North Carolina addiction treatment services provide low-income individuals with access to addiction and mental health care through Medicaid. These programs are accessible to Medicaid beneficiaries because they are administered by a Medicaid-managed care plan. 
More than two million people are covered by North Carolina Medicaid, the state's health plan for low-income individuals, as of July 2018. If a resident is in need of North Carolina addiction treatment or mental health services, his or her NC Medicaid coverage can pay for it. Before choosing a rehabilitation facility, be sure to check whether it accepts North Carolina Medicaid and which services it covers. 
Residents must be low-income according to North Carolina state and federal guidelines in order to qualify for Medicaid insurance. Medicaid is used at over 150 North Carolina addiction treatment, alcohol and drug rehabilitation centers and provide residents with a variety of treatment options. 
Prior approval from the Medicaid-managed care plan provider is needed to use North Carolina Medicaid plans to pay for addiction treatment. Individuals seeking addiction treatment, including North Carolina Medicaid plans, may be evaluated by a full clinical assessment. In addition, prior approval is required before entering a rehab program. The following addiction treatment programs are offered by North Carolina Medicaid and have proven to be highly effective.
Medicaid Eligibility Requirements For North Carolina Addiction Treatment Services
An individual must be a North Carolina resident, a U.S. citizen, a permanent resident, a naturalized citizen, or a legal alien, and in need of health care or insurance assistance in order to be eligible for North Carolina Medicaid. Individuals must also be considered low or very low income to be eligible. You must also be one of the following:
Blind
Disabled
Be responsible for a dependent 18 years old or younger
Have a disabled member of the household
Be above the age of 65
Be pregnant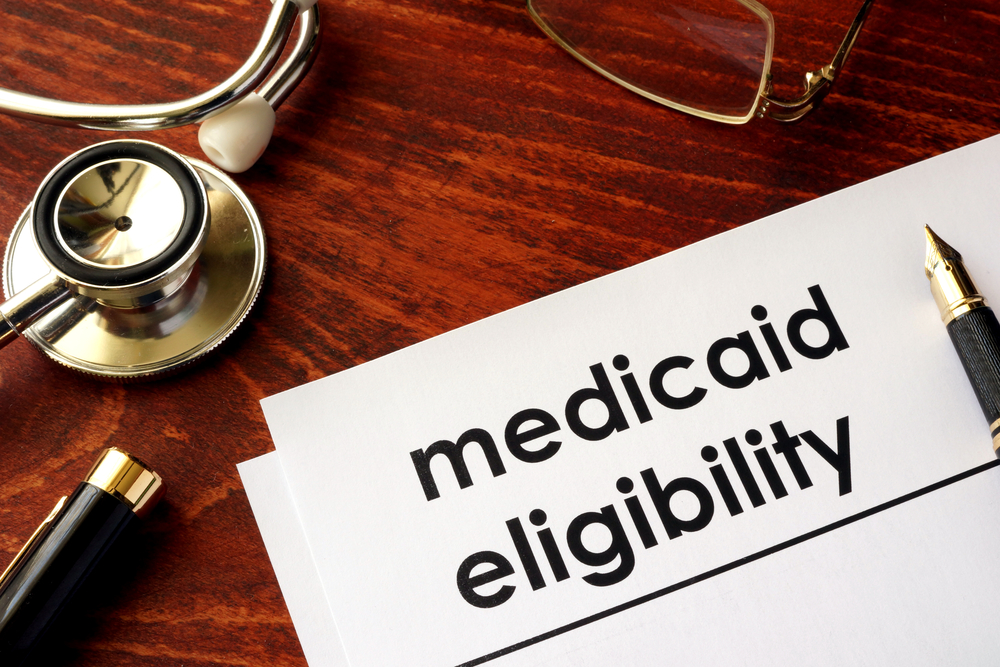 1. Residential Treatment Services of Alamance (RTSA)
Through RTSA, residential addiction and mental health treatment can be obtained at multiple locations and they accept Medicaid. Over 47 years of experience, RTSA has specialized in addiction and mental health treatments. Medically supervised detox, crisis intervention, and short-term inpatient services are provided at Hall. In addition to providing inpatient treatment for women, Mebane Street provides a six-bed home for women who are in the process of transitioning. All programs at RTSA are designed to assist individuals in their recovery as well as provide supportive services, such as employment assistance. It is possible for individuals to get covered by Medicaid, private insurance, and private payment at the facility. People in financial trouble can also be assisted.
(336) 227-7417
125 Glendale Ave.
Burlington, NC 27215
2. Ray of Hope
This North Carolina addiction treatment center in Raleigh, provides partial hospitalization day services for drug or alcohol dependence. Dual Diagnosis Drug Rehab, Behavior Modification, Dialectical Behavior Therapy, couples/family counselling, Behavior Modification, Individual Psychotherapy, trauma therapy, and group processing are among the treatment approaches available. You may receive Medicaid, private health insurance, state finances insurance plans, or even cash or self-payment at this facility. 
919-532-7599
2900 Kidd Road
Raleigh, NC 27610
3. Anuvia Prevention and Recovery Center
The Anuvia Prevention and Recovery Centre offers a variety of CARF-approved addiction treatment programs. Anuvia's inpatient programme lasts from one to 28 days, depending on the individual's needs. The residential facility can accommodate up to 32 program participants. In addition to adult residential treatment, Anuvia also provides court-ordered North Carolina addiction treatment programs along with the following: 
Intensive outpatient programs
Short-term inpatient treatment
Intervention services
Support groups
Family therapy
Dual Diagnosis Treatment
Medically-assisted detox
Referrals
At Anuvia's three offices in Charlotte, patients may receive care using Medicaid, major insurance plans, and private pay options such as sliding-fee scales.
(704) 376-7447
100 Billingsley Rd.
Charlotte, North Carolina 28211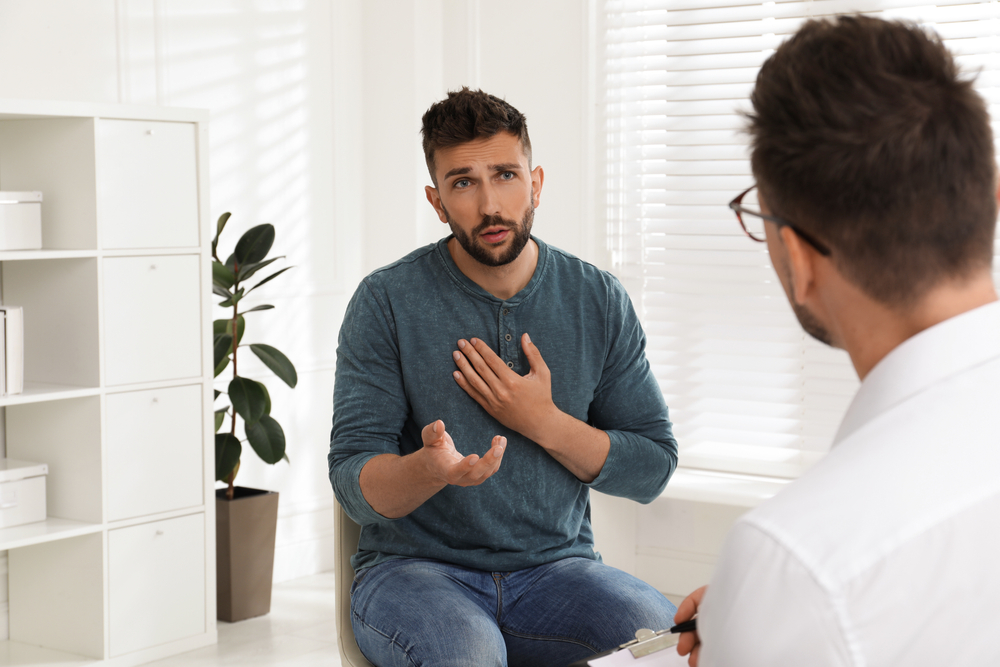 4. Premier Treatment Specialists
Individuals suffering from opioid addiction may receive medication assistance and participate in a variety of individual and group counseling services at Premier Treatment Specialists, an in-depth drug treatment facility. This program is available in both inpatient and outpatient formats and includes medication and a variety of other treatment services to address the client's concerns. In order to increase a client's motivation for change, this kind of drug treatment focuses on increasing motivation. Medicaid or a free service is available to those who require assistance.
(828)595- 9558
400 Beverly Hanks Center
Hendersonville, NC 28792
5. Caring Services, Inc.
Caring Services has provided North Carolina addiction treatment services to residents for 23 years. Caring Services' intensive outpatient program provides structure and support for recovering individuals. Individuals who have completed the day program at Caring Services may meet from 9 a.m. to 2:30 p.m. for structured group sessions and individual sessions. Other services and programs offered include: 
Individual therapy
Group therapy
Family counseling
Crisis prevention
Life skills coaching
Individuals 18 and older who are medically and mentally stable may receive treatment through Caring Services. Caring Services accepts Medicaid, but also serves hundreds of individuals each year for low cost or no cost.
(336) 886-5594
102 Chestnut Dr.
High Point, North Carolina 27262
6. Caring Hearts Counseling Services
Caring Hearts Counseling Services provide person-oriented substance abuse and drug dependency counseling. In order to provide a welcoming and supportive environment for their clients, substance abuse counseling at Caring Hearts Counseling Services is person-oriented. After alcohol and drug abuse tests, the counselor can identify behavioral problems. They provide primary counseling, such as individual and group counseling, as well as anger management and parenting classes. However, they may also provide these services if the assessment identifies behavioral problems.
(919) 603-9696
104 Belle St.
Oxford, NC 27565
7. Youth Focus
Both mental health and substance abuse treatment is offered to North Carolina adolescents at Youth Focus, a facility that utilizes The Seven Challenges treatment method. Youth Focus provides both inpatient and outpatient care, offering treatment for up to 10 adolescents at a time. The center offers the following:
Alternative schooling
Individual therapy
Family services
Mental evaluations
Youth Focus's mission is to assist young people in making the adjustments necessary to improve their lives, so they may make the decisions necessary to execute those changes, and so they can experience the benefits of those changes. Youth Focus does not charge for its inpatient programme. To receive North Carolina addiction treatment, Medicaid or Healthy Choice insurance is required. Those who cannot afford the treatment may benefit from Youth Focus's additional payment options and funding. 
(336) 274-5909
405 Parkway, Suite A
Greensboro, North Carolina 27401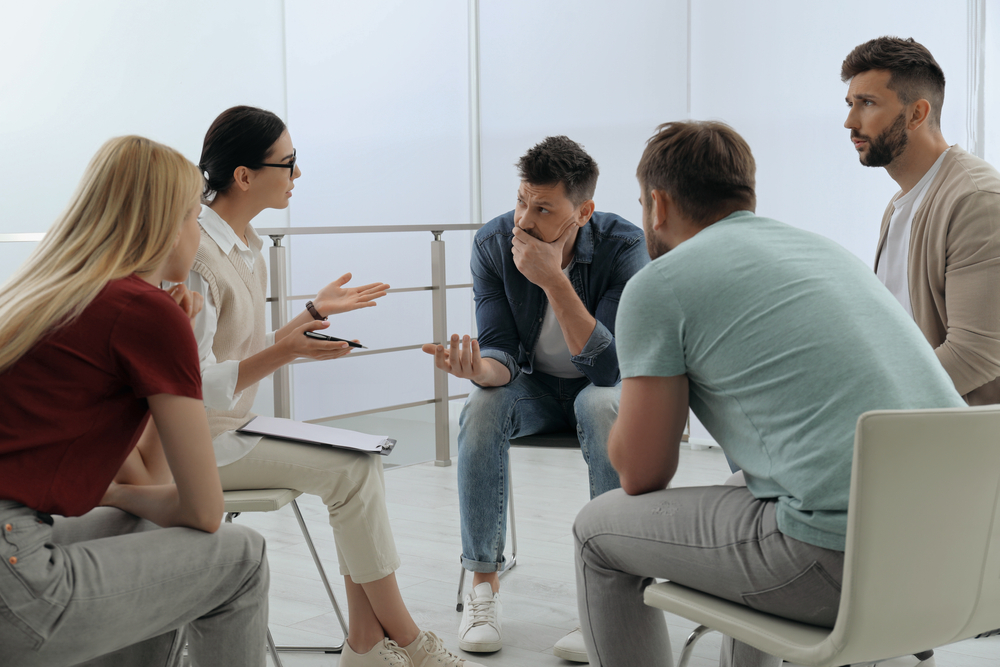 8. Coastal Horizons
Coastal Horizons is dedicated to cultural sensitivity and offering a variety of substance abuse research-based programmes. The 12-week intensive outpatient programme is available to adults aged 18 and older. Less intensive outpatient treatment is also available. Coastal Horizons offers the following services to clients:
Case management
Emotion regulation
Relapse prevention planning
Communication skills coaching
Individual therapy
Group therapy
Family counseling services
Working in partnership with Coastal Horizon, North Carolina addiction treatment services offer exciting Outdoor Adventure programs that combine a dynamic activity with a safe learning environment to help participants strengthen decision-making abilities, trust, and teamwork. Coastal Horizon accepts Medicaid as well as self-pay options, including sliding fees. 
(910) 258-0668
803 South Walker St.
Burgaw, North Carolina 28425
9. CAARE, Inc.
Through their outpatient services, CAARE Inc provides a comprehensive substance abuse programme. The client receives a tailored treatment plan that aims to accomplish efficient therapy for addiction problems. They utilise evidence-based methods to assist the client acquire healthier behaviours and habits of life in conjunction with counselling treatment. 12-step-oriented treatment is also accessible to addicts to help them stay motivated to change their lifestyle. A range of other supports, including aftercare and drug screening, are available at this North Carolina addiction treatment facility. 
(919) 683-5300
214 Broadway St.
Durham, NC 27701
10. Burke Recovery
Burke Recovery provides a wide range of addiction recovery assistance to adults, juvenile criminals, families, and DWI offenders. Their outpatient counseling service, which is also accessible to juvenile criminals, is utilized to provide individualized substance abuse counseling to addicts of all ages. The 12-step programme is utilized by the professionals in their adult substance abuse counseling program to offer comprehensive counseling. The family counseling service, which is separated from this program, is intended to encourage families to work together to assist each other with addiction.
(828) 433-1287
203 White St.
Morganton, NC 28655
What Will Medicaid Insurance Cover?
Individuals requiring inpatient care may be required to stay at the rehab facility for an extended period of time, receiving medical care, therapy, counseling, and other care. The daily copay is charged for North Carolina Medicaid short-term inpatient programs (up to 30 days). In cases of longer-term care, individual need will determine insurance coverage.
Outpatient programs can be administered in rehab centers or other outpatient facilities. Intensive outpatient programs, individual therapy, partial hospitalization programs, and group therapy are all covered by North Carolina Medicaid plans.
Your rehab facility of choice might be able to provide you with information about the extent of Medicaid coverage in your state.
Medication-assisted Treatment
If you're addicted to certain substances and need help with withdrawal symptoms, MAT programs can help. Certain medications can help you manage withdrawal symptoms or block the effects of addictive drugs. These include naltrexone (Vivitrol), buprenorphine (Suboxone), and methadone (Methadose), all of which are covered by Medicaid for North Carolina addiction treatment services.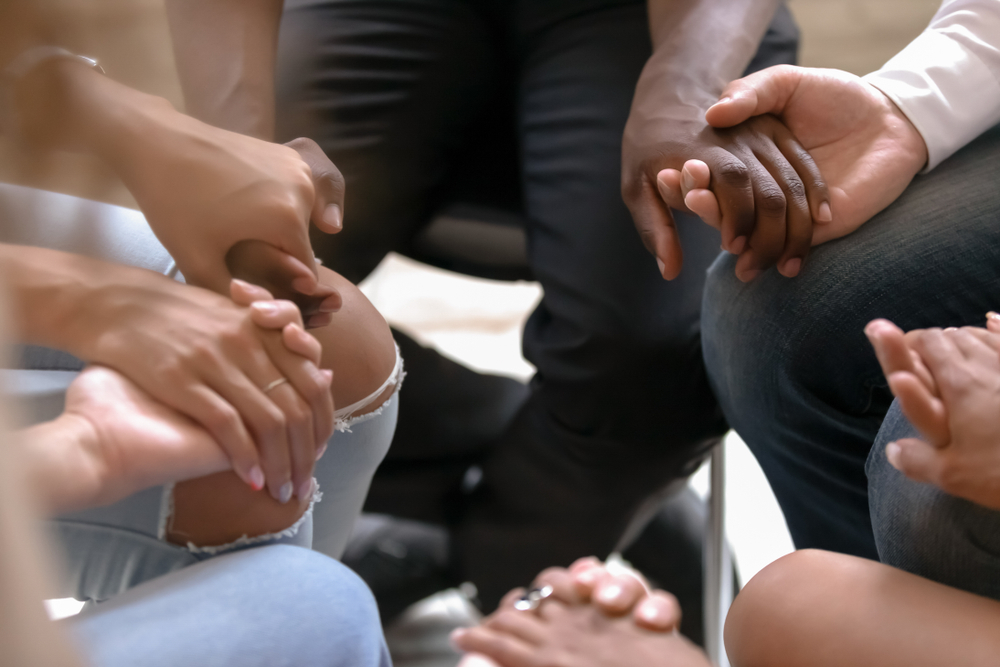 Asheville Recovery Center Can Help
Those seeking North Carolina addiction treatment services receive adequate healthcare through Medicaid, enabling them to seek adequate addiction treatment. If you struggle with substance abuse or know someone who does, you may benefit from the many services we offer. At Asheville Recovery Center, we offer a variety of treatment options to help those suffering from drug or alcohol addiction by providing quality, holistic care.
We use a 12-step program and incorporate holistic rehabilitation methods in our programs. Intensive outpatient, detox referral, partial hospitalization, and aftercare services are offered through the facility. To get help for yourself or a loved one battling drug or alcohol addiction, please call one of our North Carolina addiction treatment specialists today. You do not have to struggle alone.