Services
At Asheville Recovery Center, we provide a variety of services, therapies, and treatments for people dealing with substance addiction in Asheville, North Carolina. We tailor our approach to each client to provide optimal care for their individual wants and needs.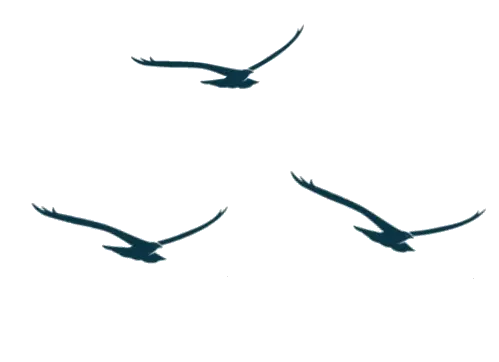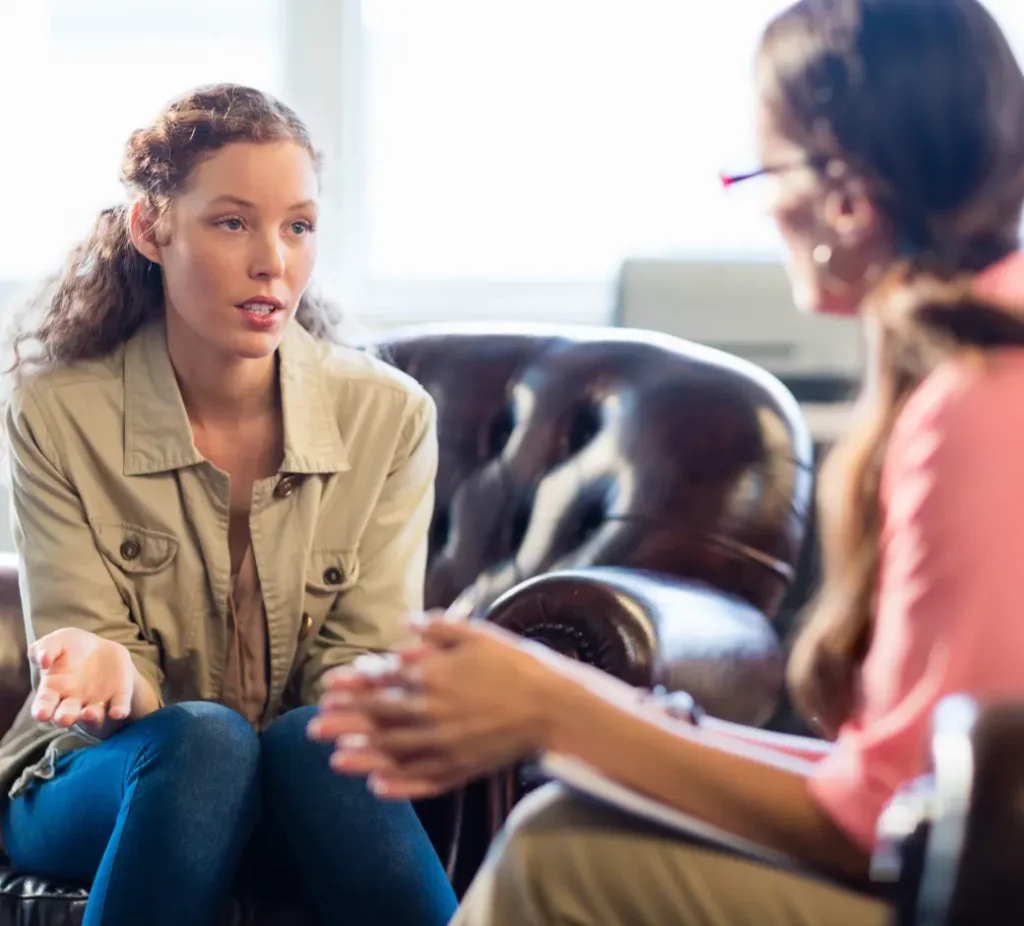 Whether patients are enrolled in our partial hospitalization program or our intensive outpatient drug and alcohol addiction treatment program, they have a number of services available to them. These services are intended to help individuals identify the underlying causes of their addictions so they can be confronted. Addressing mental health, trauma, and family issues through available services can help individuals recognize addictive behaviors so they can be managed in the future. Additionally, treatment services work to educate participants about their addictions and teach them how to utilize sober skills in early recovery to reduce the chance of relapse.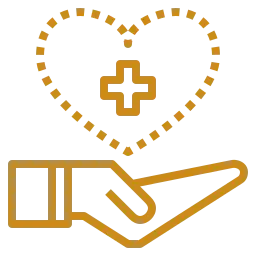 Partial Hospitalization
A partial hospitalization program, or PHP, serves as an option for clients who need full-time day treatment for a condition but who also want to live at home, in a sober living facility, or outside of residential treatment. These programs offer immersive treatment while allowing semi-independent living for clients who have already completed inpatient treatment or who don't require that level of care.
Intensive Outpatient Program
An intensive outpatient program, or IOP, is a treatment option that helps clients in early recovery transition from full-time addiction treatment to fully independent living. These are part-time therapeutic treatment programs with flexible schedules for clients who wish to work, attend school, or commit time to other daily routines while still receiving treatment.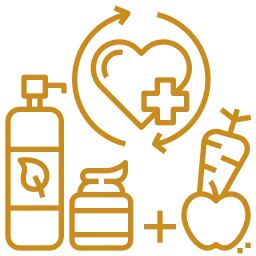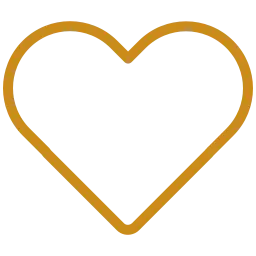 Aftercare
Aftercare is caring for individuals who have completed some kind of drug and alcohol rehab already. Whether you have completed a stay at a facility, partial hospitalization program, or any of our specific treatment tracks, aftercare can always be beneficial to you. Aftercare at Asheville Recovery Center allows patients who want to stay involved with a recovery community post-treatment tracks to continue to receive the services that were provided to them throughout treatment. This includes options such as individualized therapy, group therapy, medication management, and dual diagnosis treatment.
AIumni
Our team is composed of individuals who are in recovery themselves and believe in setting an example on how individuals can live successful, fulfilling lives after treatment. We are dedicated to helping former clients stay connected with us and our network, which extends into the larger recovery community both locally and at large. Check out our Asheville Recovery Center Alumni Facebook page for event updates, service opportunities, or to simply check in with us and your friends!