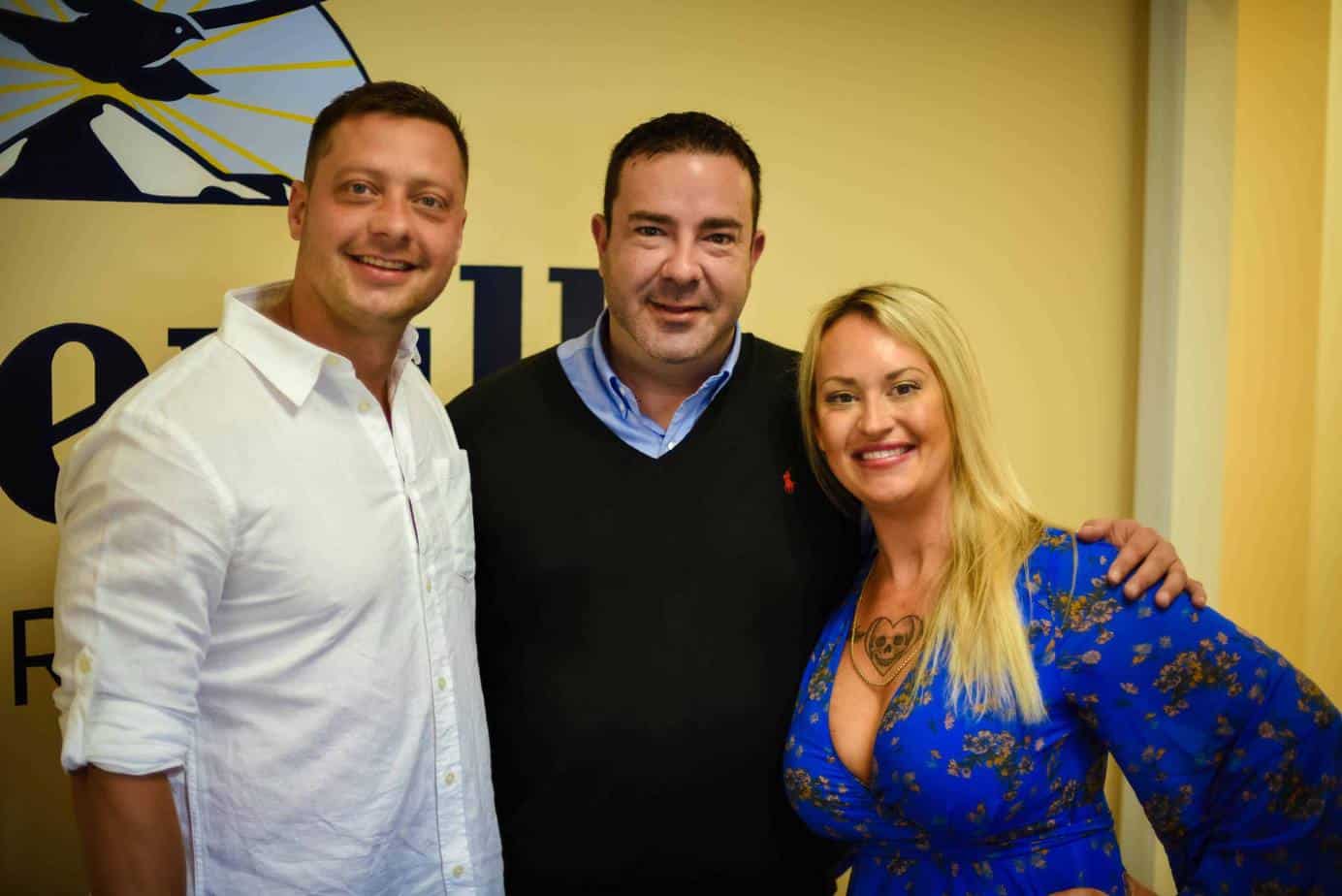 The Asheville Recovery Center was founded by members of the recovery community with years of experience working in the addiction treatment field. Through their experience working in behavioral health and substance abuse treatment, they discovered that something was missing from the standard model of addiction treatment commonly found in most facilities. What addiction treatment is missing in the modern world is the intimate, compassionate nature that makes recovery possible. Rather than taking the time to focus on individual patients' backgrounds, needs, and goals, facilities were letting clients slip through the cracks.
The Asheville Recovery Center was founded to address the need for effective treatment in an intimate, supportive environment, and to bridge the gap between evidence-based therapeutic practice and spiritual and emotional care. The result is a program that aims to care for the whole individual: mentally, physically, emotionally, and spiritually in a real-world environment that also provides accountability, safety, a good dose of tough love, and a tight-knit, family setting.
The essential elements of an effective treatment center are highly qualified, trained clinicians with experience in addressing the disease of addiction, and an approach of compassion and care for each individual who walks through the doors of the facility. Traditional therapy must be combined with individual care and love in order to truly reach the client. At Asheville Recovery Center, our aim is to provide treatment that's backed up by evidence and results without ever sacrificing the intimacy necessary to truly connect with our clients.
Our facility was founded by people who truly believe in the power of recovery, because they have lived it themselves. From the pain of addiction came the healing of sobriety for our founders, and they are passionate about offering that opportunity to any addict or alcoholic who needs help. Real recovery comes from love, accountability, honesty, and spiritual development, but people often can't get there without quality clinical treatment. That's the purpose of Asheville Recovery Center- to provide clinical addiction treatment services without losing sight of what recovery really means. We don't recover alone; we do it with the support of others.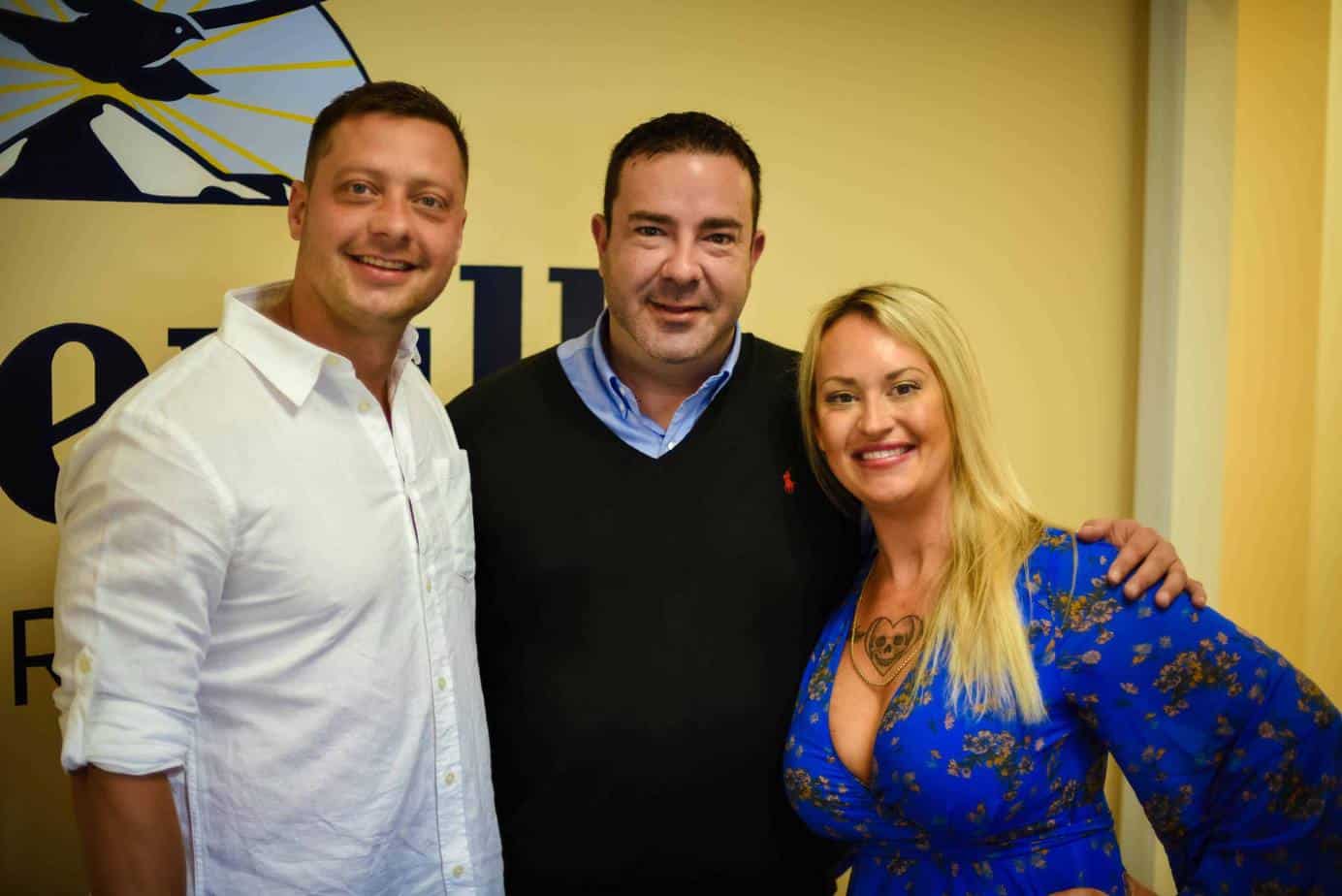 Asheville Recovery Center was founded to serve the needs of clients in every aspect of their lives because we are passionate about helping people heal from addiction. With the comprehensive care we offer and the support at every step of each client's journey, recovery is possible for anyone.
Utilization Review Specialist, B.A. Psychology
2nd Shift Behavior Health Technician Supervisor
Primary Therapist, MSW, LCSW-A, LCAS-A
Primary Therapist, CSAC-I
Primary Therapist, MS, LCASA, LPCA
Primary Therapist, CSAC, BSW
Utilization Review Specialist, B.A. Psychology
1st Shift Behavioral Health Technician Supervisor
2nd Shift Behavior Health Technician Supervisor
2nd Shift / Weekend Supervisor
Cannot say enough great things about Asheville Recovery Center and staff. This is more than a review, it's a thanks for giving our family life back. The staff at Asheville assisted our family through an extremely emotional and difficult time, they were there every step of the way. You will find that everyone who works at there as a true commitment to helping it's residents find a new way of life. The support that was received there from beginning to end was nothing short of superb. It's so difficult to put your faith into others for help and recovery and were so fortunate to have Asheville Recovery Center as the team to bring sobriety and peace back into our lives. Thank you thank you thank you!
I was a client at Asheville Recovery Center and I truly enjoyed my time there. The entire staff is amazing and goes above and beyond to their clients and genuinely cares. I have never been to a treatment center that makes me feel so at home. I would recommend ARC to anybody who is struggling and is serious about their recovery. I gained so much from my experience there and can't thank the owners, clinical staff, tech's, and case managers enough.
They are true professionals they will treat you with the respect you deserve the team they have assembled to help you recover are top notch. I would recommend anyone that needs their help and services they will change your life for the better.
Best treatment center; hands down. Gave me the time, serenity, love, and safety to gain some clean time under my belt and prepare me for my new life.