Group Therapy in Asheville, NC
Group therapy at Asheville Recovery Center integrates evidence-based treatment into a supportive, peer-centric environment. Clients who participate in group therapy can work towards self-acceptance by sharing their stories and feelings as well as listening to others.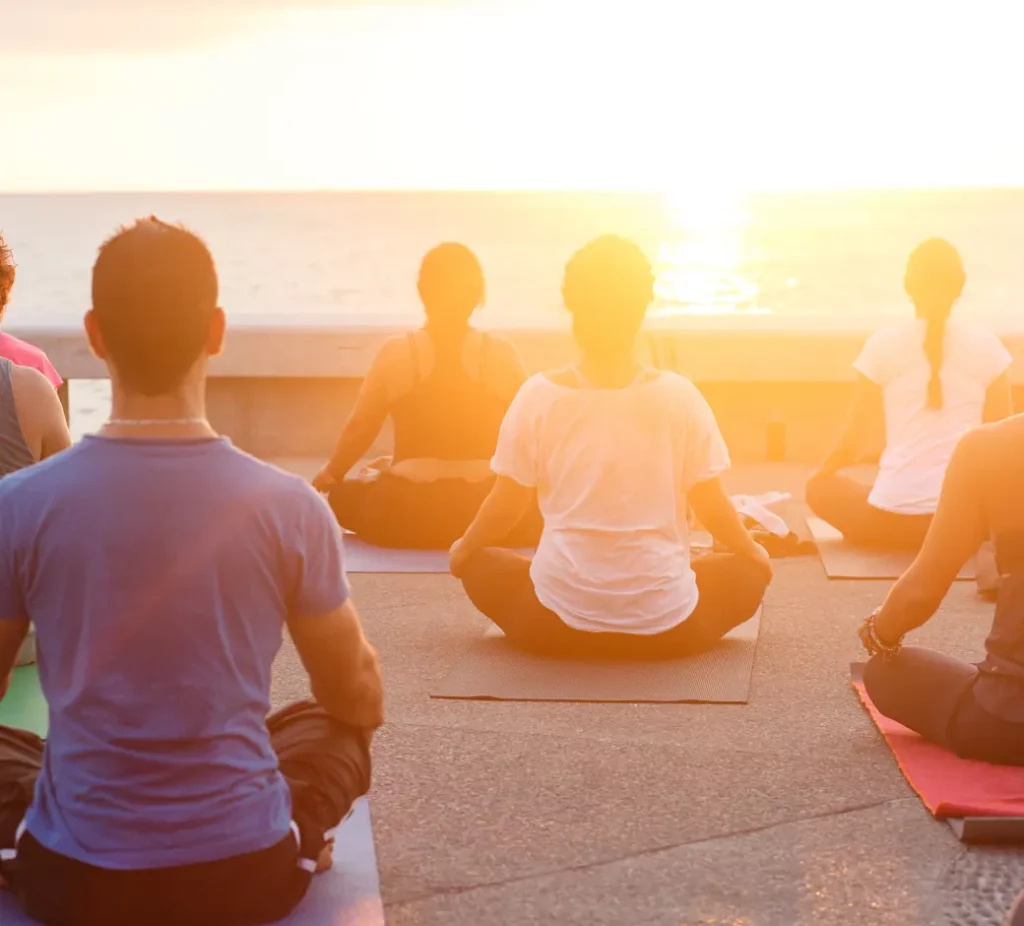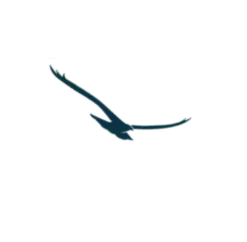 GROUP THERAPY
Group therapy is a treatment modality that has been proven to be highly effective in treating substance use disorders. Many people find group addiction treatment to be a crucial aspect of recovery. Since isolation and shame are common consequences of substance addiction, connecting with others who have similar experiences helps to combat them. Group therapy provides a space in which you can be open and vulnerable, learn how to deal with problems, develop relationship skills, and practice communicating in more effective ways.
By combining a number of techniques, those in group therapy can start to utilize methods learned in treatment.
Group therapy is a widely utilized approach in the addiction treatment world because of its success in educating and preparing individuals for the world outside of treatment center walls. Group therapy is conducted by therapists and involves recovering peers coming together to discuss specific topics about addiction. For the best chance for recovery success, individuals should utilize group counseling methods.
The Benefits of Group Therapy
Allows a sense of community and support throughout addiction treatment for those involved
Provides necessary information and education about addiction and the recovery process
Allows peers to discover alternate roads of addiction and monitor others' successful coping strategies that may for them
Allows for the motivation of peers to maintain success throughout recovery
Offers a specific strategy and gives individuals a positive treatment structure to count on each week
Helps to grow relationships that could blossom into helpful support systems once treatment concludes
Develops a perspective of optimism throughout group members by learning about what others have gone through
Offers a sense of accountability and motivation by group members
The Importance of Support throughout Addiction Recovery
One of the most beneficial factors of group therapy sessions throughout addiction treatment is the community of support it manufactures. Addiction is an isolating disease, driving individuals to steer away from relationships for fear of judgment, guilt, and shame. Living life in isolation for those in active addiction begins to feel like the norm, and discovering new ways of communication and effective relationship building is essential for the healing of those recovering from addiction.

Without gaining the necessary social skills that individuals develop through group therapy sessions, they will have a harder time assimilating back into society and getting the support they need to be successful. Returning to an isolated state once treatment concludes can be a trigger for past addictive behaviors and lead individuals down a slippery slope that most likely leads to relapse and even worse; overdose. Developing, maintaining, and growing a support system through group therapy allows for individuals to have the motivation and accountability they require to stay sober.
Download Our Free E-book!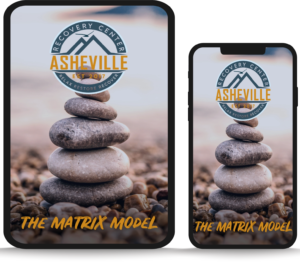 Getting Recovery Benefits from Group Counseling Sessions
Each group counseling session at Asheville Recovery Center is led by an addiction therapy specialist so that the conversation stays on track and each participant gets to cooperate equally. It is important that each member in attendance is on the same page with getting the most out of their group therapy sessions. To get the most out of these group therapy sessions, each individual attendee has to be willing to cooperate and invest themselves in the process. A few tips for individuals cooperating in a group therapy session include:
Listening to other group members offer testimonials
Providing your own testimonials
Taking active notes to take what you have learned with you
Holding group members accountable for their recovery
Holding yourself accountable for your recovery through the support of group members
Using group members for advice or support throughout treatment
Offering recovery success stories and listening to others' success
Offering recovery failure stories and listening to others' failures
Asking any unanswered questions you have about recovery
Providing group therapy discussion topics
Opening up your mind to develop empathy for others
Ready to Engage in Group Therapy Sessions?
Have you tried to beat your addiction alone and failed? Do you think that you could benefit from a group of supportive individuals in addiction treatment to help you achieve successful sobriety? Group therapy sessions can help you get the motivation and education that you need to gain helpful skills that will help you on your road to recovery success! Call us today to talk to an addiction specialist about your individualized addiction treatment track at (828) 518-6996.