Paying For Treatment
At Asheville Recovery Center, we understand that the burden of paying for treatment is among the top reasons individuals do not pursue much-needed care. Because we understand the importance of having access to quality addiction treatment services, we work with all major insurance companies to ensure that comprehensive, quality care is within reach for you or your loved one.
Private Insurance
If a potential client does not have health insurance through an employer or family member, purchasing individual coverage can ensure treatment at a lower cost. Purchasing private health insurance is done through the Healthcare Marketplace, also known as the Health Insurance Exchange, where people without health care insurance can find information regarding health insurance options and enroll in a health insurance plan.
Health Insurance purchased through the HealthCare Marketplace is typically required to cover partial to the full cost of substance abuse treatment as stated in the Affordable Care Act. Treatment for Substance Use Disorder is included in the Act as one of the 10 elements of essential health benefits, therefore you can expect at least partial monetary coverage when using a public insurance plan.







FREE Insurance Verification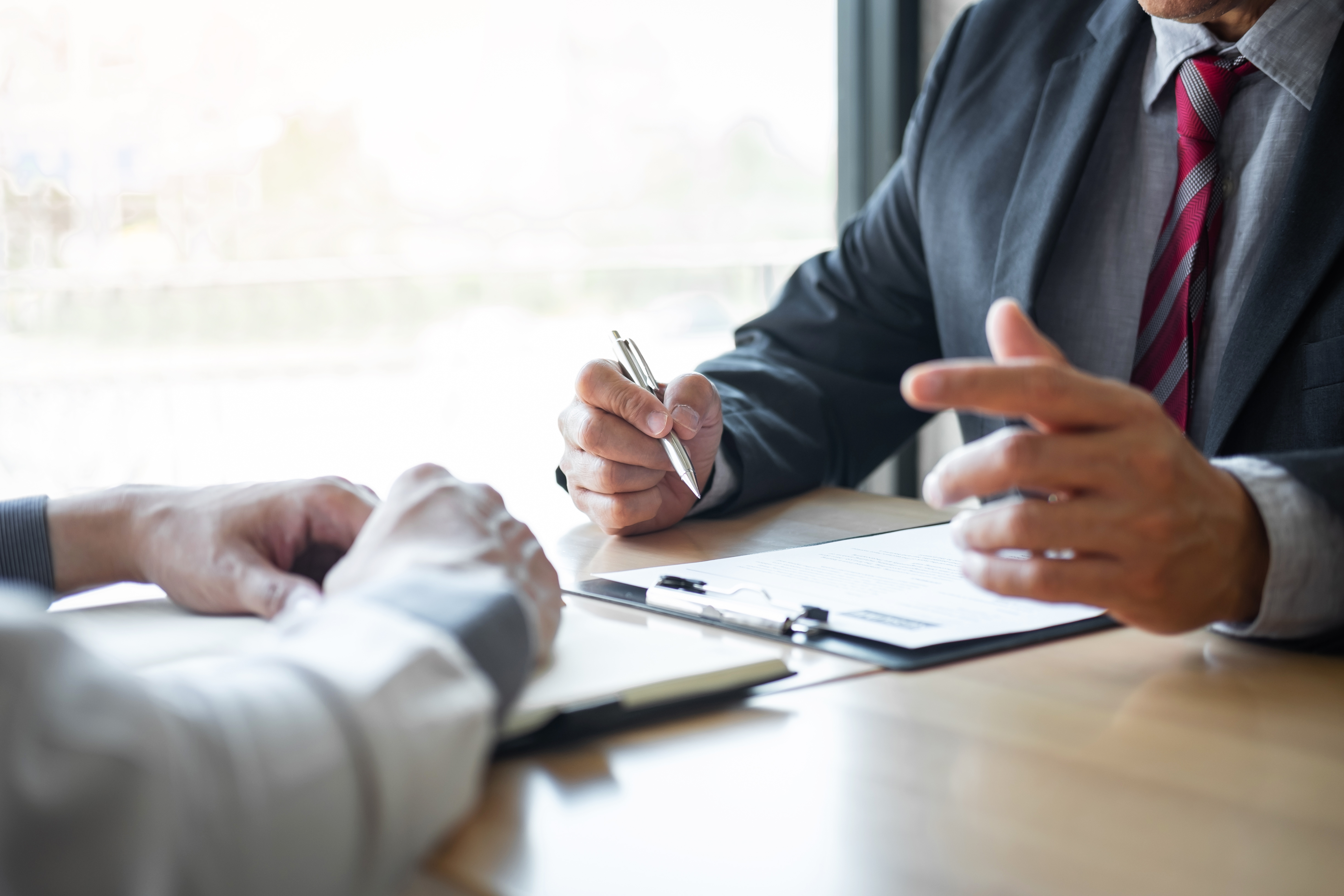 Employer-Sponsored Insurance
As a benefit of employment, many Americans have employer-sponsored insurance. These insurance policies often cover a wider range of treatment and at a lower price to individuals covered. Financial coverage through employer-sponsored insurance varies depending on the individual's policy. Major healthcare companies such as Aetna, Cigna, Blue Cross Blue Shield, and Humana are just several in the United States that provide addiction treatment coverage. Visit our Insurance Verification page to see how you are covered.
Medical Loans
Medical loans are personal loans used specifically to cover medical procedures and treatments. If an individual does not have health insurance, or, if health insurance does not cover the full cost of treatment, medical loans are a great financial supplement. Loans are typically the most expensive option since they collect interest, however, they are an excellent option for those looking to receive top-notch care. Avant, SunTrust Bank, and Sofi are among the highest-rated medical loan providers.
At Asheville Recovery Center, we know that everyone's financial situation is different. We also know how important it is to have access to quality addiction treatment. That is why we work with various types of health insurance and medical loans, guaranteeing that no one is refused treatment based on their financial circumstances.