Small Group Therapy in Asheville, NC
Small group therapy at Asheville Recovery Center combines peer support with individual attention thanks to our low therapist-to-client ratio.
Small Group Therapy in Asheville, NC
Small group therapy at Asheville Recovery Center combines peer support with individual attention thanks to our low therapist-to-client ratio.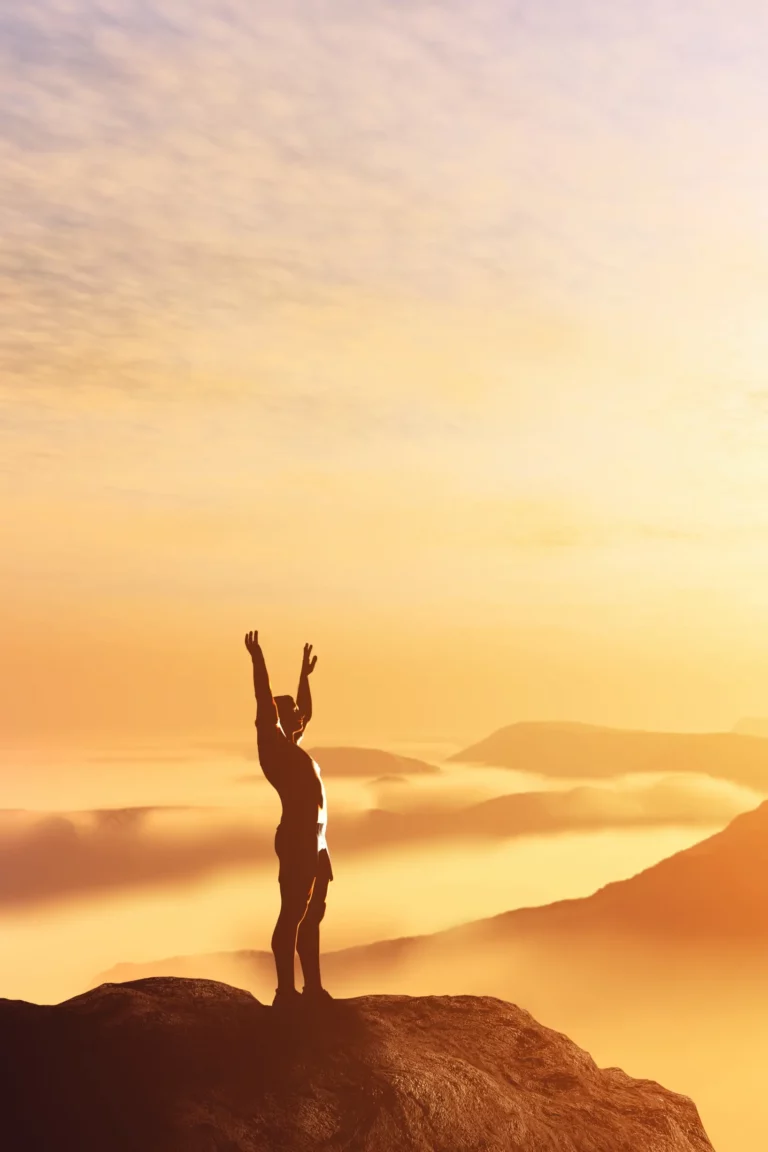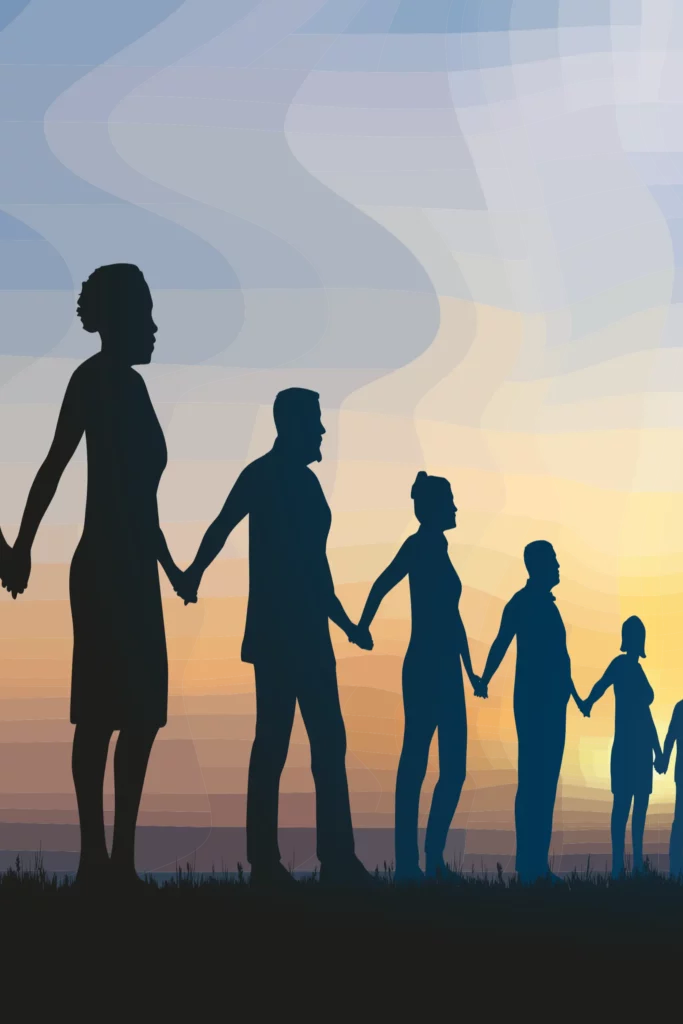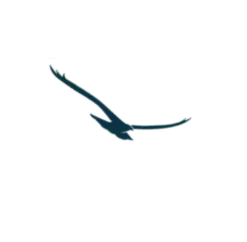 About our smaLL GROup THERAPY
While participating in small group therapy at our center, clients will be able to hear and share personal accounts of addiction and how it has impacted their lives. However, unlike other addiction treatment centers, Asheville Recovery Center maintains a low therapist-to-client ratio to ensure that all clients within the group receive the personalized support that they deserve.
What is Small Group Therapy?
Small group therapy is a form of therapy that includes two or more individuals at the same time, in addition to the therapist, rather than one person working with a therapist one-on-one. This Small group therapy setting allows participants to share their difficulties, emotions, experiences, and objectives in a low therapist-to-client ratio. Group discussions can be tailored to a specific recovery issue, such as how to avoid and recognize triggers, or they may address more general issues, such as how to address challenging family, peer, workplace, and other social interactions.
How Does it Work?
Small group therapy is provided by a single therapist or two co-therapists. All therapists at Asheville Recovery Center are properly trained and experienced in administering small group therapy. The therapist's job is to establish and enforce group guidelines and rules, lead the group process, and ensure that the environment is safe, healthy, and productive for all participants. The therapist will inquire, encourage participation, provide feedback where relevant, and assess how participants interact in the group, in addition to observing how they interact. Participants will benefit in a way that moves them closer to achieving their personal therapy goals.
Small group therapy sessions typically last for at least an hour, with some sessions lasting up to two hours. The longer duration helps make certain that everyone has a chance to contribute to the group conversations. Groups may have between five and ten members at any given time, on average. Having too few or too many participants can negatively affect the group process. Groups in outpatient treatment meet only once a week, while those in inpatient, residential, and partial hospitalization settings may meet twice or three times a week or even daily.
Download Our Free E-book!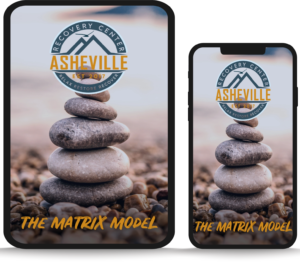 Group Therapy vs. Individual Therapy
An individual therapy session is a private, interpersonal therapy session in which a therapist works one-on-one with a patient to treat psychological issues. During individual therapy, the approach and process are tailored to the patient's individual needs. Problems are explored and solutions are examined to reduce symptoms in individual therapy sessions. According to research, group therapy and individual therapy are equally effective in treating clients. When both therapeutic approaches are combined, you may benefit from the advantages of both small group therapy and individual therapy and be at no disadvantage.
With individual therapy, you can feel at ease disclosing personal information, as the environment is private. Unless they are required to breach confidentiality, only the therapist you are working with will know what you are going through. An individual therapy session also creates a more intimate therapist-client relationship. When a therapist has your full attention in a session, they can better understand what you are experiencing.
Group Therapy vs Support Groups
Small group therapy and support groups are not the same. Professionals do not lead support groups; rather, group members lead them. Alcoholics Anonymous (AA), for example, is a support group where group members can explore their emotions in a healthy manner. A support group can be helpful in establishing strong relationships with people who understand what you are going through. Some groups use the sponsor/sponsee structure, in which a more experienced group member assists a new member. Reaching out to other group members when you're struggling is an important tool for relapse prevention.
Support groups can be found at a variety of locations, including churches, hospitals, and community centers. Support groups may be organized in person, over the phone, or on the internet. When appropriate, a facilitator may invite a guest doctor, nurse, or other professional to speak on relevant issues. A member of the group usually speaks at meetings. Support groups are not a substitute for therapy, but they can provide a valuable source of ongoing support. The goal is to provide emotional support to people who are experiencing the same issue. In small group therapy, you will benefit from the guidance of a licensed therapist. While group therapy and support group participation do not replace each other, they may greatly complement each other.
How to Get the Most out of Small Group Therapy
It is important that each member in attendance is on the same page with getting the most out of their small group therapy sessions. To get the most out of these group therapy sessions, each individual attendee has to be willing to cooperate and invest in themselves during the process. A few tips for individuals cooperating in a small group therapy session include:
Listening to other group members offer testimonials
Providing your own testimonials
Ask questions about effective coping skills
Taking active notes to take what you have learned with you
Holding group members accountable for their recovery
Holding yourself accountable for your recovery through the support of group members
Using group members for advice or support throughout treatment
Offering recovery success stories and listening to others' success
Offering recovery failure stories and listening to others' failures
Discuss what problem-solving skills have helped you
Asking any unanswered questions you have about recovery
Providing group therapy discussion topics
Opening up your mind to develop empathy for others
Benefits of Small Group Therapy
One of the most beneficial factors of small group therapy sessions throughout addiction treatment is the community of support it manufactures. Addiction is an isolating disease, driving individuals to steer away from relationships for fear of judgment, guilt, and shame. Living life in isolation for those in active alcohol or drug addiction begins to feel like the norm, and discovering new ways of communication and effective relationship building is essential for the healing of those recovering from a substance use disorder. Benefits of group therapy include:
Allows a sense of community and support throughout addiction treatment for those involved
Provides necessary information and education about addiction and the recovery process
Allows peers to discover alternate roads of addiction and monitor others' successful coping strategies that may for them
Allows for the motivation of peers to maintain success throughout recovery
Offers a specific strategy and gives individuals a positive treatment structure to count on each week
Improve social skills
Helps to grow relationships that could blossom into helpful support systems once treatment concludes
Develops a perspective of optimism throughout group members by learning about what others have gone through
Offers a sense of accountability and motivation by group members
Increases self-esteem and inner confidence
Is Small Group Therapy Effective?
According to recent research, small group therapy appears to be highly effective in helping addicts overcome their addictions by focusing on treating anxiety, painful withdrawal, and symptoms of depression.
Substance abuse is often described as a lonely disease, but small group therapy can provide you with companionship and understanding. During rehab and recovery, gaining support from others who have similar issues is a useful approach to gaining insight, relief, and confidence. You may be unable to see the answer to your issue, perhaps because you are too emotionally connected to it. Working with other people can assist you in growing and flourishing. In a non-judgmental setting, you will receive positive feedback and encouragement while sharing your struggles. Working with other people may also provide you with friends you can count on to assist you in remaining substance-free after treatment.
Small Group Therapy at Asheville Recovery Center
Do you think that you could benefit from a group of supportive individuals in addiction treatment to help you achieve successful sobriety? Small group therapy sessions can help you get the motivation and education that you need to gain helpful skills that will help you on your road to recovery success. Call us today to talk to an addiction specialist about your individualized addiction treatment program or to learn more about our many treatment options. We are here to help you.