The Matrix Model
The Asheville Recovery Center's Matrix Model provides a whole-person approach to addiction treatment, combining holistic therapies, evidence-based talk therapies, and life-skills development sessions to provide physical, mental, and emotional support for clients long after treatment has ended. There is no one-size-fits-all solution in addiction treatment. Using the Matrix model, our professionals develop a treatment program specifically for you and your needs.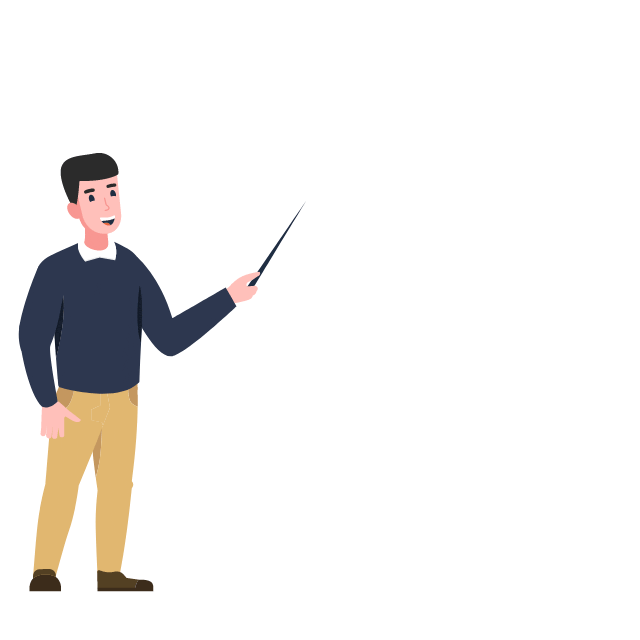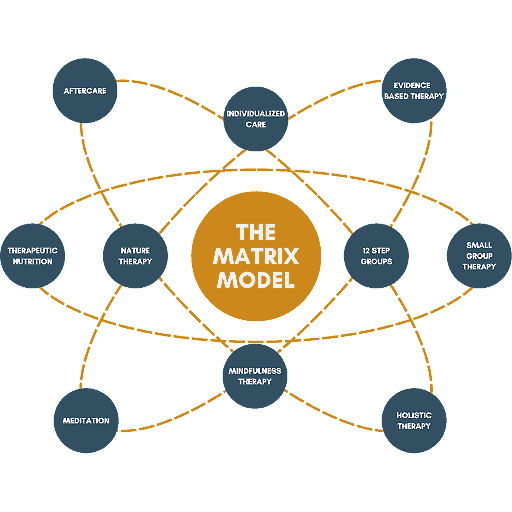 Asheville recovery center
The Matrix Model
Asheville Recovery Center's Matrix Model is designed to treat the whole individual, not just the addiction. By combining holistic therapies, evidence-based talk therapies, and life-skill development sessions, clients receive physical, mental, and emotional support that is sustained and applied long after treatment ends. There is no one-size-fits-all solution to addiction
treatment. Through our Matrix model, the professionals here at Asheville Recovery customize a treatment plan for you and you alone.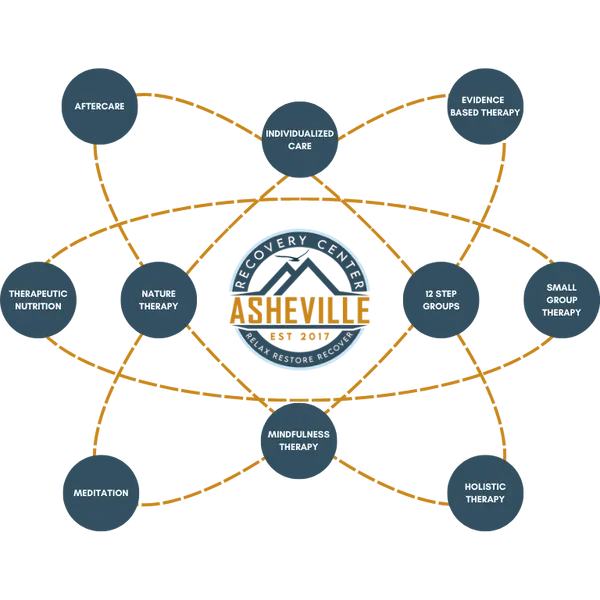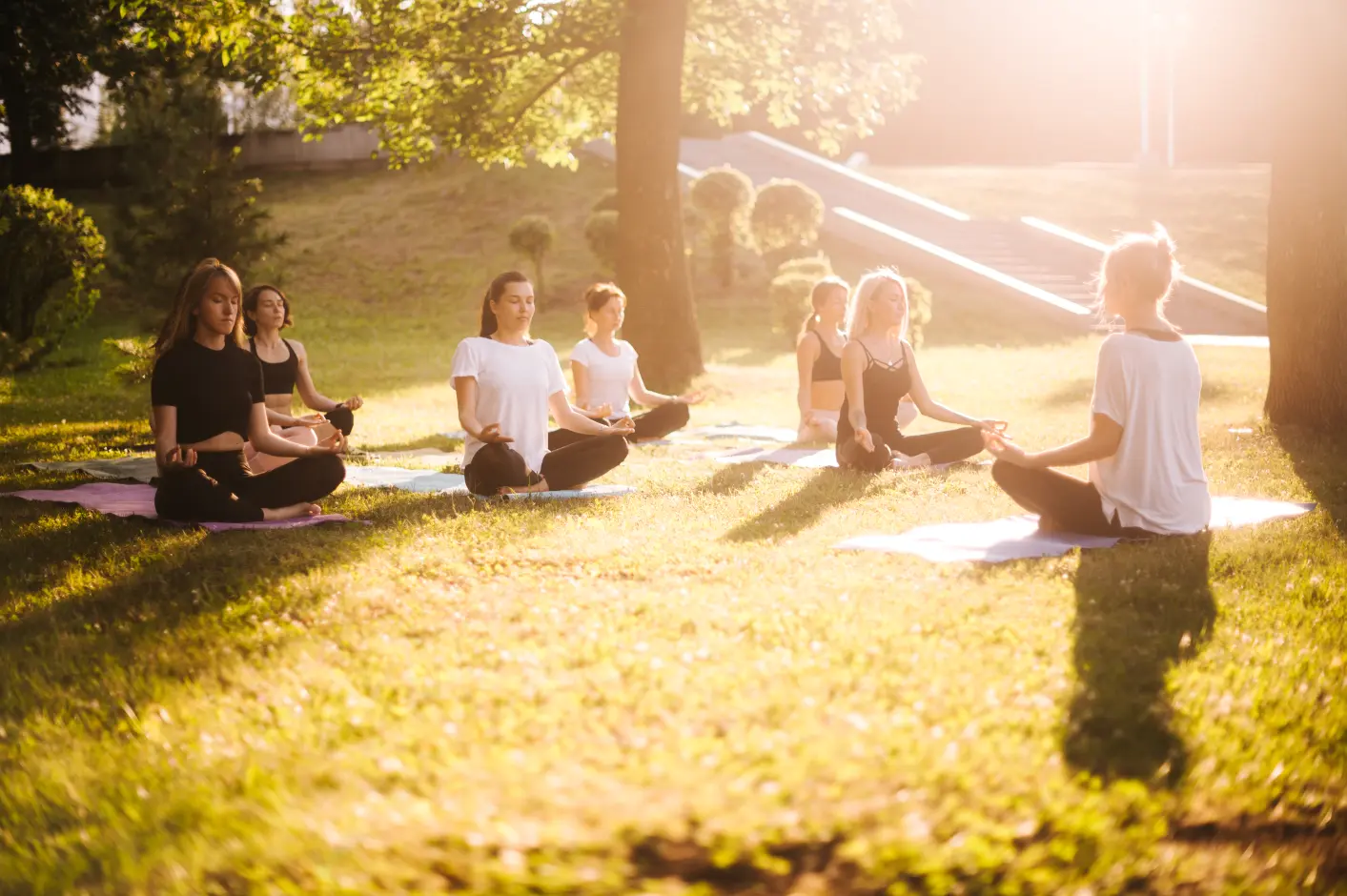 Group therapy at Asheville Recovery Center integrates evidence-based treatment into a supportive, peer-centric environment. Clients who participate in group therapy can work towards self-acceptance by sharing their stories and feelings as well as listening to others.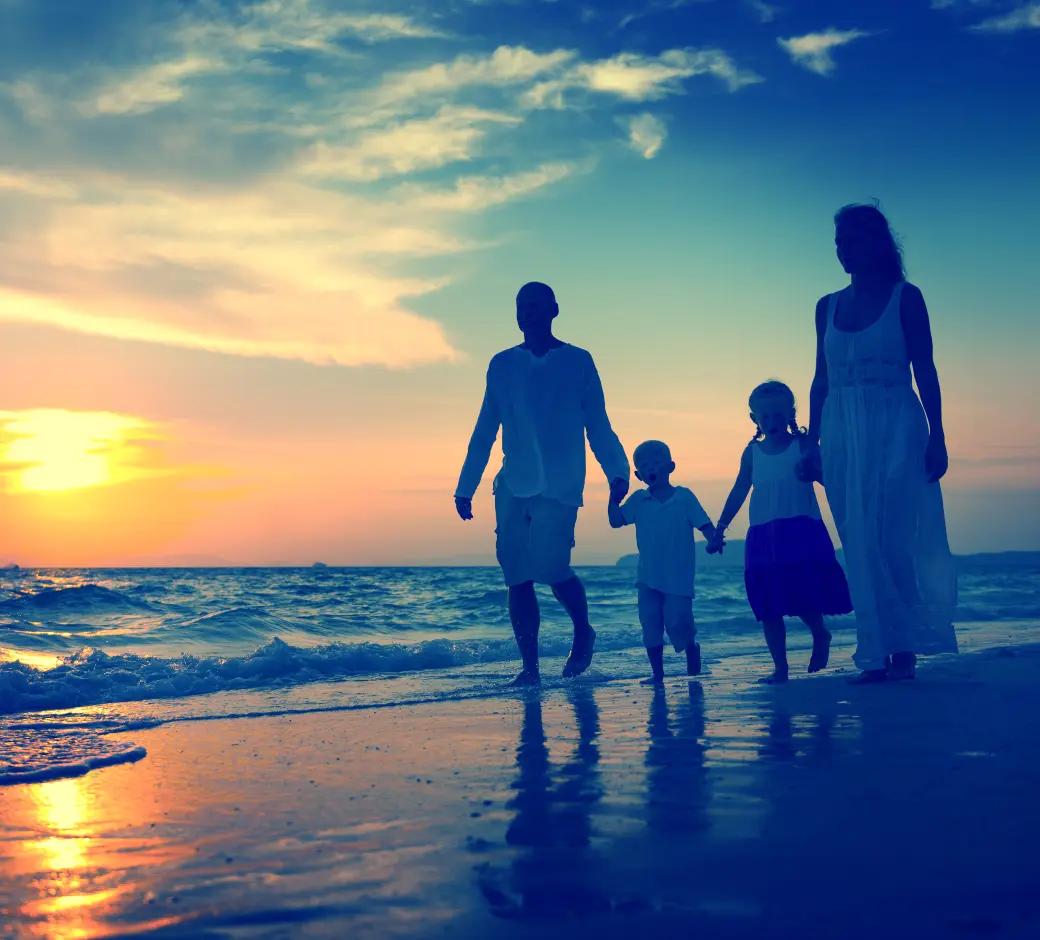 Family Therapy at Asheville Recovery Center aims to repair the familial relationships that have been damaged by addiction.
At Asheville Recovery Center, we understand that no two addictions are the same and treatment must reflect that. Any individual who enlists our help is guaranteed a care plan that is tailored to their individual wants and needs as research has shown this as being the most effective treatment model. While some clients may benefit from holistic-focused treatment, others may require more intensive talk therapies. Many fall somewhere in the middle. At Asheville Recovery Center, we promise to customize treatment to fit you and you alone.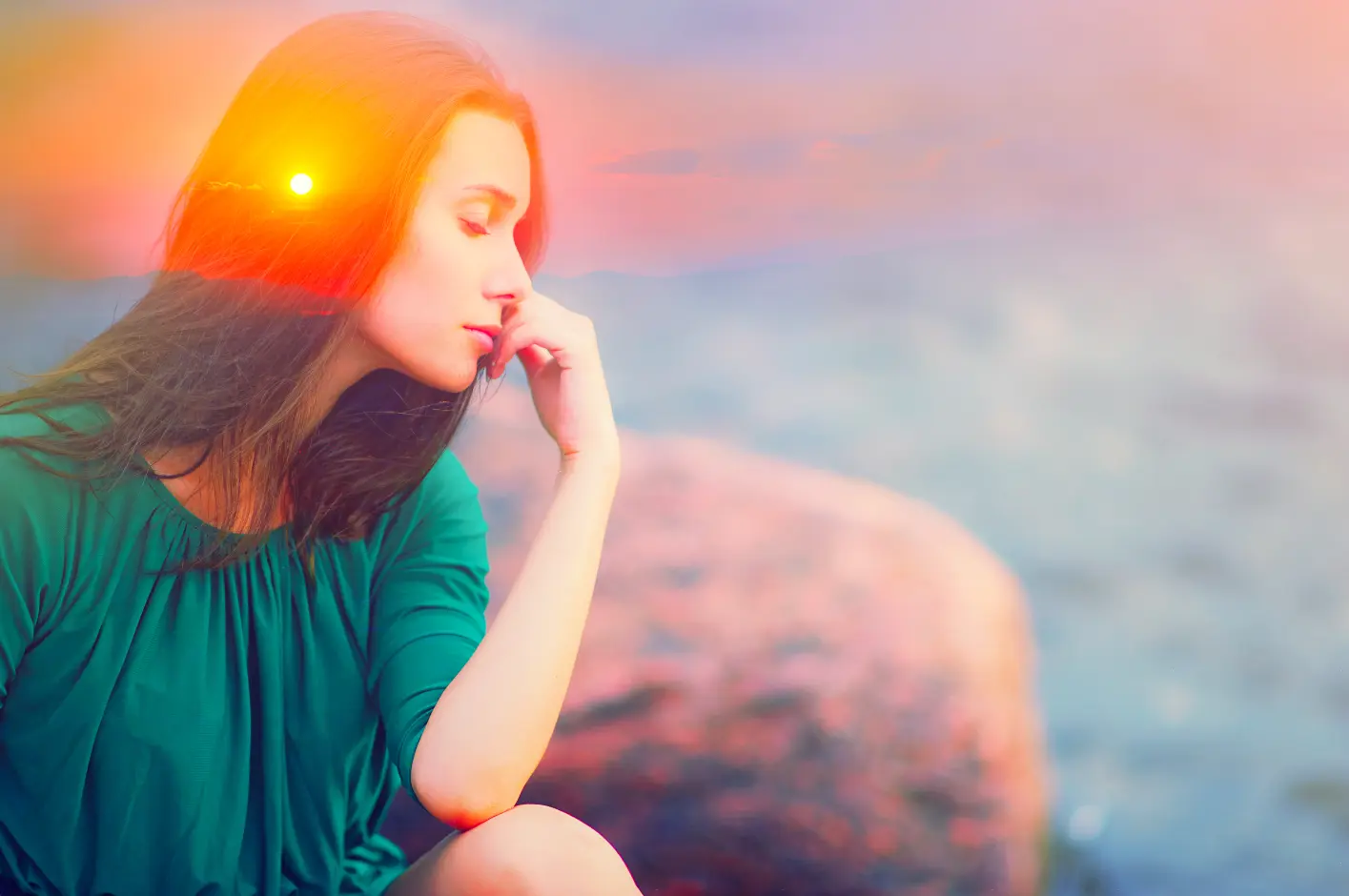 Holistic therapies are alternative recovery methods used in conjunction with traditional treatment to support holistic recovery. By caring for the mind, body, and spirit, holistic recovery emphasizes the individual's overall health. Addiction and withdrawal symptoms are treated in addition to holistic therapy's treatment of physical ailments. At Asheville Recovery Center, we offer a wide selection of holistic treatment options, such as guided meditation, therapeutic nutrition, exercise therapy, and more.
Physical activity is essential for improving mood and restoring peace of mind, particularly for those working towards addiction recovery. Patients who participate in therapeutic exercise can benefit from increased motor functioning and independence, decreased medications, and improved overall health.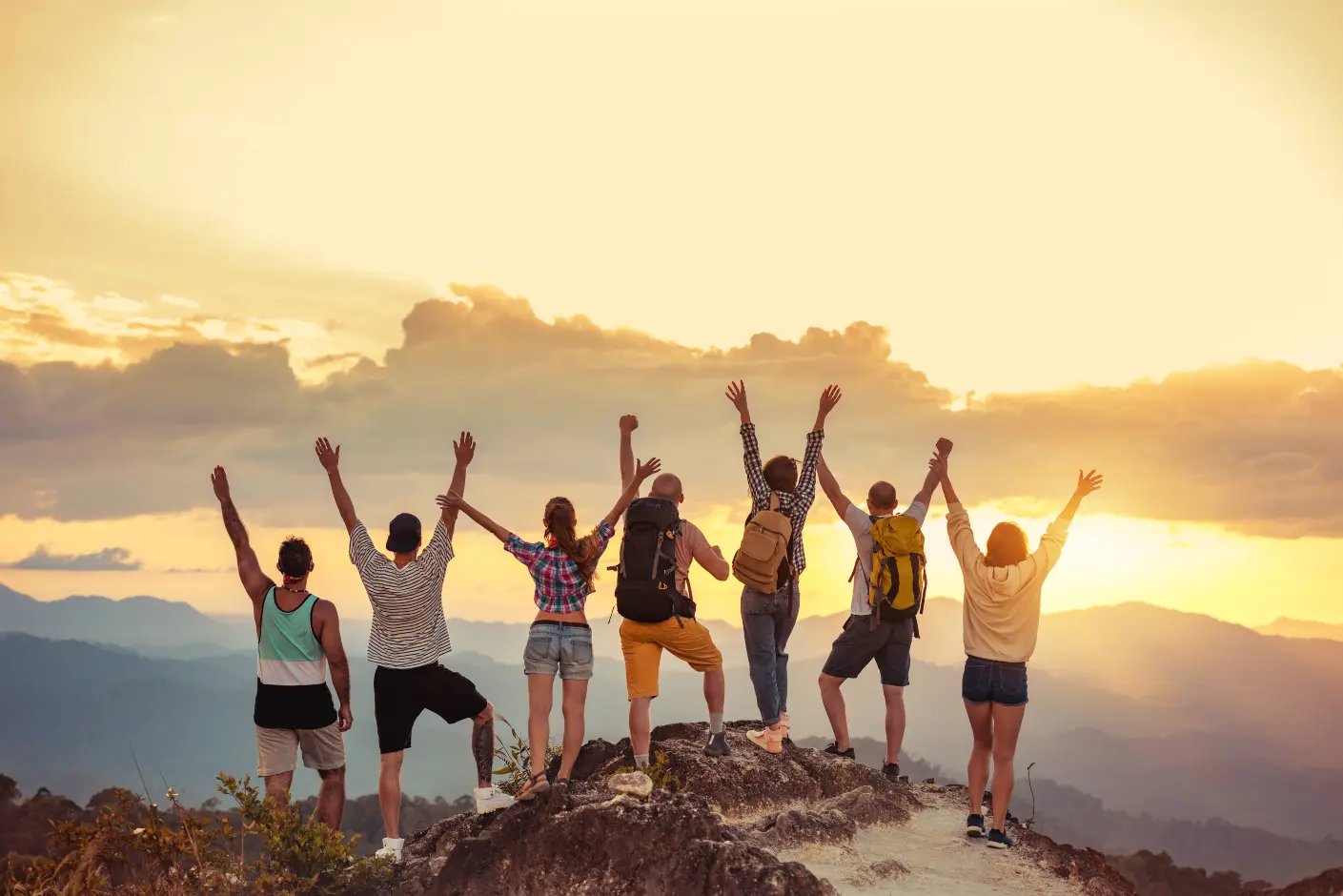 Small group therapy is offered at Asheville Recovery Center to allow clients to connect with each other in a more intimate setting in comparison to large group therapy where clients may not have a chance to share or contribute. Small group therapy sessions feature a low therapist-to-client ratio so that every individual can be heard and supported by both the therapist and their peers and can feel at ease doing so.
12-step groups are highly established in the addiction and recovery community due to their effectiveness in supporting recovery and preventing future relapses. At Asheville Recovery Center, we encourage all clients to participate in 12-step groups to develop a community of peer support that can last long after treatment has ended. To facilitate a transition into a 12-step group upon competing treatment, the professionals at Asheville Recovery offer 12-step facilitation therapy to adequately prepare clients for this stage.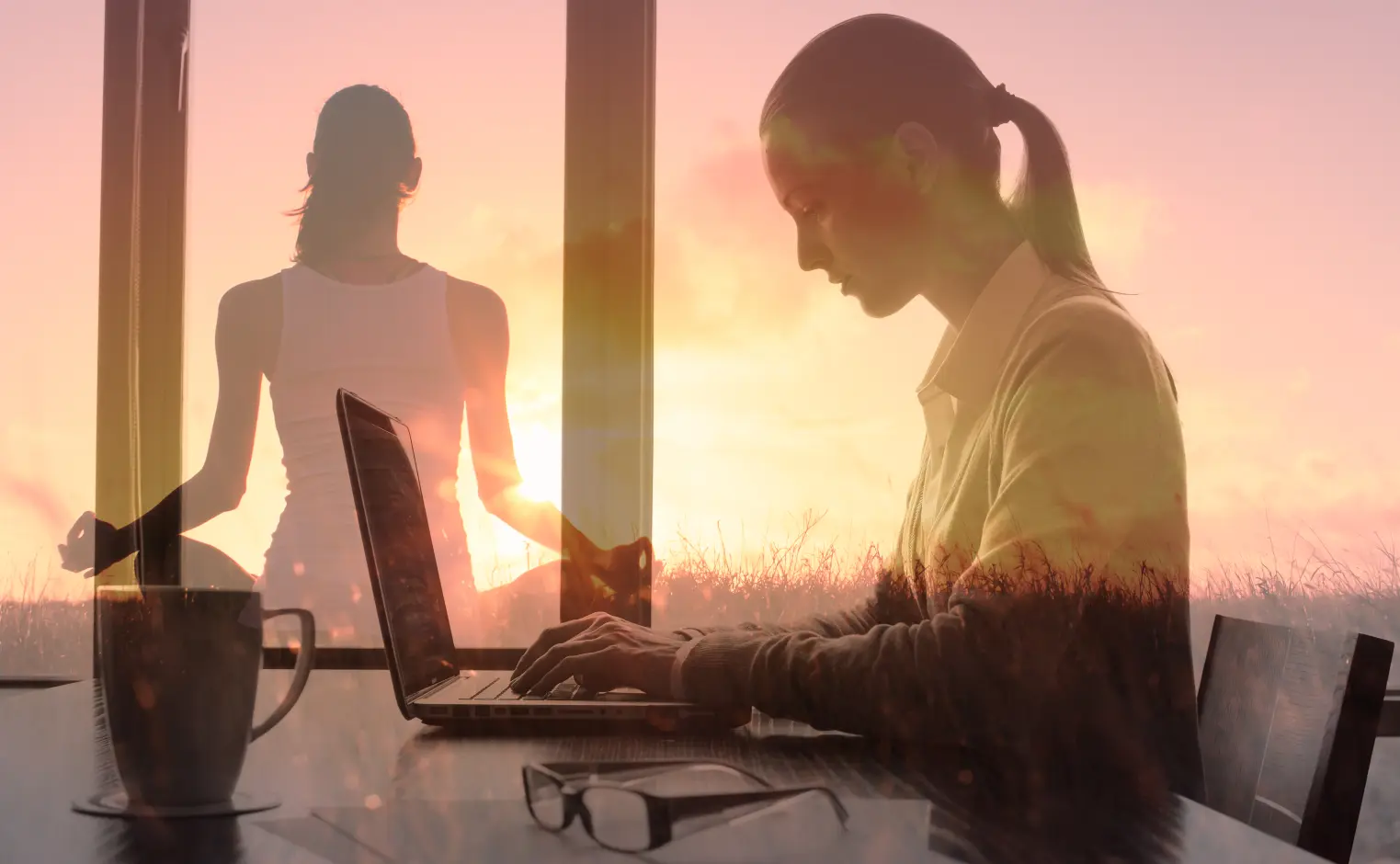 Mindfulness, which has been a critical element of meditation disciplines, is now one of the most significant components of treatment strategies like mindfulness-based cognitive therapy, acceptance and commitment therapy, and dialectic behavior therapy. By slowing down and concentrating on the present moment, clients may improve their own mental health and well-being. In addition, they can quiet mental chatter in order to feel more tranquil, which is often the reason why people consume substances such as alcohol, marijuana, and opiates in the first place.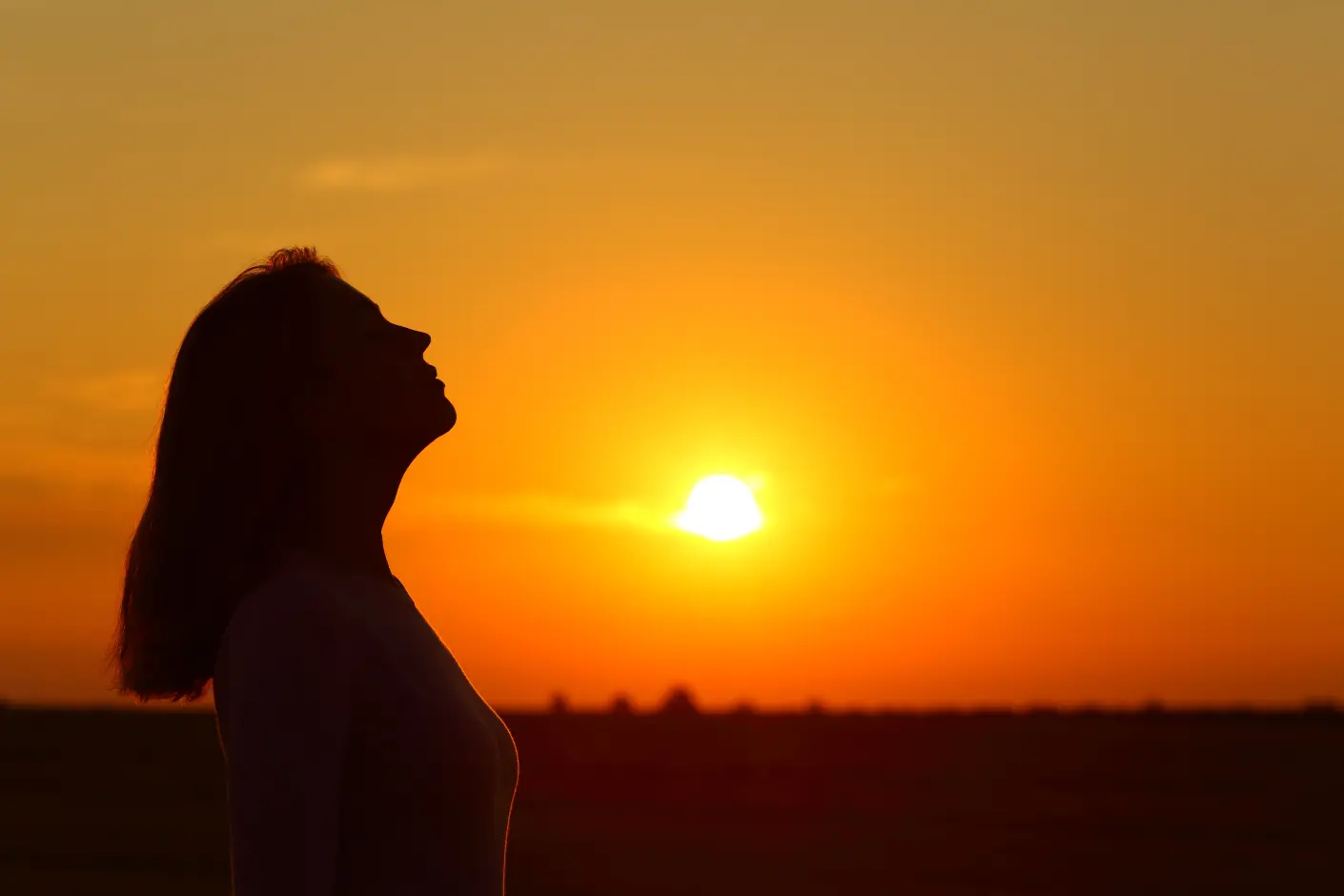 Using nontraditional treatment settings, Asheville Recovery Center's experiential therapy helps addicts work through repressed feelings and emotions. Patients are placed in environments where they feel comfortable, such as outdoors or in an art or music studio in order to unearth buried feelings and promote healing.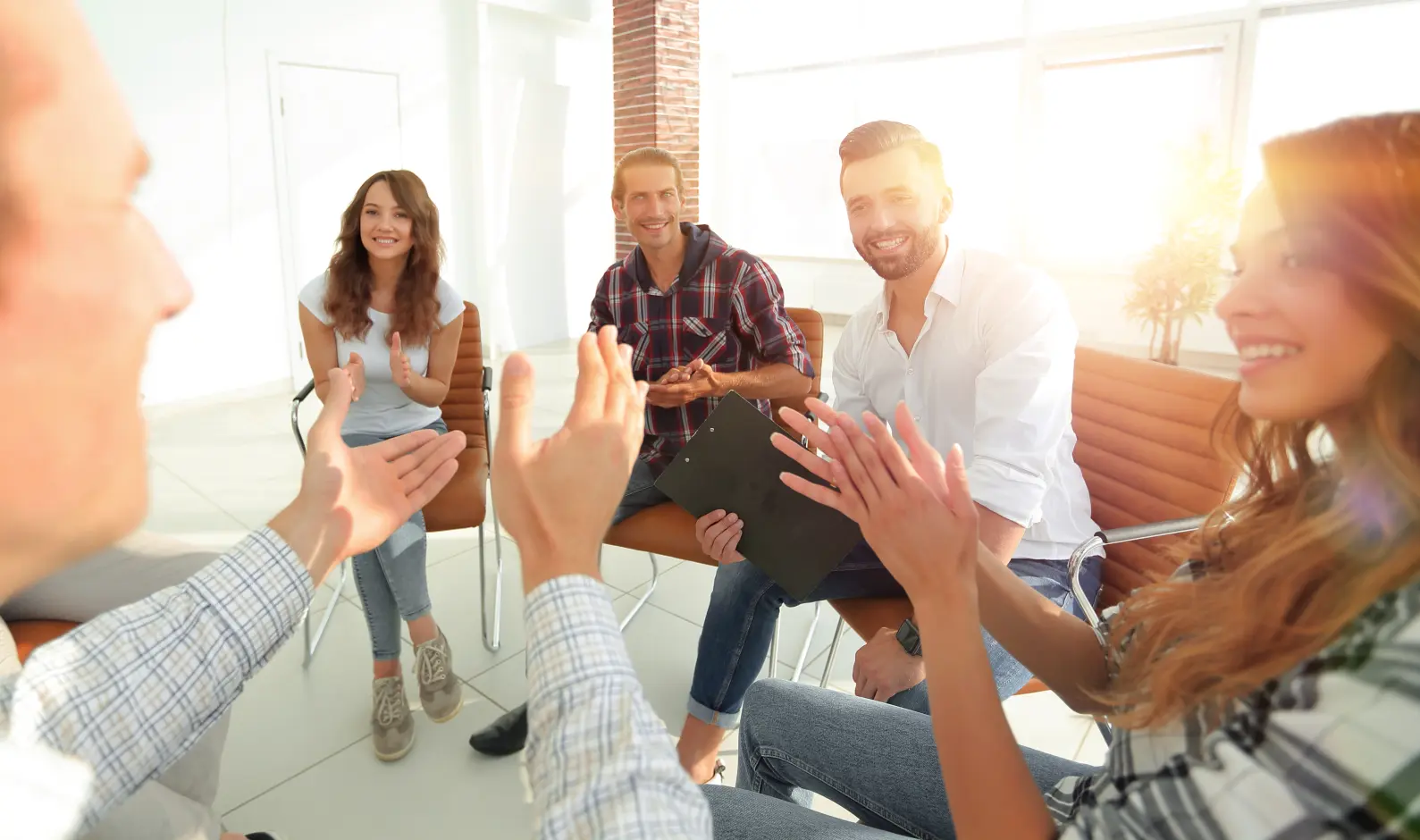 Evidence-based therapies refer to treatments that have been thoroughly researched and scientifically proven to produce positive outcomes. Examples of evidence-based therapies include cognitive-behavioral therapy, motivational interviewing, and 12-step facilitation therapy, among others. Clients can feel assured that they are receiving quality treatment by participating in therapies that are scientifically proven to be effective.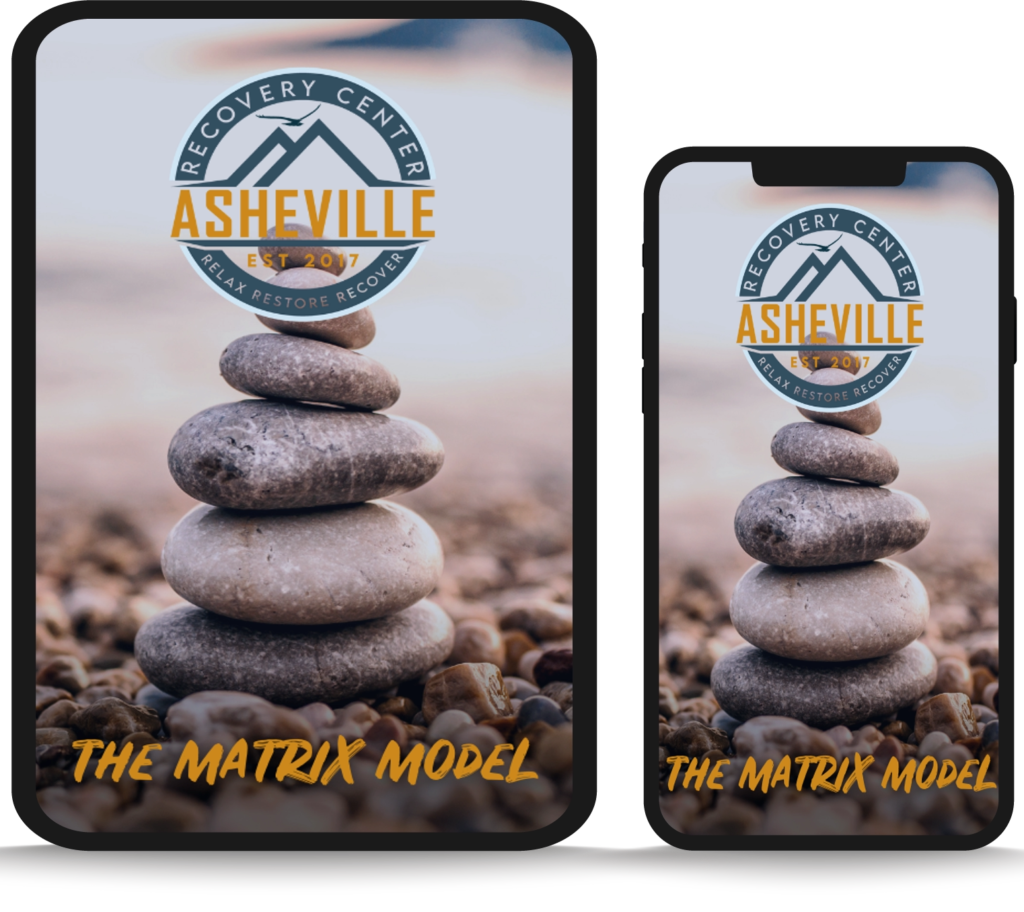 Download Our Free E-Book!