If you're newly sober, enjoying a sober Halloween can be difficult. While children focus on costumes and candy at this time of year, many adults attend parties where alcohol is being served copiously. Even with COVID-19 being a factor this year, some people are likely to have gatherings.  For people in recovery from alcohol use disorders, these parties can be very tempting especially given the challenges posed by the current environment. You may already be feeling lonely and isolated and the fact that you can't attend events freely may make you feel worse.
Even if you think you have your cravings under control, you may be surprised to find yourself wanting to drink. That's why it's so important to plan ahead and find enjoyable, sober Halloween things to do so you don't run the risk of relapse. Don't allow yourself to think that you have to drink to have fun. Take control of this spooky fall holiday and stay away from people and places that will trigger you. If necessary, seek professional alcohol rehab help to reduce the possibility that you will relapse. Here are some of the things you should be doing to have fun while staying sober this Halloween.
Don't Sit Around at Home
The last thing you should do is stay at home feeling sorry for yourself. It's up to you whether you engage in Halloween-themed activities or not, but you need to stay active. Otherwise, you may be tempted to drink.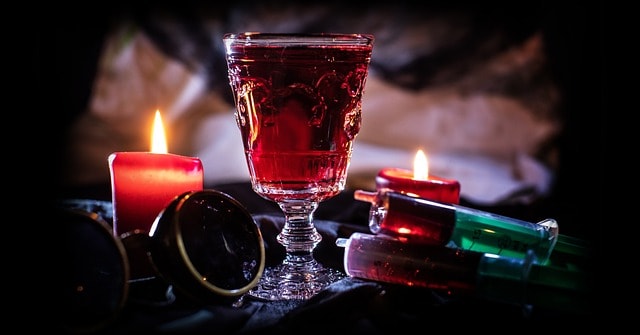 Have Your Own Sober Halloween Party
One of the things you can do to ensure you're staying sober this Halloween is host a sober Halloween party. Partying doesn't have to be synonymous with drinking. Invite people who are supportive of your recovery journey and don't mind being sober themselves. If you've built relationships with other recovering addicts, they'll make the ideal guests since they may be feeling much the same way that you are. Focus on the snacks and decorations and enjoy the company of likeminded people.
Attend A Sober Halloween Event
If you're not up to planning your own event, ask around about sober Halloween events happening in your area. Some restaurants may be hosting Halloween events for non-drinkers or there may be non-spooky activities being held at other locations. Feel free to attend a book signing, watch a movie, or go check out an art exhibit. With just a little planning, you can have lots of fun without drinking or even getting near a glass of wine.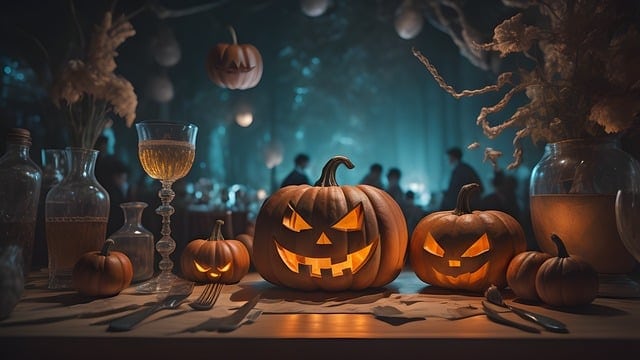 Hand Out the Best Candy in the Neighborhood
Maybe you want to have a more traditional sober Halloween while remaining at home. If so, focus on making the little trick-or-treaters happy. Go to the store and purchase a large supply of the most popular snacks so you'll have enough to meet demand when word spreads. Spend your evening answering the door, complimenting your visitors on their costumes, and bringing a smile to their faces with your stash. Not only will your mood improve when you serve others, but you'll get the opportunity to reconnect with some of your adult neighbors. You may even make a new friend!
Turn Your Home into a Haunted House
Do you have a penchant for decorating? Why not turn your house into the most haunted one in the neighborhood? Grab supplies from the craft store and spend some time decorating in and around your home. When you're busy making cobwebs or hanging a replica of a skeleton, you won't have time to think about what other people are doing. Your neighbors will certainly appreciate your efforts.
Go to a Meeting
If your Halloween used to be about drinking and partying, you also need to include a support group meeting or counseling session in your plans. Talk to a professional about how you can best navigate this holiday without slipping into your old habits. Other individuals in recovery may also be able to share about what works for them. There's no reason to try to get through the weekend alone when there's so much support available. Ask for help when you need it so you can continue your journey to lifelong recovery.
Contact Asheville Recovery Center Today
If you're currently in active addiction and you're ready to quit, contact our team at Asheville Recovery Center. It will be difficult to think about recovery when your peers are out drinking for yet another Halloween. However, you need to do what's best for you and begin the process of reaching sobriety. In searching for North Carolina drug and alcohol treatment centers, trust the experts at Asheville Recovery Center. Call us today to learn more about the services we offer or ask questions regarding recovery. We're standing by to help.