There are many different ways to treat trauma and addiction. Many professionals offer therapy that caters specifically to those dealing with the effects of traumatic experiences. Others help treat people who have gone through addiction. But, did you know that there is a type of therapy which can be used to treat both trauma and addiction? It's called Rapid Resolution Therapy. If you've never heard of this kind of therapy, you're not the only one. But, if you or someone you know is going through issues with addiction or trauma, it might be worth your while to look into it.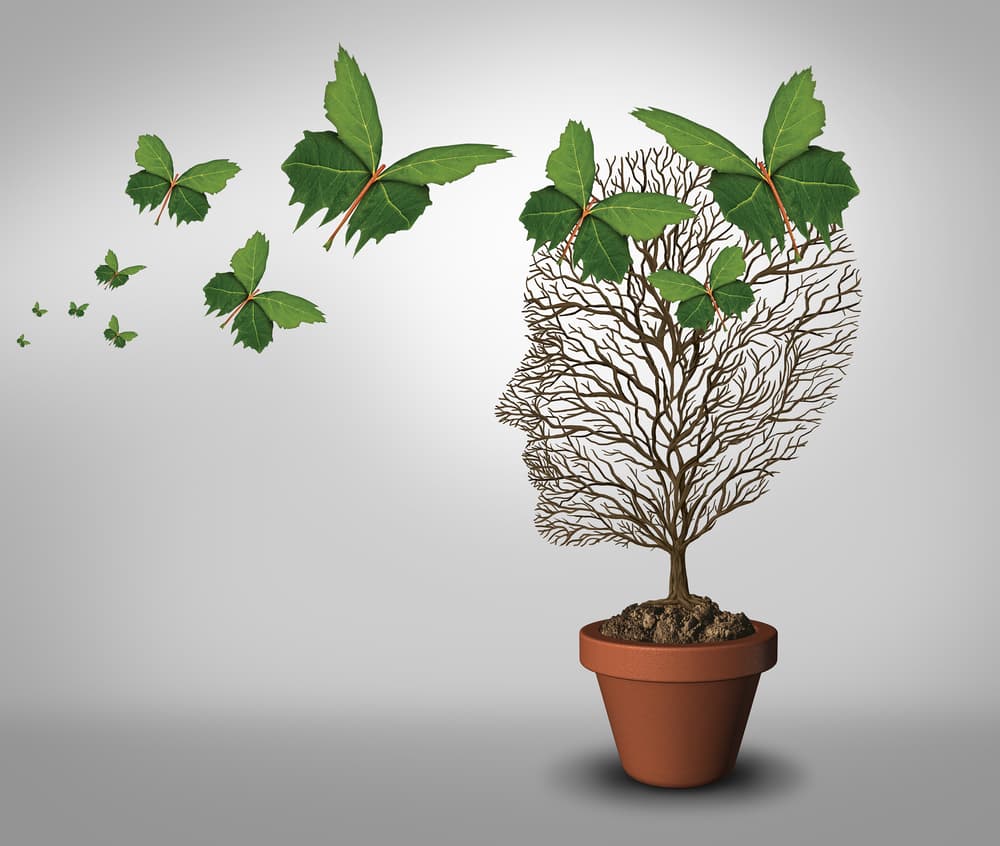 Treating Trauma and Addiction Plus What is Rapid Resolution Therapy?
Rapid Resolution Therapy and treatment is designed to help people overcome the stress of trauma and addiction. As the name implies, Rapid Resolution Therapy (RRT) is a way to get people through the recovery process quickly and efficiently. It's what you may call a short-term treatment process. It can take anywhere between 2 and 6 sessions on average, but it could take more or less depending on the individual.
Therapists who take people through RRT try to get directly to the cause or root of the problem as soon as they can. Once they are able to discover the main issue, they can properly treat their patients. They treat individuals using hypnosis and then guide patients through a process of healing. The therapists can recognize negative thought patterns or behaviors that are associated with the trauma and addiction. Although it may seem as though a quick resolution isn't as thorough as other methods, RRT certainly offers lots of benefits.
The Advantages of Rapid Resolution Therapy
Firstly, people often put off treatment because of the amount of time it takes to get through the process. Of course, this shouldn't keep people from getting the help they need. Time shouldn't stand in the way of recovery. But, for some people, it does. Rapid Resolution Therapy is a quick method of treatment. So, RRT might work well for those who are uncomfortable with lengthy treatments.
RRT seeks to get rid of the negative emotions that come with remembering traumatic experiences. Although it doesn't take away your ability to remember what happened, it can help you to have a different feeling when the memory comes up. Basically, it removes the trigger and stress while still leaving your memory capabilities intact. The benefit is that the pain of the past won't exist anymore. Rapid Resolution Therapy replaces negative feelings and behaviors with positive thoughts and emotions.
Also, this type of therapy is not just for trauma and addiction. It can treat people who are dealing with anxiety, depression, and grief, too. This is mainly because these things can actually be symptoms of trauma. Trauma can also cause people to develop harmful and negative coping habits, like an addiction. So, RRT treats the symptoms and coping methods of trauma.
Treating Trauma and Addiction with RRT
For some people, trauma and addiction can take control. But, that doesn't have to be the case anymore for you. We here at Asheville Recovery Center want you to be completely free from the negative effects of trauma and addiction. We offer several different methods of treatment. Do you think Rapid Resolution Treatment will work for you? Or, would you like to learn about the other programs we offer? All you have to do is contact us. Don't be ashamed or afraid to get help in dealing with these issues. We are willing and ready to give you a helping hand and walk with you on your journey to healing and health. Give us a call or send us a message.