What Is Tianeptine? 
A new drug has recently been making headlines due to the ongoing battle surrounding its legality. The drug in question is Tianeptine, commonly sold under the name Tianna. First synthesized in the 1960s by the French Society of Medical Research, Tianeptine was established as an atypical antidepressant and anxiety medication. Although legal in European, Asian and Latin countries around the world, the drug is not approved by the American FDA due to strong opioid resemblance. Similar to substances such as Kratom, Tianna is frequently sold over the counter, mainly in gas stations or small convenience stores, and referred to as "gas station heroin". The packaging is often garish and displays self-proclamations such as "euphoriant" or "speed-ball in a bottle". Tianna is typically supplied in a capsule or powder form and is among an array of dangerous new substances being marketed as "smart drugs" or dietary supplements purported to have cognitive-enhancing qualities. Recent state lawsuits in the U.S., with Alabama being the most recent, argue that products labeled as dietary supplements, such as Tianna, contain tianeptine which companies are illegally claiming treats opioid use disorder, pain and anxiety, and other unlawful and unproven claims. Not only are these claims false, but, according to The Centers for Disease Control and Prevention, clinical effects of tianeptine abuse and withdrawal dangerously mimic opioid toxicity and withdrawal.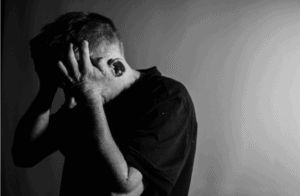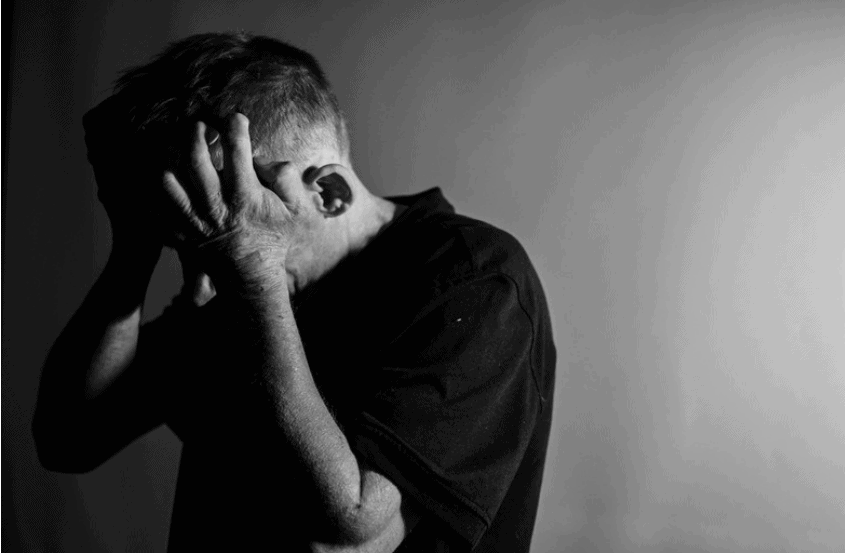 Side Effects of Tianeptine Use/Abuse
In high doses, Tianeptine acts similarly to opioids. The drug is addictive and individuals who abuse Tianeptine suffer withdrawal symptoms when the drug is unavailable. Side effects of Tianeptine use include: 
Irregular heartbeat
Nausea, vomiting, constipation
High blood pressure
Confusion, excitability
Depression
Dizziness, headaches
Sleep problems
Kidney failure
Respiratory depression
Coma
Death
Tianeptine Trends and Statistics in the United States

In 2018, The Centers for Disease Control and Prevention expressed concerns of an "emerging public health risk", citing an increase in exposure-related emergency calls within the United States. From 2014 through 2017, the total number of tianeptine exposure calls increased to 207 calls representing a statistically significant increase of over 1700%. The figure below, provided by the CDC, exhibits the dramatic increase in Tianeptine exposure in just the last 3 years.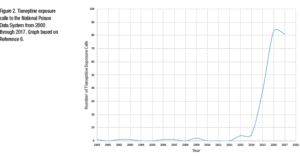 Tianeptine Addiction Treatment
Tianeptine is addictive and can be life-threatening when abused; therefore, it is extremely important to seek help immediately if you or a loved one is struggling with this addiction. At Asheville Recovery Center, treatment specialists utilize a 12-step program and practice holistic rehabilitation. 
Services at the center include:
 Partial Hospitalization Program – At Asheville Recovery Center we offer a partial hospitalization program for clients who need post-residential treatment as well as for clients who need primary treatment but are unable to enroll in inpatient programs. Our PHP track offers a variety of therapeutic services and benefits to individuals in early recovery from substance addiction. Our day program is full-time, offering all of the clinical hours provided in residential treatment (from 9 am to 5 pm) with the benefit of allowing clients to return home to a structured sober living environment at night. This gives individuals the opportunity to build a community of peers and practice life skills, such as cooking, cleaning, and self-care, while still participating in immersive and intensive clinical addiction and trauma treatment.
Outpatient Rehabilitation – During intensive outpatient treatment, clients live at home or in a sober living residence which can help keep them accountable for their recovery commitment. Our staff coordinates with local, reputable sober living homes to ensure that our clients are living in a safe place and that their needs are being met, even when they are not at clinical sessions. During this time, clients are also encouraged to become involved in local twelve-step fellowships, to find sponsors, and to begin working the steps of recovery through participation in these groups. IOP is a place where clients can process their experiences in twelve-step fellowships and support one another in those individual journeys.
Addiction is difficult to overcome alone. If you feel that you or a loved one is struggling with Tianeptine abuse, our specialists are on standby and ready to help. Call (828)383-0784 and speak with an addiction expert today.