If you're suffering and need a program for Adderall addiction, you may have spent some time looking over your options. For those who can't afford the high cost of inpatient treatment programs or full hospitalization programs, partial hospitalization (PHP) is a great choice. During PHP, patients work with trained professionals for a portion of each day, and they are allowed to return home for the evening to sleep and take care of any other business. This works best if patients have a safe, drug-free home to return to.
Deciding which treatment program for Adderall addiction may seem stressful, but we're here to help. To learn more about PHP and how it can help you get (and stay) sober, keep reading. 
Access to Individual and Group Therapy
During PHP, patients will work with a therapist in both an individual and group setting. These different types of therapy are vital for those in recovery, allowing them a chance to speak about their issues alone in a safe space and with those who are going through the same thing.
Not only does therapy give patients an opportunity to speak about what's on their minds, but it can also help them develop safe, healthy coping mechanisms as well as trigger reduction and avoidance. All of these things together can help to prevent relapse after treatment is complete.
Intense Treatment for Your Adderall Addiction
Even though patients are physically present at the treatment center 24/7, that doesn't mean treatment isn't intense. PHP patients still receive intense treatment that's comparable to other inpatient treatment programs. They'll work with medical professionals, therapists, and more to build up their treatment plan. Treatment is different for everyone, and having a specialized plan is integral to one's success.
Work with Medical Professionals
Once enrolled in a partial hospitalization program, patients will gain access to all sorts of medical professionals, including doctors, psychiatrists, and licensed mental health counselors. Who each patient speaks to and works with depends on their addiction, but those who are addicted to Adderall will often speak with a psychiatrist about their medication and potential ADHD, as many people who are addicted to Adderall started with a prescription.
Psychiatrists and other medical professionals will be able to help with comorbid or co-occurring diseases or conditions, making withdrawal and treatment easier to handle overall. With this plan in place, patients can expect to see real results and growth.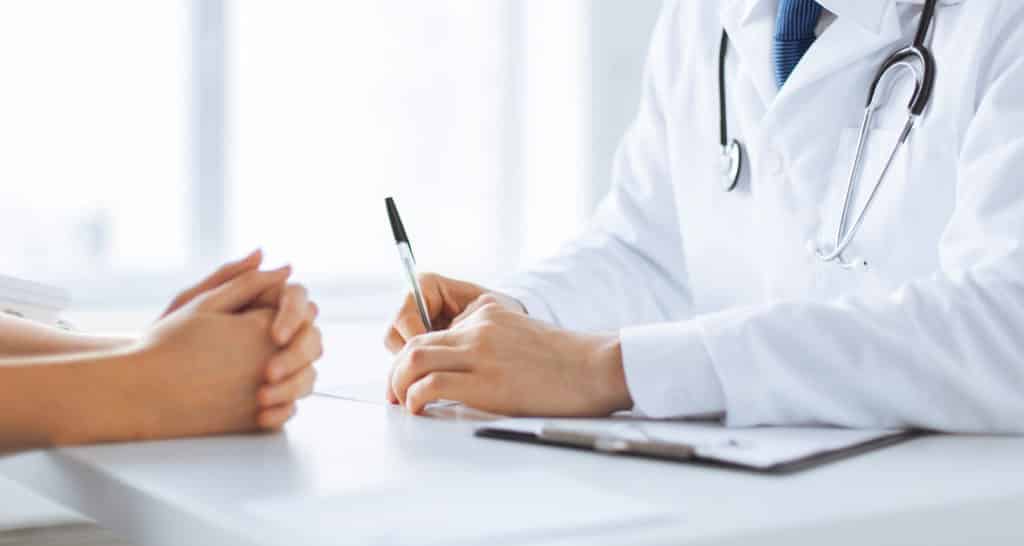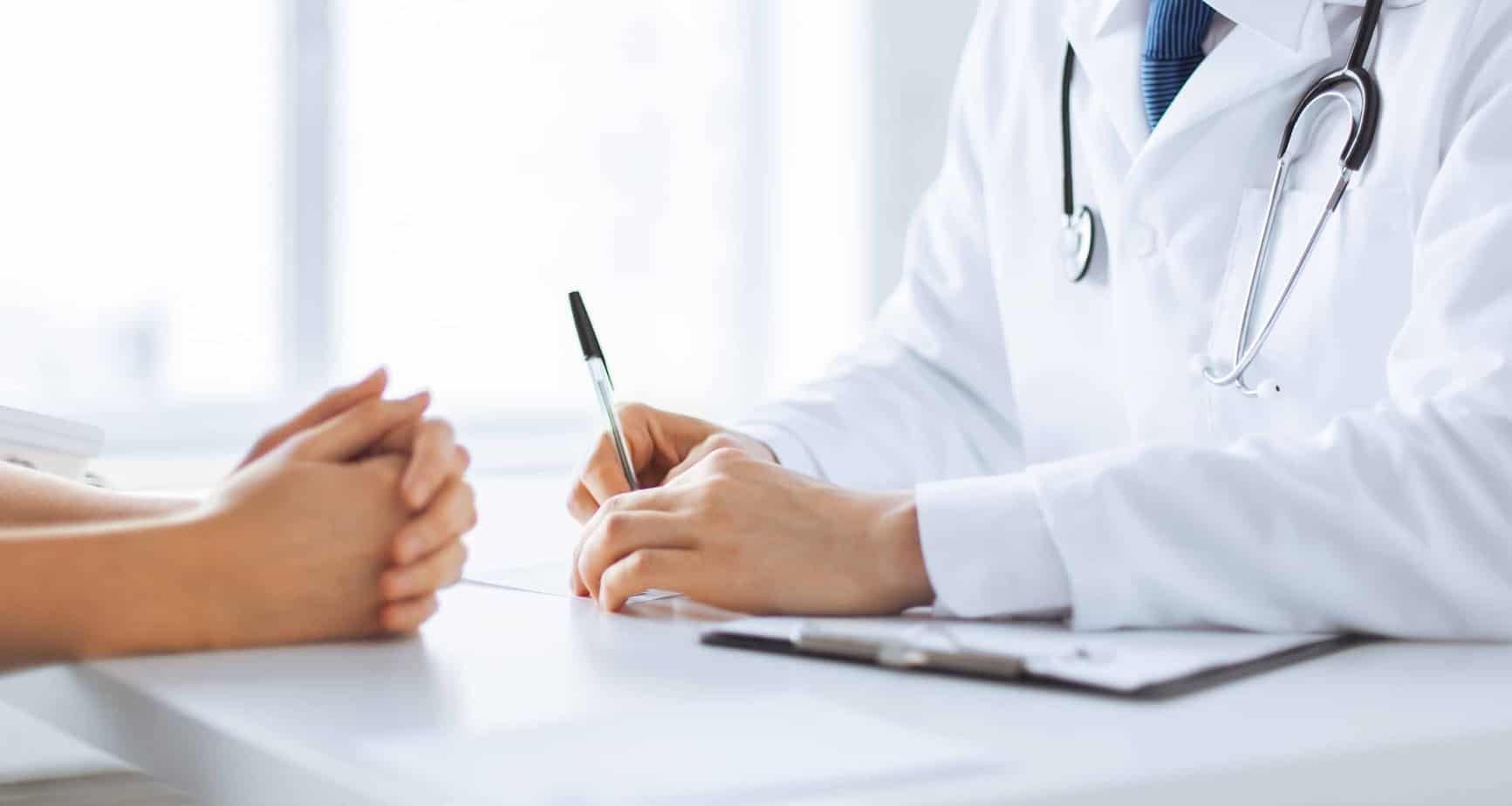 Enjoy the Benefits of Outpatient Care
On top of all that, patients who attend PHPs also get to benefit from time away. Patients who have a safe, drug-free environment to go home to are often encouraged to try PHP or outpatient programs if they can, as they allow them to continue about their normal life, making it easy to maintain certain responsibilities. This type of program for Adderall addiction is especially good for parents or people who can't afford to take time off from work. 
PHPs allow patients to get treatment without putting their entire lives on hold, preventing people from losing their jobs or relinquishing certain responsibilities during this time.
Get Started in a Program for Adderall Addiction
If you or a loved one is suffering and is in need of a program for Adderall addiction, getting the help you need should be simple. With help from Asheville Recovery Center, you'll be able to get back on your feet in no time at all. We can help you decide what type of treatment is best for you. 
If you're looking for a PHP in North Carolina for yourself or a loved one, give us a call today to discuss your options. You no longer have to struggle with addiction alone. We're eager to help you on your road to recovery.