Asheville Recovery Center
We offer struggling individuals a chance at freedom from addiction and alcoholism through our comprehensive addiction treatment center. If you need help, recovery is possible. Located in Asheville, our North Carolina addiction treatment and Recovery Center, treats every individual with the compassion and the care that they need in order to truly heal.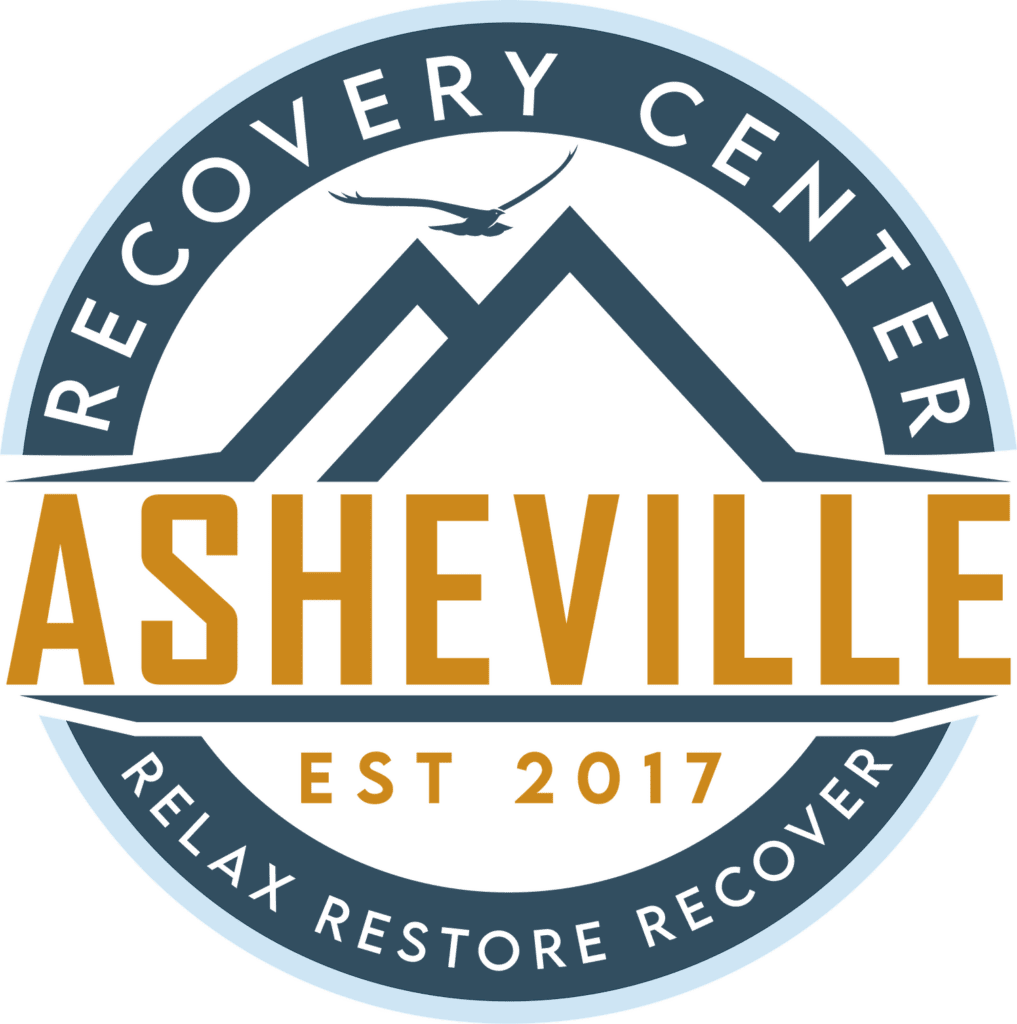 Individualized Care At Asheville Recovery Center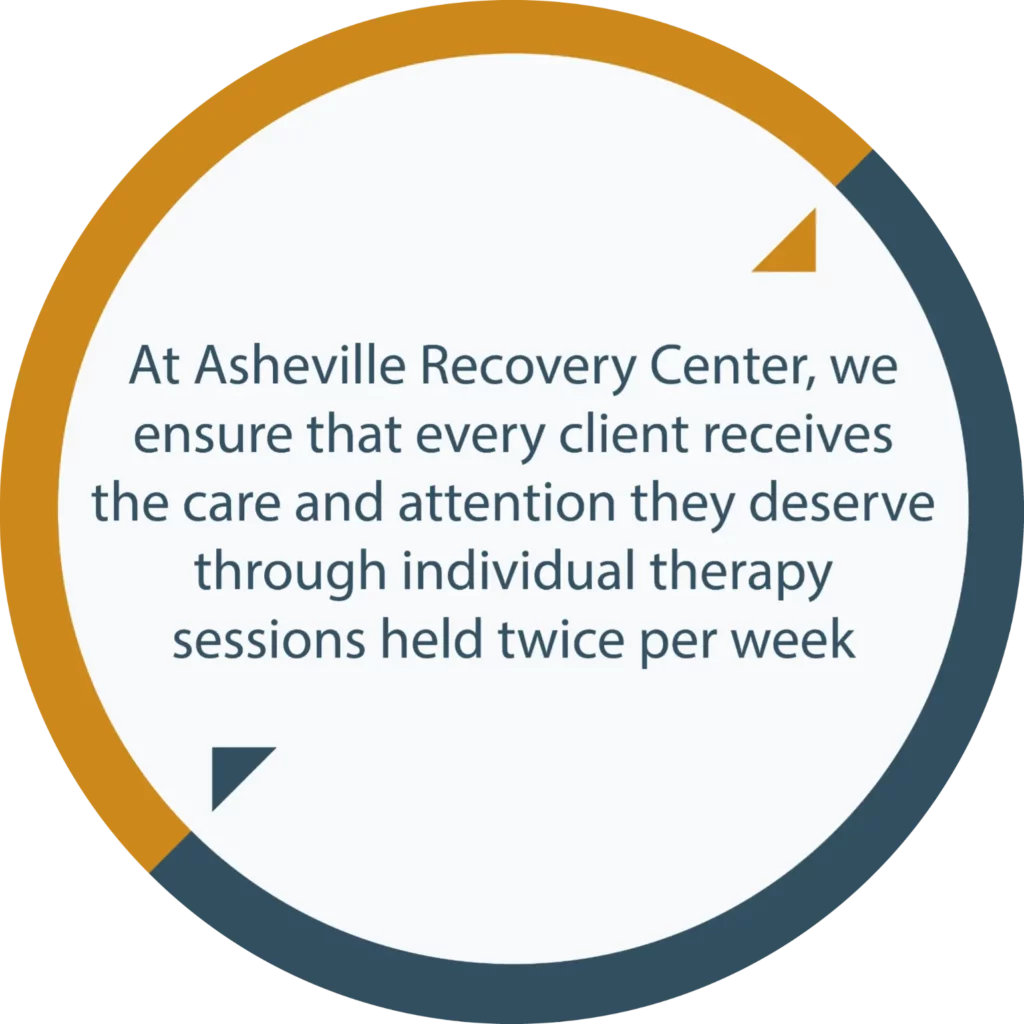 Individualized Recovery At Asheville Recovery Center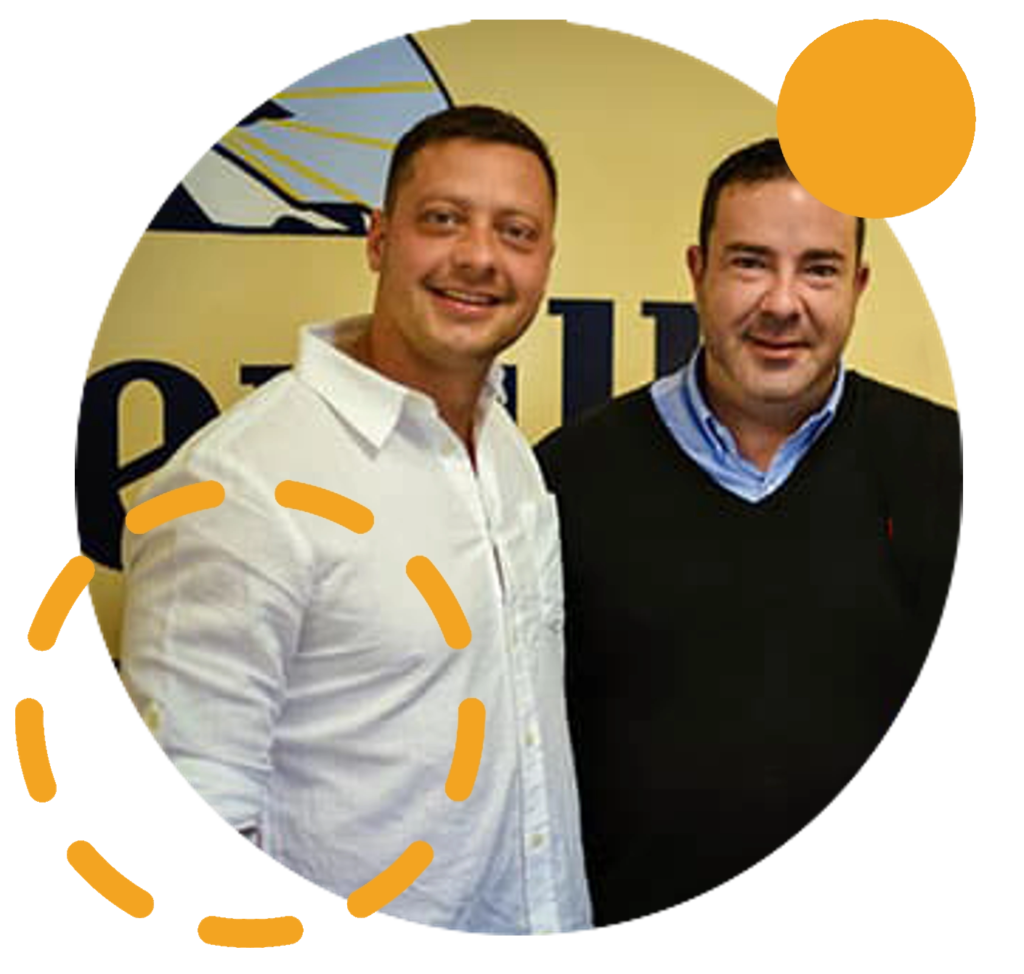 A PERSONAL CONNECTION
The founders of the Asheville Recovery Center have experienced addiction and alcoholism themselves, and today they are grateful to live a life of recovery and to be able to give back to the community. Our drug addiction treatment center was founded on the principle that everyone who suffers from addiction has the right and the ability to achieve long-term recovery if they are given the tools necessary.
That's why addiction treatment services at Asheville Recovery Center is informed by advances in mental health and addictions treatment and evidence-based therapeutic methods alongside elements of 12 step such as accountability, tough love, and fellowship.
We have taken what gave us the freedom from addiction we so desperately sought at the beginning of our journeys and molded it into a program that truly works. Everything we do comes from a deep passion for helping others who suffer from addiction- we truly care about each of our patients as a part of our family in recovery. With us on your side, you have a safe place to heal and staff members who will walk alongside you at every step of your journey.
LOOKING FOR YOUR NORTH CAROLINA ADDICTION TREATMENT CENTER?
Take our quiz to learn what level of care is best for you!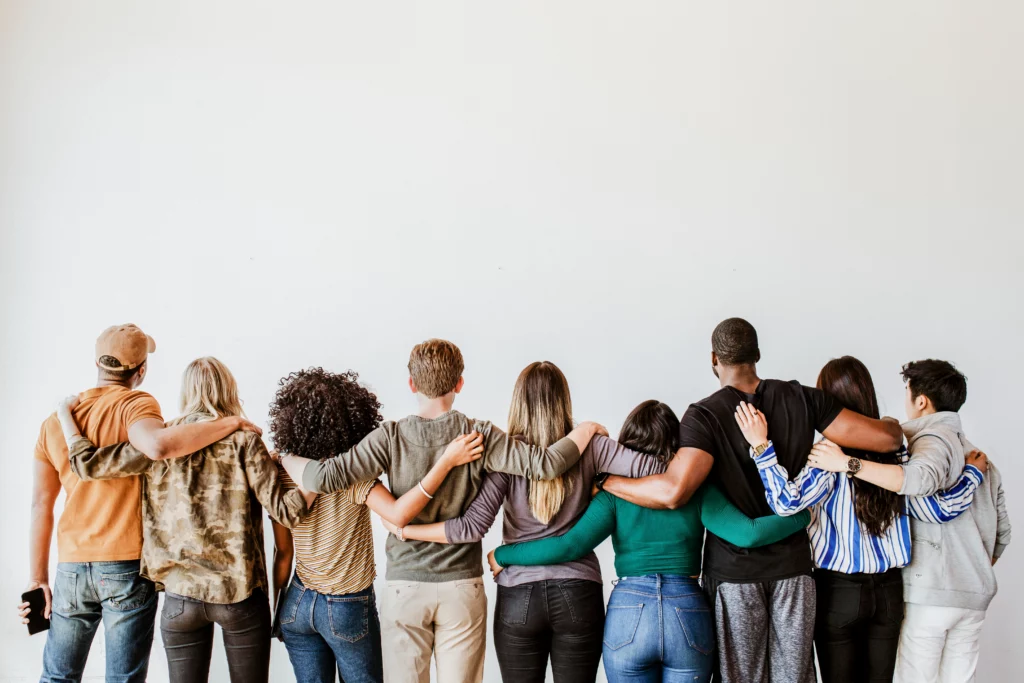 OUR SERVICES
Founded by People in Recovery, For People in Recovery
Asheville Recovery Center was founded by members of the recovery community who are passionate about helping others achieve the freedom from drugs and alcohol that they have found. With professional and personal backgrounds in recovery, our staff's approach is different- and it gives struggling clients the chance to explore our alcohol addiction treatment center options and truly heal.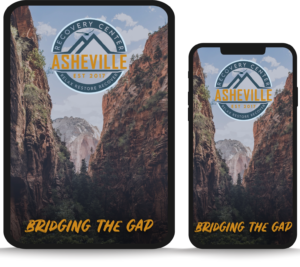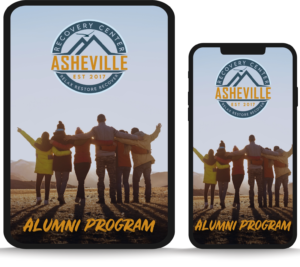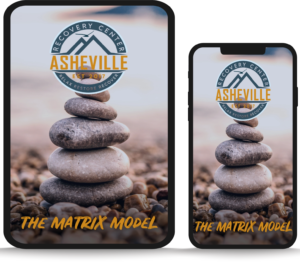 North Carolina Addiction Treatment center in Asheville, NC
Experts including the National Institutes of Health and the CDC agree that the best chance for long-term recovery from addiction comes from extended care. Unfortunately, the standard model of treatment often leaves patients without any support after they complete treatment. Continuity of care is one of the most vital aspects of effective treatment, but these programs are scarce.
Asheville Recovery Center was created to bridge that gap. We serve as a long-term, extended care program for patients who need a safe and supportive transition from treatment back to fully independent living. Our program tracks are individualized to fit with each client's schedule so that they can balance new responsibilities- like sober living and seeking employment- while still having regular clinical treatment and community support.
Our goal is to ensure that each individual who seeks recovery has the tools they need to be successful in every phase of their journey. With our complete program that includes addiction treatment, outpatient services and aftercare, clients can confidently enter our program knowing we will be with them every step of the way.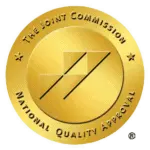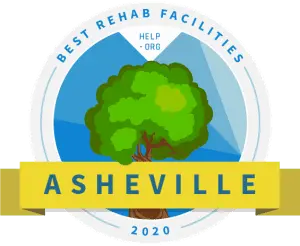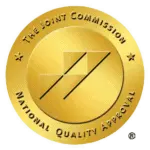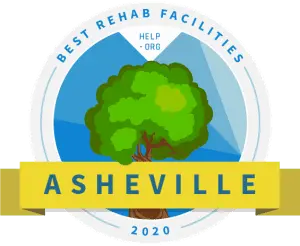 FREE Insurance Verification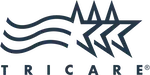 contact us
Asheville Addiction Treatment Center Is Here To Help You
We're ready when you are. We're available to take your call 24/7!