History of Oxycodone
Oxycodone was first synthesized in 1916 by German chemists Martin Freund and Edmund Speyer and was introduced to the US market in 1939. Widely distributed to patients as a pain reliever, oxycodone was very effective as its chemical makeup is very similar to heroin. Oxycodone administration increased dramatically during World war II, especially to wounded soldiers in combat, and was soon labeled the "miracle drug". By the early 1970s, the U.S. Government classified oxycodone as a Schedule II drug, regulating the use, sale, manufacture possession, and importation of the drug due to increased misuse. Under Purdue Pharma, oxycodone was produced and introduced as "Oxycontin" in 1995. Praised as a medical breakthrough, Oxycontin generated over $35 billion in revenue for Purdue Pharma since its inception; However, there have been over 400,000 Oxycontin-related deaths in the last two decades, which has resulted in over 2,000 lawsuits against Purdue Pharma. Unfortunately, the lawsuits have not decreased the circulation of oxycodone as it remains one of the most abused, addictive prescription opioids available.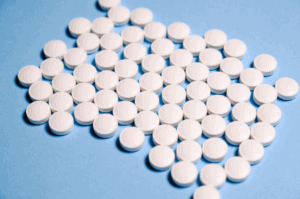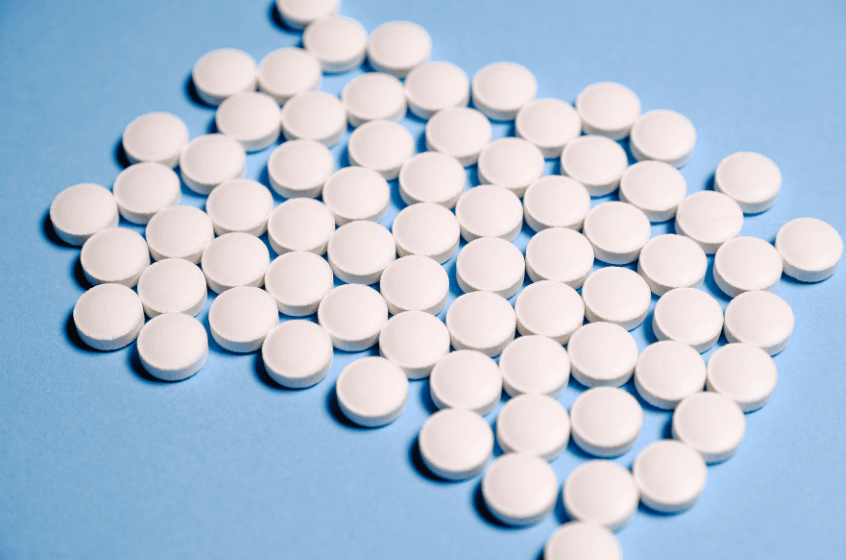 The Oxycodone High
Oxycodone is typically taken orally but can also be injected or snorted. Oxycodone does not generate a high if taken as directed; However, if abused, oxycodone produces a long-term high due to the extended-release qualities of the drug. When taking an unprescribed dosage the user experiences:
Feelings of euphoria
Numbness
Dizziness
Nausea
Depressed breathing
Decreased heart rate
Confusion
Side Effects of Oxycodone Abuse
Long-term oxycodone abuse can cause lasting effects and irreversible damage. Such side effects include:
Hallucinations
Insomnia
Depression
Weight Loss
Extreme fatigue
Seizures
Heart failure
Coma
Death
Oxycodone Use in the United States
According to the Centers for Disease Control and Prevention, Oxycontin was the leading cause of drug-related deaths in the United States in 2011 alone. There has been a slight decline in oxycodone use in recent years due to the growing presence of fentanyl, a cheaper, more potent synthetic opioid. Despite this decrease, oxycodone remains a very serious concern in the United States in comparison to other parts of the world. The graph below shows the difference in oxycodone consumption in the United States vs the entire European continent.
Oxycodone Addiction Treatment
Oxycodone is highly addictive and life-threatening when abused; therefore, it is extremely important to seek help immediately if you or a loved one is struggling with this addiction. At Asheville Recovery Center, treatment specialists utilize a 12-step program and practice holistic rehabilitation.
Services at the center include:
Partial Hospitalization Program – At Asheville Recovery Center we offer a partial hospitalization program for clients who need post-residential treatment as well as for clients who need primary treatment but are unable to enroll in inpatient programs. Our PHP track offers a variety of therapeutic services and benefits to individuals in early recovery from substance addiction. Our day program is full-time, offering all of the clinical hours provided in residential treatment (from 9 am to 5 pm) with the benefit of allowing clients to return home to a structured sober living environment at night. This gives individuals the opportunity to build a community of peers and practice life skills, such as cooking, cleaning, and self-care, while still participating in immersive and intensive clinical addiction and trauma treatment.
Outpatient Rehabilitation – During intensive outpatient treatment, clients live at home or in a sober living residence which can help keep them accountable for their recovery commitment. Our staff coordinates with local, reputable sober living homes to ensure that our clients are living in a safe place and that their needs are being met, even when they are not at clinical sessions. During this time, clients are also encouraged to become involved in local twelve-step fellowships, to find sponsors, and to begin working the steps of recovery through participation in these groups. IOP is a place where clients can process their experiences in twelve-step fellowships and support one another in those individual journeys.
Addiction is difficult to overcome alone. If you feel that you or a loved one is struggling with oxycodone abuse, our specialists are on standby and ready to help. Call (828)383-0784 and speak with an addiction expert today.