History of Kratom
Clinically known as mitragyna speciosa, kratom is derived from a tropical tree native to Southeast Asia. The plant produces both opioid and stimulant substances that have been used in holistic medicine since the 1800s. Traditionally, the leaves are chewed to relieve musculoskeletal pain and increase energy, whereas different extracts from the leaves are used to heal wounds and act as a local anesthetic. Kratom today is typically purchased in powder form and is water-soluble so it is often mixed into drinks or taken as an oral supplement. Many take it for managing chronic pain, for treating opioid withdrawal symptoms, or for recreational purposes; however, the Food and Drug Administration has stated that there is no evidence that kratom is safe or effective for treating any condition, and there are no approved clinical uses for kratom. Recently, there has been growing concern about kratom being a possible threat to public health and the United States is seriously considering classifying kratom as a Schedule I drug.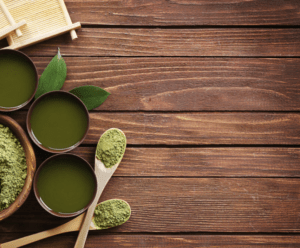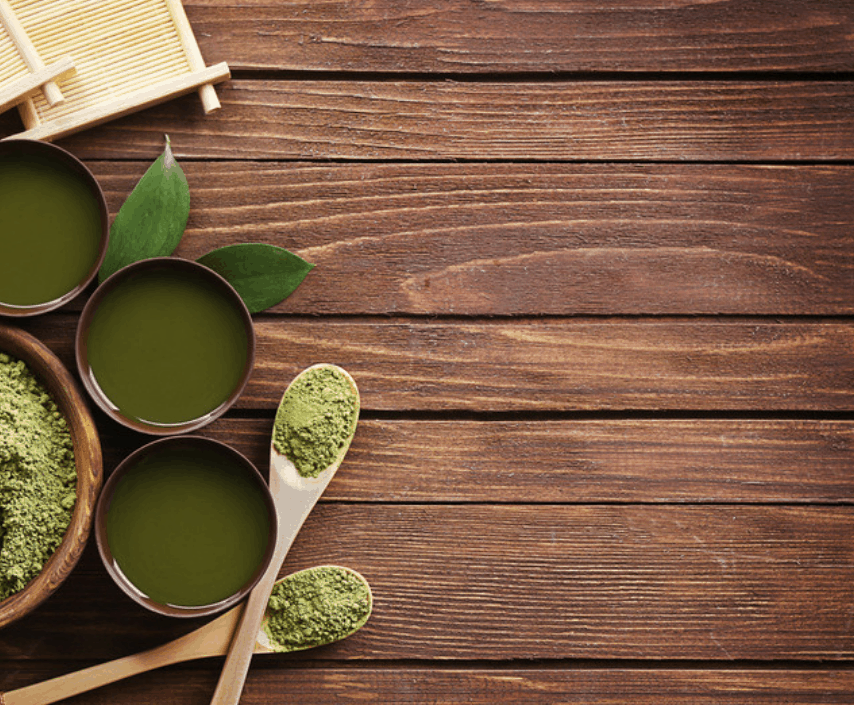 The Kratom High
Kratom is either chewed in leaf form or orally consumed as a powdered supplement. The onset of effects typically begins within five to ten minutes and lasts for two to five hours. The substance produces a high in which the user experiences:
Sense of calm
Pain relief
Relaxation
Euphoria
DIzziness
Side Effects of Kratom Abuse
Long-term kratom abuse can cause lasting effects and irreversible damage. Such side effects include:
Hair loss
Erectile dysfunction
Increased heart rate and blood pressure
Respiratory depression
Seizures
Psychosis
Liver toxicity
Kratom Use in the United States
Although kratom remains legal in the United States, the drug can have serious physical and psychological effects when taken either intentionally or unintentionally. According to the Centers for Disease Control and Prevention, U.S. poison centers received 660 calls about reported exposure to kratom between the years 2010-2015. The number of calls increased tenfold from 26 in 2010 to 263 in 2015.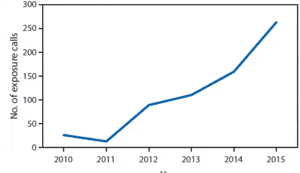 Kratom Addiction Treatment
Kratom is addictive and life-threatening when abused; therefore, it is extremely important to seek help immediately if you or a loved one is struggling with this addiction. At Asheville Recovery Center, treatment specialists utilize a 12-step program and practice holistic rehabilitation.
Services at the center include:
Partial Hospitalization Program – At Asheville Recovery Center we offer a partial hospitalization program for clients who need post-residential treatment as well as for clients who need primary treatment but are unable to enroll in inpatient programs. Our PHP track offers a variety of therapeutic services and benefits to individuals in early recovery from substance addiction. Our day program is full-time, offering all of the clinical hours provided in residential treatment (from 9 am to 5 pm) with the benefit of allowing clients to return home to a structured sober living environment at night. This gives individuals the opportunity to build a community of peers and practice life skills, such as cooking, cleaning, and self-care, while still participating in immersive and intensive clinical addiction and trauma treatment.
Outpatient Rehabilitation – During intensive outpatient treatment, clients live at home or in a sober living residence which can help keep them accountable for their recovery commitment. Our staff coordinates with local, reputable sober living homes to ensure that our clients are living in a safe place and that their needs are being met, even when they are not at clinical sessions. During this time, clients are also encouraged to become involved in local twelve-step fellowships, to find sponsors, and to begin working the steps of recovery through participation in these groups. IOP is a place where clients can process their experiences in twelve-step fellowships and support one another in those individual journeys.
Addiction is difficult to overcome alone. If you feel that you or a loved one is struggling with kratom abuse, our specialists are on standby and ready to help. Call (828)383-0784 and speak with an addiction expert today.