More than half of the adult population in the United States is affected by addiction of some kind. You may have a family member suffering from alcoholism, drug addiction, or any other form of behavioral dependency. Recovery is a long, difficult, and often lonely process. However, with support, recovery can lead to a fulfilling new life.
Some of the many benefits of recovery include improved self-esteem, stress management, and improved decision making. If you're looking for a new job, recovery may be a good way to get back on your feet. You can use your new skill set to find a new and rewarding career. The following jobs for individuals in recovery are ideal for those who know they can never go back to their old habits.
Barista
If you have a passion for coffee and have a flair for creating specialty drinks, becoming a barista is a great job for individuals in recovery. Many coffee shops will hire individuals with or without experience as a barista, giving you the opportunity to work and earn some extra money while still drinking coffee! Baristas are the face of an establishment. The ability to confidently handle a crowd is essential to this position. Success in this field requires strong interpersonal skills, the ability to multi-task, and the ability to follow directions. You'll also need to be creative when making drinks.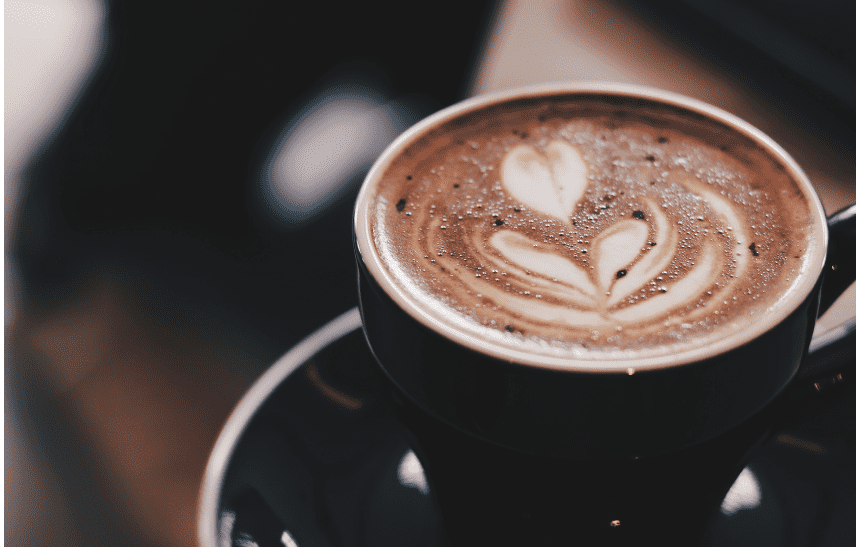 Flight Attendant
If you are comfortable with heights, consider becoming a flight attendant. Flight attendants travel all over the world visiting beautiful destinations. These positions often include worldwide travel, making it a very flexible and interesting career. Flight attendants handle the needs of passengers on an airplane. This includes serving food and beverages, making sure that all of the necessities are available during the flight, and taking care of any medical issues that arise.
Graphic Designer
If you have a passion for art and design, you may find work as a graphic designer is easy. Design firms will often contract with other firms, bringing on part-time freelance designers to meet specific needs. This means that you'll have the opportunity to try your hand at design without being committed to a full-time position. You can choose the projects you take on, allowing you to choose a career that you truly enjoy.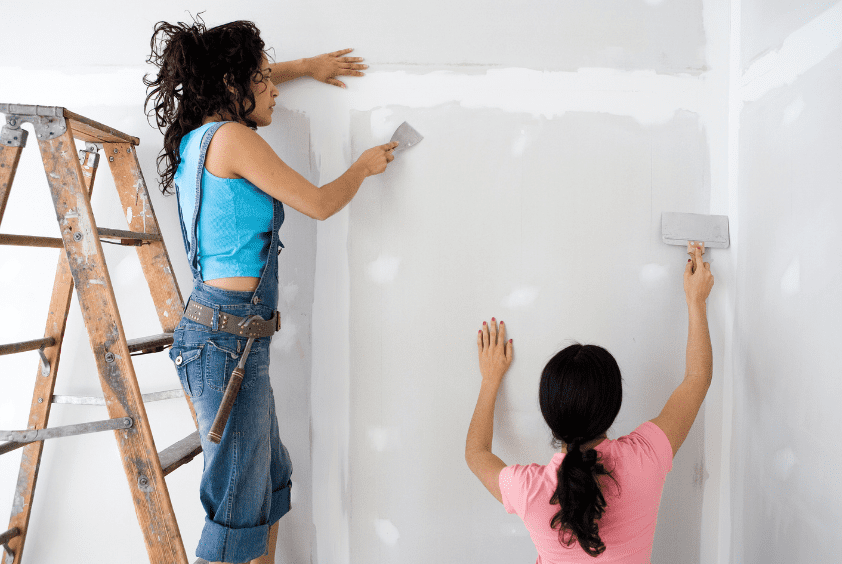 Insurance Agent
If you're interested in helping people protect their assets and their future, becoming an insurance agent is a great choice. This career allows you to help people cover their retirement savings, their homes, and their cars. You can work for an independent agent, a company, or a brokerage. This job is ideal for those who want to help others, but who also want a steady income.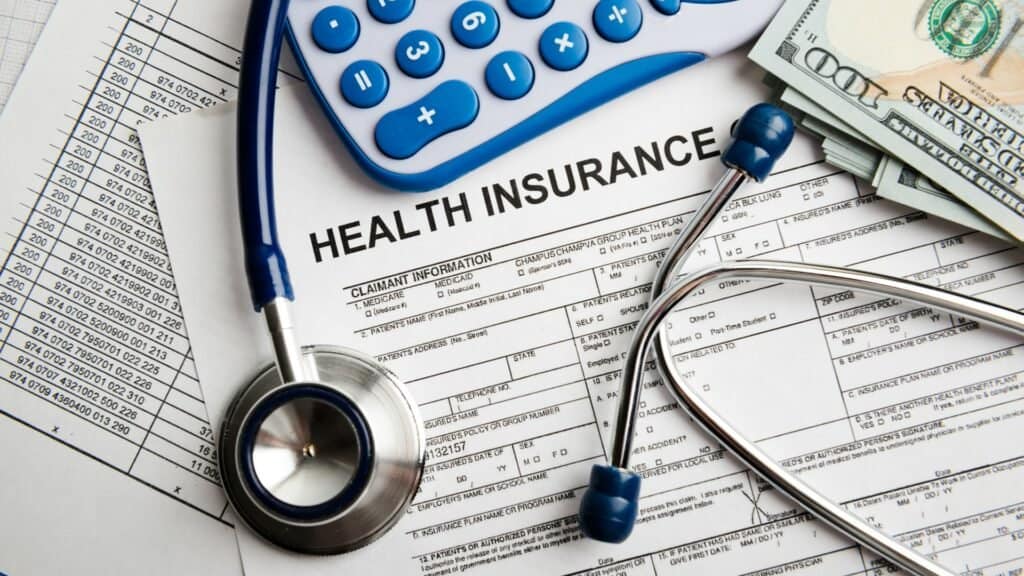 Housekeeper
One of the best ways to make some extra cash is to become a housecleaner for a professional cleaning service. This is a great job for those in recovery who want to keep busy, earn some extra cash, and maintain their sobriety. You'll be cleaning someone's home, sometimes even while they relax in the comfort of their own home. This can be a great way to earn some extra cash while still being able to spend time with your family outside of work.
Preschool Teacher
Being a preschool teacher is a great way to use an education and passion for young children. You'll be teaching very young children, often in a center-based setting. The hours are flexible, allowing you to work around your other jobs. You can also choose to do a great deal of mentoring and counseling with these children, helping them as they grow. If you enjoy working with children, this may be a great choice for you.
Software Tester
If you love computers and have a knack for testing software, becoming a software tester is a great choice. This is a great way to combine your love of technology with your love for testing software. This is often a freelance position, meaning that you can set your own schedule and choose the projects you work on.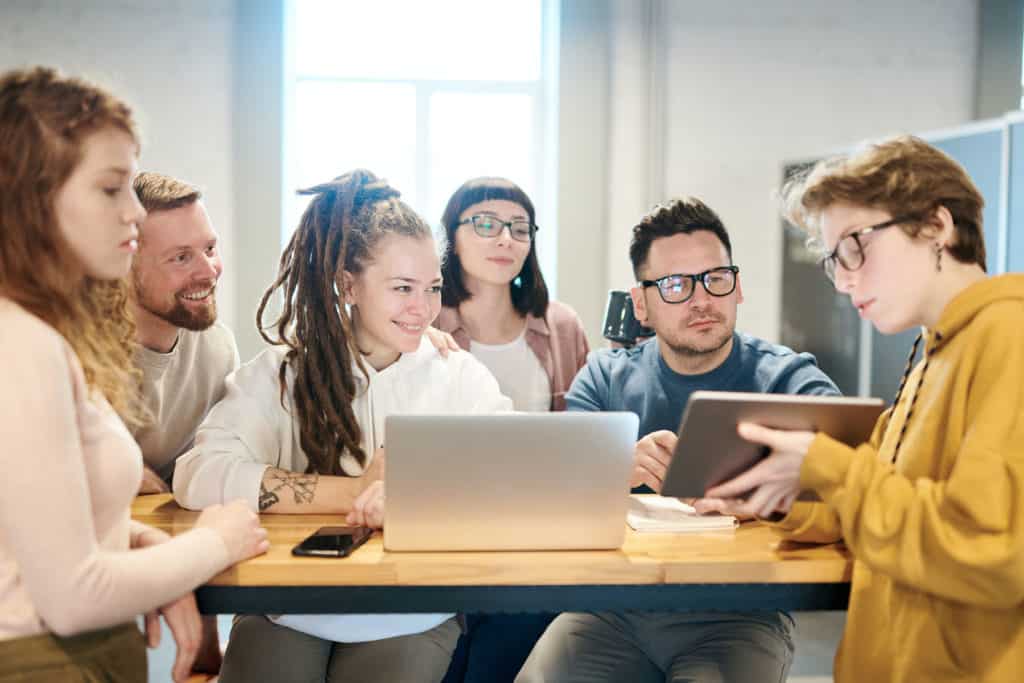 Writer for Websites and Magazines
If you enjoy writing but are looking for a way to monetize your skills, becoming a freelance writer is a great option. Many businesses and individuals hire freelance writers to write short articles, blogs, or book reviews. This is a great way to make money when you want to write, and is also a great way to use your writing skills.
Conclusion
If you struggle with substance abuse, finding a job that doesn't include drinking or drugs can be challenging. However, there are many jobs that individuals in recovery can and do pursue. These include barista or coffee shop jobs, flight attendants, graphic designers, and insurance agents. In addition to these high-demand jobs, there are a number of lower-demand jobs that are available to individuals in recovery.
These include preschool teachers, insurance agents, software testers, writers for websites, and more. This article covers several jobs for individuals in recovery. When considering a new job, be sure to consider which ones will be difficult for you to perform while you are in recovery. This will help you to avoid jobs that will be too difficult for you while you are in recovery.
Asheville Recovery Center
Fortunately, there are ways to prevent unhealthy behaviors and help those who are already struggling. If you or someone you know is struggling with addiction or mental health, it is important to get treatment. At Asheville Recovery Center treatment specialists utilize a 12-step program and practice holistic rehabilitation.
Services at the center include:
Partial Hospitalization Program – At Asheville Recovery Center we offer a partial hospitalization program for clients who need post-residential treatment as well as for clients who need primary treatment but are unable to enroll in inpatient programs. Our PHP track offers a variety of therapeutic services and benefits to individuals in early recovery from substance addiction.
Outpatient Rehabilitation – During intensive outpatient treatment (IOP), clients live at home or in a sober living residence while completing an addiction treatment program. IOP is a place where clients can process their experiences in twelve-step fellowships and support one another in those individual journeys.
Addiction is difficult to overcome alone. If you feel that you or a loved one is struggling, our specialists are on standby and ready to help. Call and speak with an addiction expert today.