Don't Let A Dual Diagnosis Disorder Hold You Back From Your Dreams
Find Hope & Healing With An Integrated Dual Diagnosis Treatment Program. We Offer Evidence-Based Treatment to Treat The Whole Individual, Not Just The Addiction. Start Your Journey Today!

Experience A Transformative Approach To Addiction & Mental Health Treatment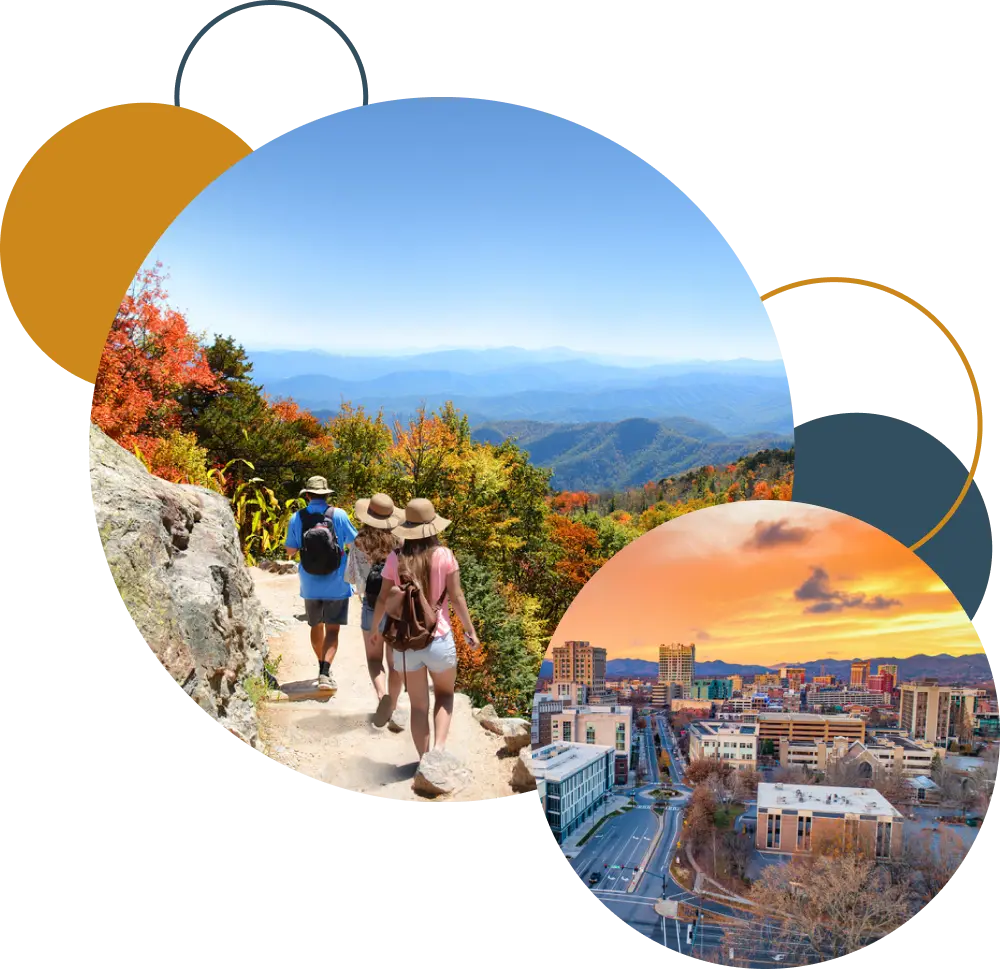 FREE Insurance Verification
Treatment May Be Fully Covered






Experience A New Way Of Living – Dual Diagnosis Treatment At Asheville Recovery Center
At our center, we believe in treating the whole person, not just the addiction. We understand that a dual diagnosis is a complex disease that affects every aspect of your life, including your physical, emotional, and mental well-being. That's why we provide comprehensive care that addresses all of your needs.
With professional and personal backgrounds in substance abuse & recovery, our drug rehab facility and holistic based programs stand out from others. Reclaim your life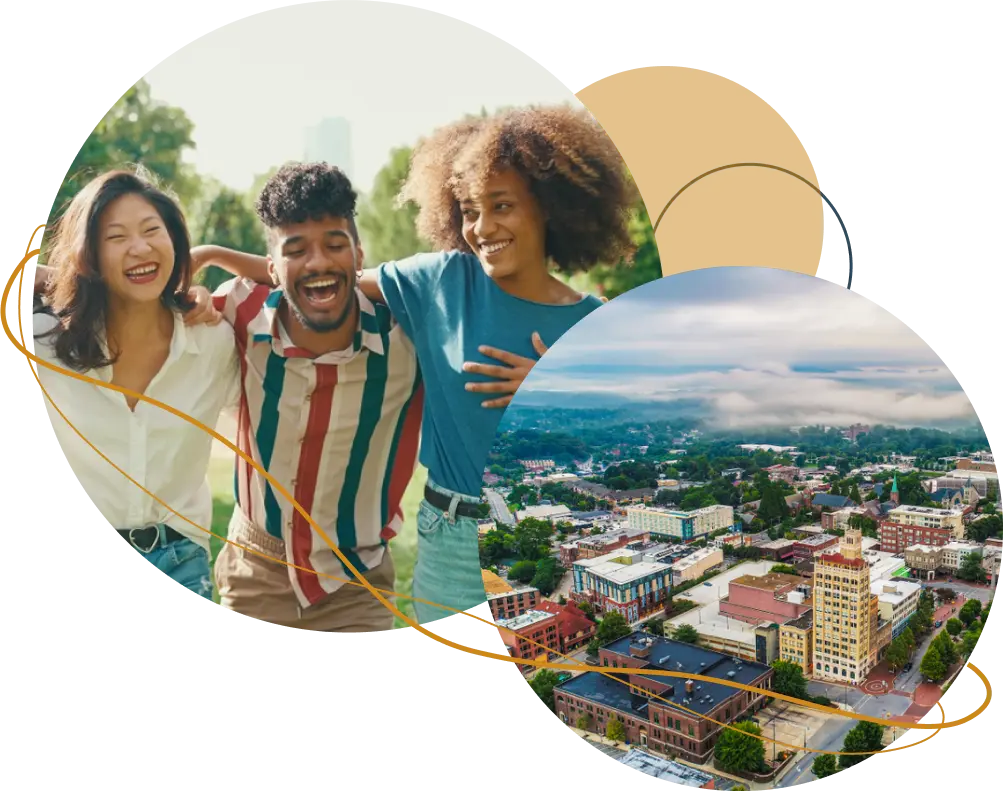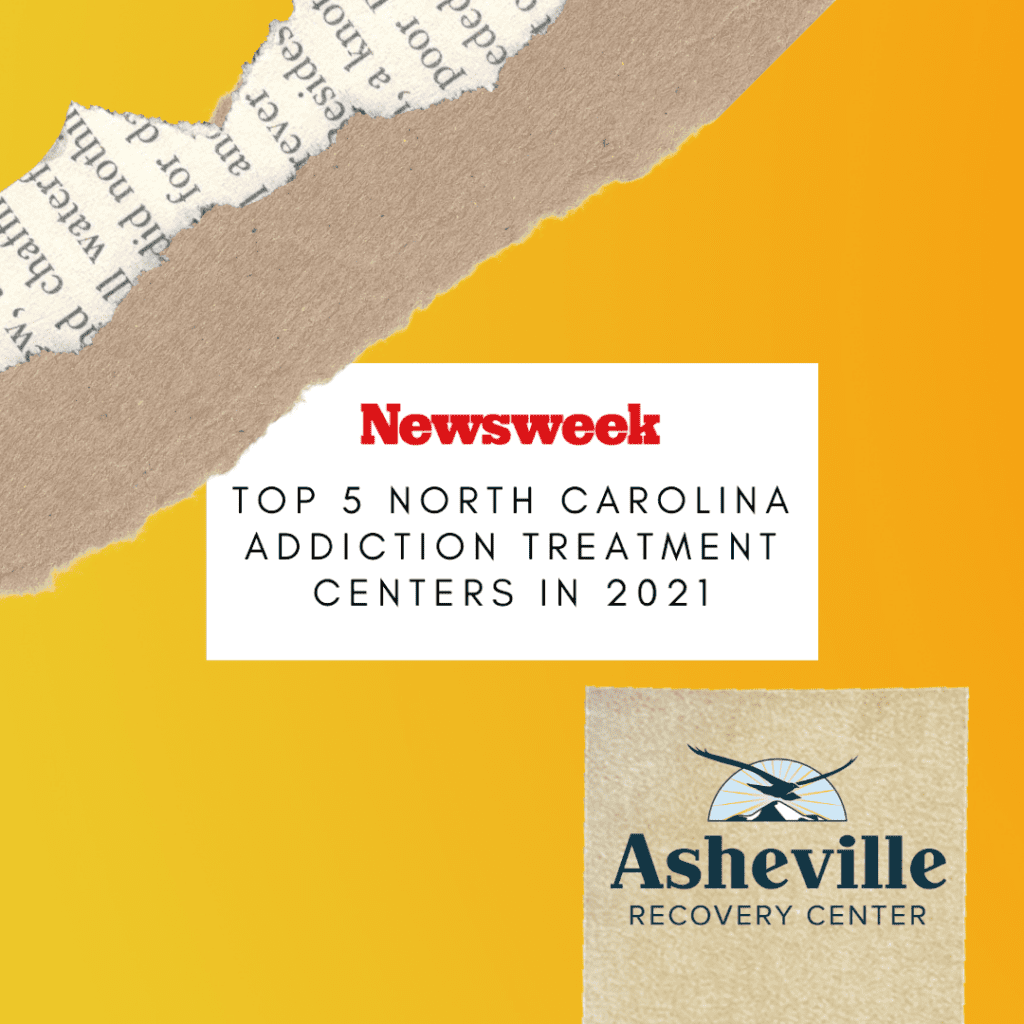 Finding A Credible Dual Diagnosis Treatment Program Near You Is Important – Let Us Help
Our Addiction Recovery Center, located in the beautiful mountains of North Carolina, is an exceptional program with proven results. For the past two years we are honored to be included in the top 5 best treatment centers in NC by Newsweek magazine.
If you are tired of struggling with Co-Occurring disorders and would like to try an evidence-based, custom treatment program that has proven results & a high success rate, give us a call today! A member of our admissions team would love to speak with you and explore your options for treatment.
Over 2500+ Success Stories
Over 2500+ Success Stories
Request A Free Consultation!