Transform Your Life: Substance Abuse Treatment Programs Tailored To Your Needs
Change Begins With A Choice. At Asheville Recovery Center, Our Substance Abuse Treatment Program Is Designed To Help You Establish Lasting Sobriety, Even After Treatment Is Complete.

A Substance Abuse Rehab Program Created By People In Recovery, For People In Recovery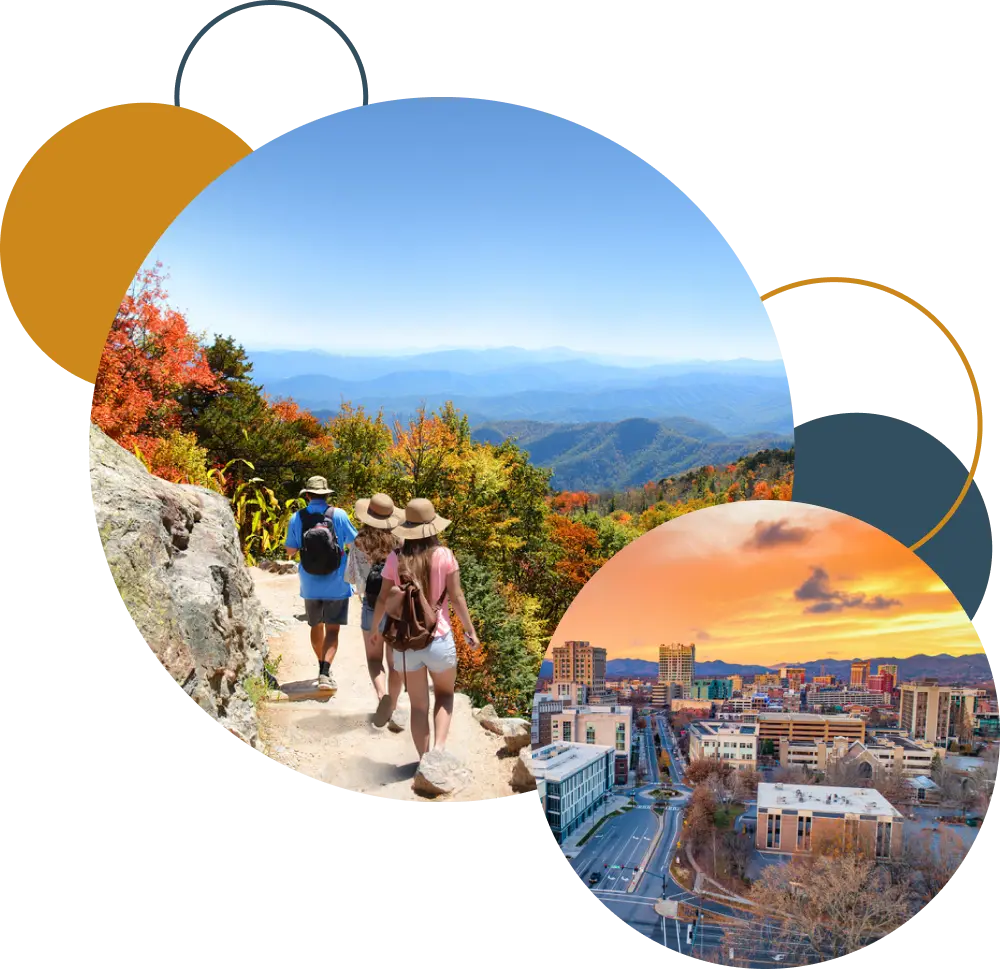 FREE Insurance Verification
Treatment May Be Fully Covered






A Substance Abuse Rehab Program That Offers Lasting Results
At our center, we believe in treating the whole person, not just the addiction. We understand that drug & alcohol addiction is a complex disease that affects every aspect of your life, including your physical, emotional, and mental well-being. That's why we offer comprehensive substance abuse treatment options that not only addresses addiction, but the mental side effects that come along with it.
With professional and personal backgrounds in substance abuse & recovery, our drug & alcohol rehab program offers a holistic approach which stands out from others. Start your journey today!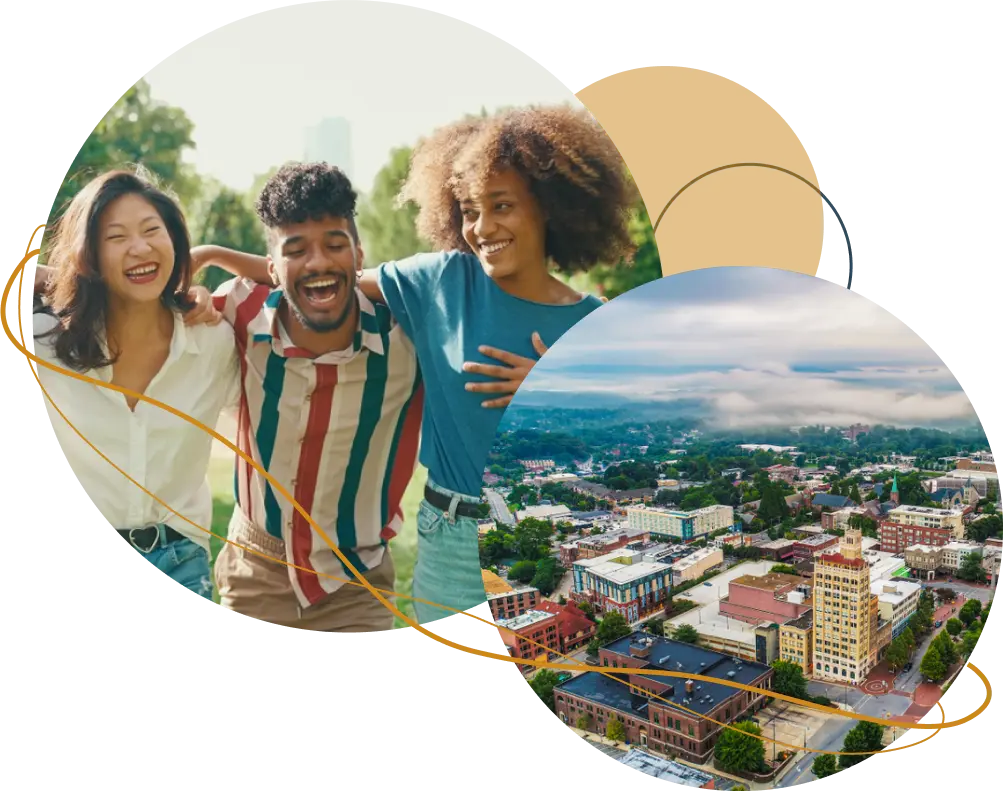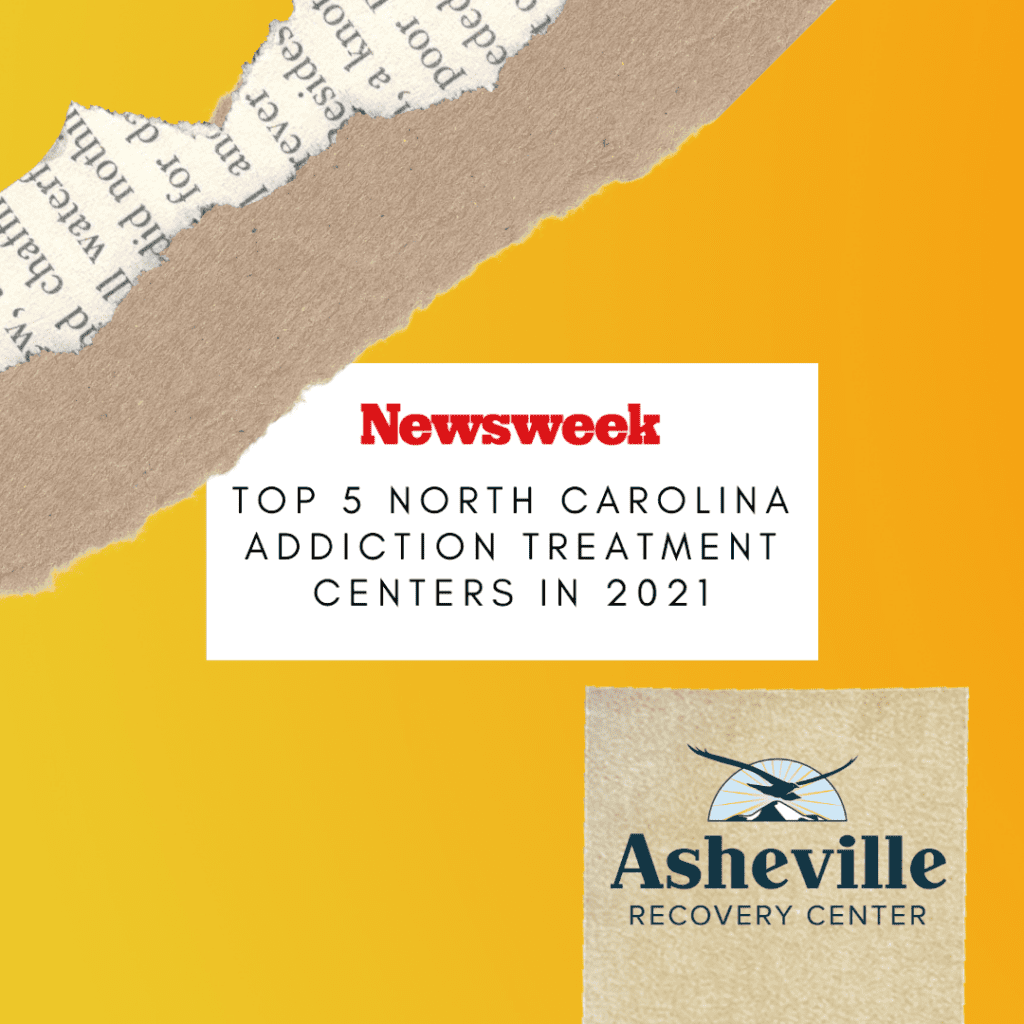 Finding The Right Substance Abuse Treatment Program Near You Is Important
Our Addiction Recovery Center, located in the beautiful mountains of North Carolina, is an exceptional rehab program with proven results. For the past two years we are honored to be included in the top 5 best treatment centers in NC by Newsweek magazine.
We understand that no two individuals have the same story. At our substance use disorder rehab facility, we offer individualized treatment options to individuals who suffer from drug & alcohol addiction. To learn more about our program, give our team a call today to explore addiction recovery options.
Over 2500+ Success Stories
Over 2500+ Success Stories
Request A Free Consultation!