Looing for the main benefits of sobriety? We're here to help. Alcohol is the leading addictive substance in the United States, with nearly 15 million individuals suffering from substance use disorder. As one of the only legal intoxicating substances, the presence of alcohol is hard to avoid. Those who develop this addiction face almost constant temptation, whereas those suffering from other drug addictions, may find it easier to avoid their drug of choice. Alcoholism is a serious, debilitating condition that has the potential to swiftly devastate an individual's life. It is likely to cripple finances, relationships, health, and life goals.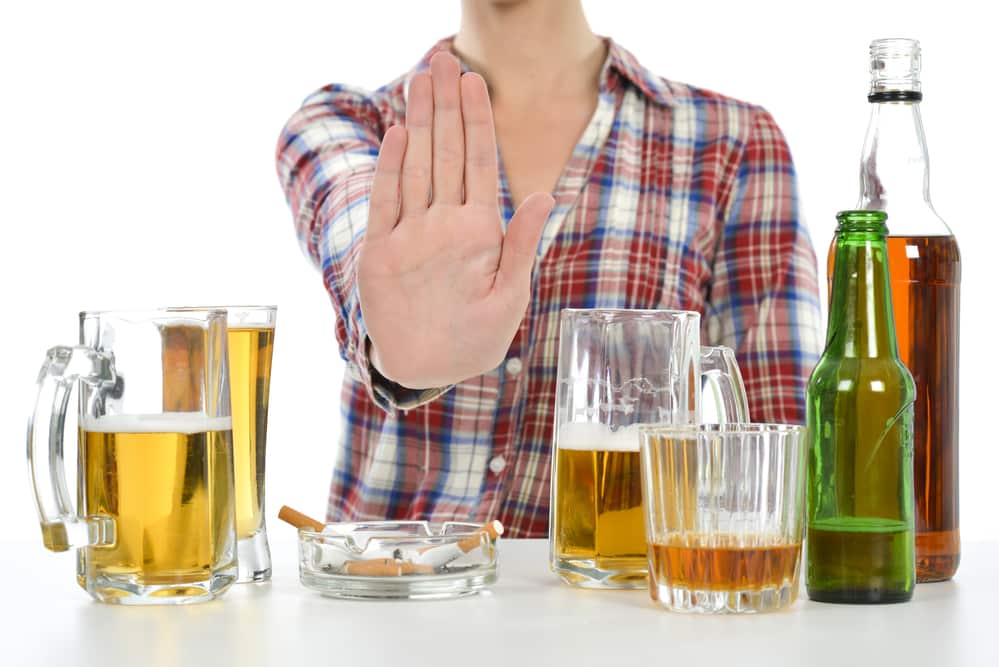 Five of the Benefits of Sobriety
The battle toward recovery is hard, but it's not impossible. Many people who enter treatment for alcohol addiction find hope in the probability of leading a healthy, recovered life.
Some of the benefits of sobriety include:
Meeting similar people who support each other and provide accountability. People you meet during treatment can have a profound impact on your life. You will be able to surround yourself with like-minded people who have your best interests in mind.
Developing new interests. Once you become sober, you will have uninterrupted time to embrace new hobbies or interests. You may be surprised to discover what you're interested in once you are no longer gripped by addiction.
Crafting a new routine. One important part of recovery is planning. You'll find that your life becomes more organized and much more enjoyable once you are sober. You'll feel freer to enjoy life when you aren't saddled with the stress of disorganization.
Increased self-esteem. Imagine how much better you'll feel about yourself once you eliminate the guilt that comes with alcohol abuse. You will no longer be depressed and insecure regarding your addiction and free to finally feel good about yourself.
Saving money. Without spending so much time and money on supporting your addiction, you'll be able to save money and gain financial stability.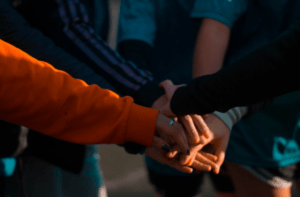 How an Alcohol Addiction Treatment Center Can Help You Get Sober
The decision to seek addiction treatment is the first step towards lifelong sobriety. At Asheville Recovery Center, we guide you through the recovery process and give you the tools to help you achieve your sobriety goal. There are many benefits of entrusting an addiction center with your treatment, mainly support, routine, and removal from temptation. Consistent support from staff is essential during treatment. The beginning stages of recovery are oftentimes the most difficult, and qualified addiction experts are present to guide you every step of the way. Implementing a set routine creates a sense of security in knowing what to expect next. Professional treatment is also the most effective in the removal of outside temptation. There is no outside distraction to keep the addict from meeting their goal and the temptations for a drink are non-existent.

Alcohol Addiction Treatment
Another one of the benefits of sobriety is that, alcoholism is life-threatening and if left untreated, can be very dangerous. It is extremely important to seek help immediately if you or a loved one is struggling with this addiction. At Asheville Recovery Center, treatment specialists utilize a 12-step program and practice holistic rehabilitation. 
Services at the center include:
Partial Hospitalization Program – At Asheville Recovery Center we offer a partial hospitalization program for clients who need post-residential treatment as well as for clients who need primary treatment but are unable to enroll in inpatient programs. Our PHP track offers a variety of therapeutic services and benefits to individuals in early recovery from substance addiction. Our day program is full-time, offering all of the clinical hours provided in residential treatment (from 9 am to 5 pm) with the benefit of allowing clients to return home to a structured sober living environment at night. This gives individuals the opportunity to build a community of peers and practice life skills, such as cooking, cleaning, and self-care, while still participating in immersive and intensive clinical addiction and trauma treatment.
Outpatient Rehabilitation – During intensive outpatient treatment, clients live at home or in a sober living residence which can help keep them accountable for their recovery commitment. Our staff coordinates with local, reputable sober living homes to ensure that our clients are living in a safe place and that their needs are being met, even when they are not at clinical sessions. During this time, clients are also encouraged to become involved in local twelve-step fellowships, to find sponsors, and to begin working the steps of recovery through participation in these groups. IOP is a place where clients can process their experiences in twelve-step fellowships and support one another in those individual journeys.
Addiction is difficult to overcome alone. If you feel that you or a loved one is struggling with alcohol abuse, our specialists are on standby and ready to help. Call (828)518-6996 and speak with an addiction expert today.