Because Tramadol is one of the least potent types of opioids, people often believe them to be less addictive. Unfortunately, this is not the case. Anyone who takes Tramadol as a prescription can develop an addiction or dependence on the drug. Because Tramadol is a type of opioid, it can be difficult for addicts to quit using the substance on their own.
However, there are many options out there for treatment, including:
Inpatient treatment programs
Outpatient treatment programs
Intensive outpatient treatment programs
Detoxification
Partial hospitalization programs
And more
Addiction treatment isn't one size fits all. To learn more about how intensive outpatient treatment programs may help you or the loved one in your life quit Tramadol, keep reading.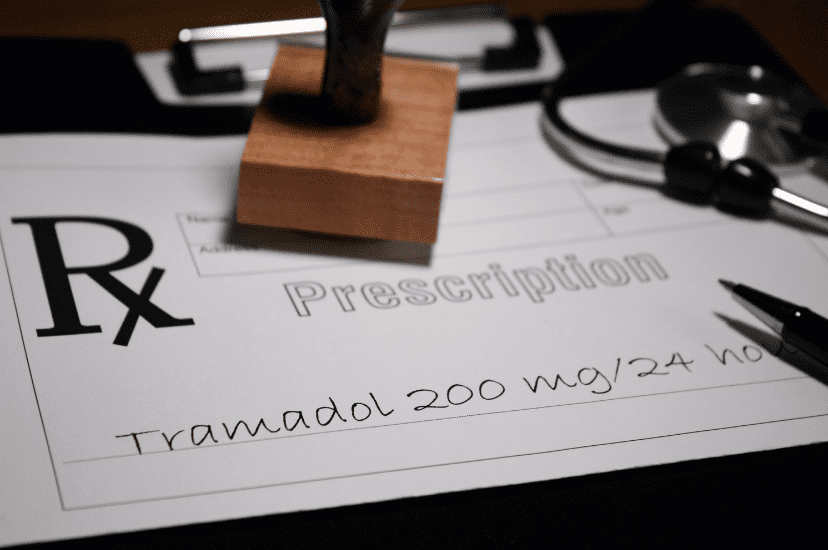 What is Intensive Outpatient Treatment (IOP)?
Intensive outpatient treatment programs are just that, more intensive than regular outpatient treatment programs. A regular outpatient treatment program usually holds sessions 3-5 times a week in the morning or evening, offering patients therapy, activities, and more in order to help them recover from their addiction. This type of program is great for people who have an outside schedule that they need to maintain, such as with school or a job. It's also a great option for those who still need to care for their children.
However, there are some negatives associated with these types of programs, such as the continued access to drugs and the lack of 24/7 support. With intensive outpatient programs, centers aim to decrease these negatives and therefore decrease the risk of relapsing while in the program.
Intensive outpatient treatment programs often have longer sessions, providing more support while allowing patients to still keep up their outside responsibilities. They're often used in conjunction with inpatient programs, helping patients transition back into their regular lives after a residential stay.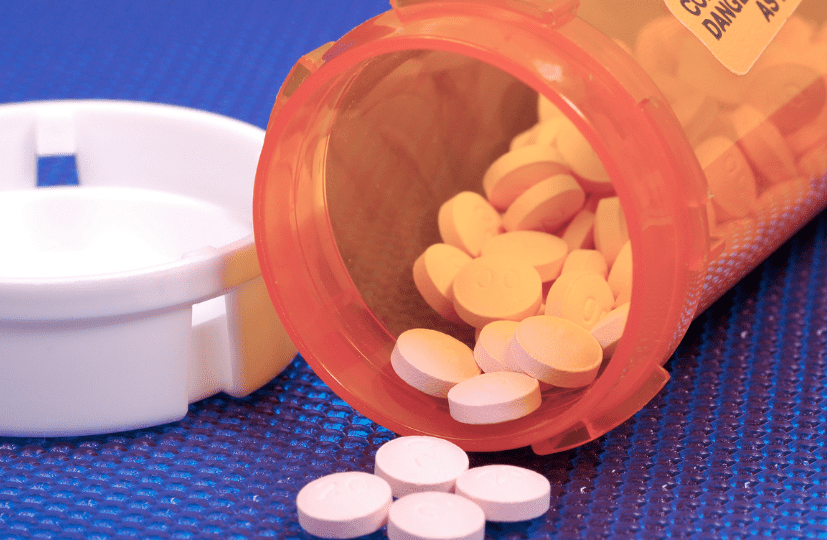 Find the Right Support System
Attending an intensive outpatient program allows patients to get the support that they need. Many programs offer various types of therapy, including group, individual, and family options. They also offer activities, game nights, and more to help create a sense of community between patients. Many patients leave intensive outpatient programs with a well-established support system in place. For Tramadol-addicted patients, this is incredibly helpful for ensuring that a relapse doesn't occur.
After attending an IOP, patients may also be directed to other forms of treatment, such as a regular outpatient program or a weekly support group. Continued support can really help to prevent relapse in the future.
Lower Costs
Inpatient programs can be expensive, and for some people, it's just not obtainable. While an outpatient program may not provide enough support for some, an IOP is a great combination of low cost and high support, making it the right option for many who can't afford inpatient options. Even if IOP is still expensive for your budget, there are scholarships and financial options out there to help you cover the cost of recovery.

Is Intensive Outpatient Treatment Right For Me?
Once you've come to terms with your Tramadol addiction, it's time to start thinking about treatment. As previously stated, drug addiction treatment isn't one size fits all and every program won't work for every individual. However, if you think that intensive outpatient treatment programs are a good fit for your life and addiction, call Asheville Recovery Center to discuss your options.
If you or a loved one is looking for drug rehab in North Carolina, we're here to help. Whether you're addicted to Tramadol or another drug, we're ready to help you on your path toward recovery. To learn more, contact an addiction specialist today to learn about the many ways we can help.