A cocaine addiction is a tough one to tackle. Its effects are long-lasting, and it can wreak havoc on the user's physical and mental health. The first step to recovery is admitting that you have a problem. A successful intervention is the moment when you have enough people in your corner to convince your loved one that they need to quit.
 The best way to do that is by staging an intervention. Even if your loved one is in denial about their cocaine use, pretending that they have no clue about it can only make things worse. Here are some of the most useful tips on how to stage an intervention for cocaine addiction.
1. Set a firm and final date
The sooner you get your loved one into treatment, the better. Staging an intervention is not only a good way to convince them to get help, but also to encourage them to make a firm end date. This will increase their motivation to get clean. Waiting until their last few days of sobriety can be challenging, but it will at least give you a better chance of getting everything done in one day.
2. Bring your loved one to a meeting beforehand
Conducting an intervention for cocaine addiction is not fooling someone if they know about it ahead of time. Before staging the intervention, have a meeting with your loved one and find out what their attitudes are about the topic. Have an open dialogue about the options and why you think they need to quit. This will help you avoid any miscommunications and make the entire process more comfortable for everyone.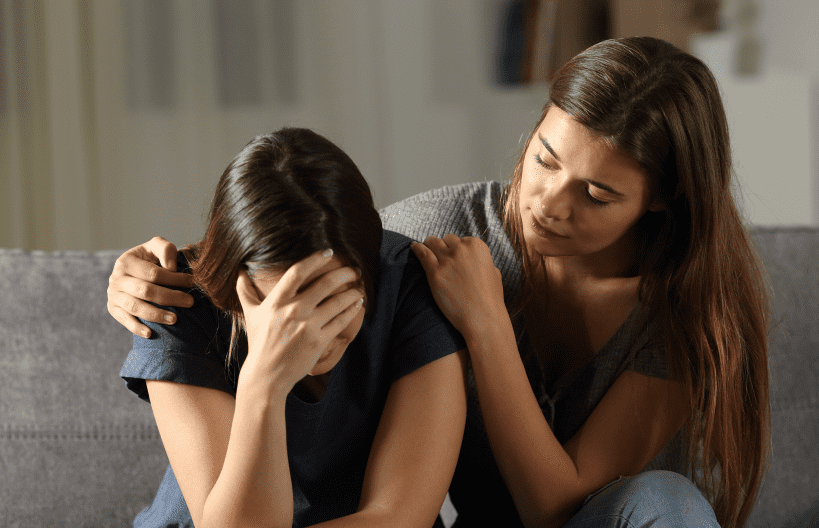 3. Bring a sober support person
If you have a friend or family member who is willing to help stage an intervention for cocaine addiction, they should be sober. Not only will this make things more professional, but it will also make it easier for your loved one to open up and be honest with you. You don't want to put any pressure on your friend by forcing them to stay sober during the whole thing. Instead, have them accompany you and offer support when your loved one is ready for it.
4. Tell your loved one how much their addiction hurts you
The best way to convince someone to quit doing something is by telling them how their actions affect you. This does not only make you look good in the eyes of your loved one, but it also shows them that their addiction is hurting someone else.
5. Explain the long-term effects of cocaine
One of the most important aspects of staging an intervention for cocaine addiction is making your loved one understand how their drug use is affecting them. Make it a point to go into detail about the possible consequences of their addiction. This includes the possible issues with their health, job, relationships, and other aspects of their life.

6. Have your loved one make a final decision
The best way to get someone to quit using is by making them think about their actions in a long-term perspective. Have your loved one make an ultimate decision. This can be something as simple as "we need to think about your future, and what better way to do that than by quitting cocaine?" You can also go a little more in-depth by reminding your loved one about their childhood and how their parents dealt with their addiction.
Asheville Recovery Center is Here For You
Staging an intervention for cocaine addiction is not an easy task, but it is a necessary one. First, you have to admit that you have a problem with drugs and that you need assistance. Once you do that, you have to convince your loved one to get help and stage an intervention. If done correctly, it can be an effective way to help someone get clean. The key is to be determined, be professional, and make sure you bring the right sober support person.

Fortunately, there are ways to prevent substance abuse and help those who are already struggling. If you or someone you know is struggling with addiction, it is important to get treatment. At Asheville Recovery Center treatment specialists utilize a 12-step program and practice holistic rehabilitation.
Services at the center include:
Partial Hospitalization Program – At Asheville Recovery Center we offer a partial hospitalization program for clients who need post-residential treatment as well as for clients who need primary treatment but are unable to enroll in inpatient programs. Our PHP track offers a variety of therapeutic services and benefits to individuals in early recovery from substance addiction.
Outpatient Rehabilitation – During intensive outpatient treatment (IOP), clients live at home or in a sober living residence while completing an addiction treatment program. IOP is a place where clients can process their experiences in twelve-step fellowships and support one another in those individual journeys. Addiction is difficult to overcome alone. If you feel that you or a loved one is struggling with substance abuse, our specialists are on standby and ready to help. Call and speak with an addiction expert today.