Why Choose Us
Rehab For Drugs & Alcohol At Asheville Recovery Center
Substance Abuse Recovery Program
Asheville Recovery Center was founded by people in recovery, for people in recovery! Being involved in the recovery community, we are passionate about helping others achieve the freedom from drugs and alcohol. With professional and personal backgrounds in substance abuse & recovery, our drug rehab facilities and holistic drug rehab programs stand out from others. We give struggling clients the chance to explore alcohol & drug addiction treatment options and truly heal from the disease of addiction.
Alcohol & Drug Rehab is Covered by Most Private Insurance Plans!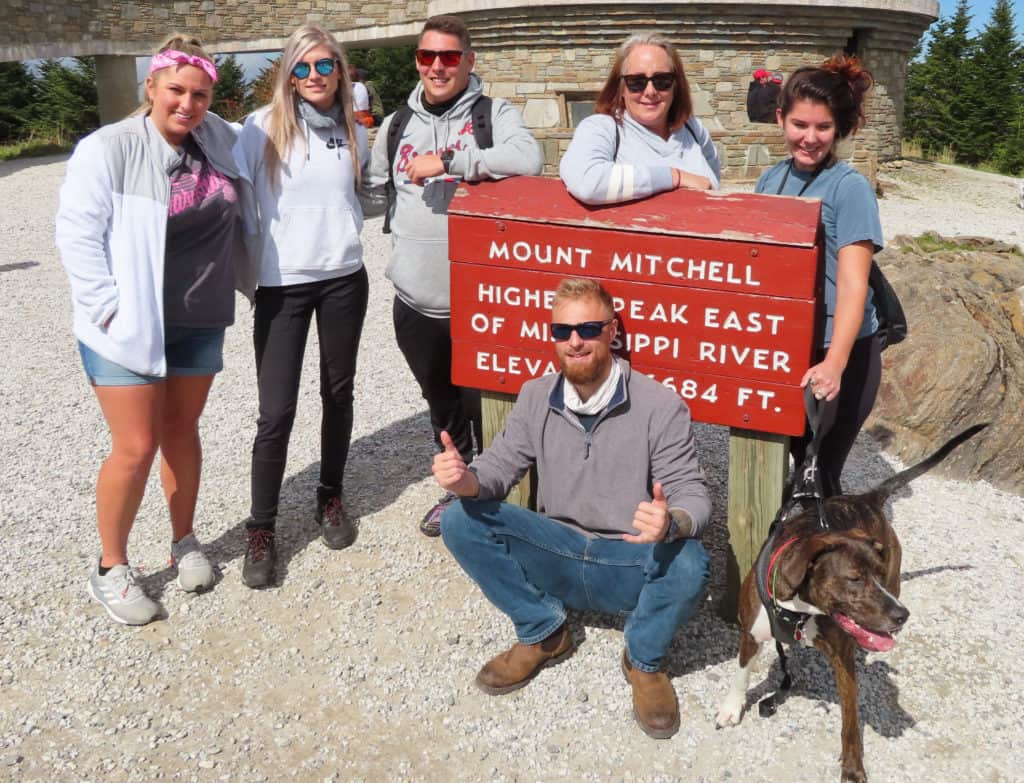 Help Is Only One Call Away!
Addiction Rehabilitation Centers Near You!
Located in the beautiful mountains of Asheville, NC our rehab for drugs & alcohol is in the perfect location to find long lasting sobriety & enjoy the scenery while doing so. We have such an amazing recovery community you might decide to stay!
If you are tired of struggling with substance abuse and would like to try an evidence-based program that has proven results & a high success rate, give us a call today! A member of our admissions team would love to speak with you and explore your options for addiction treatment.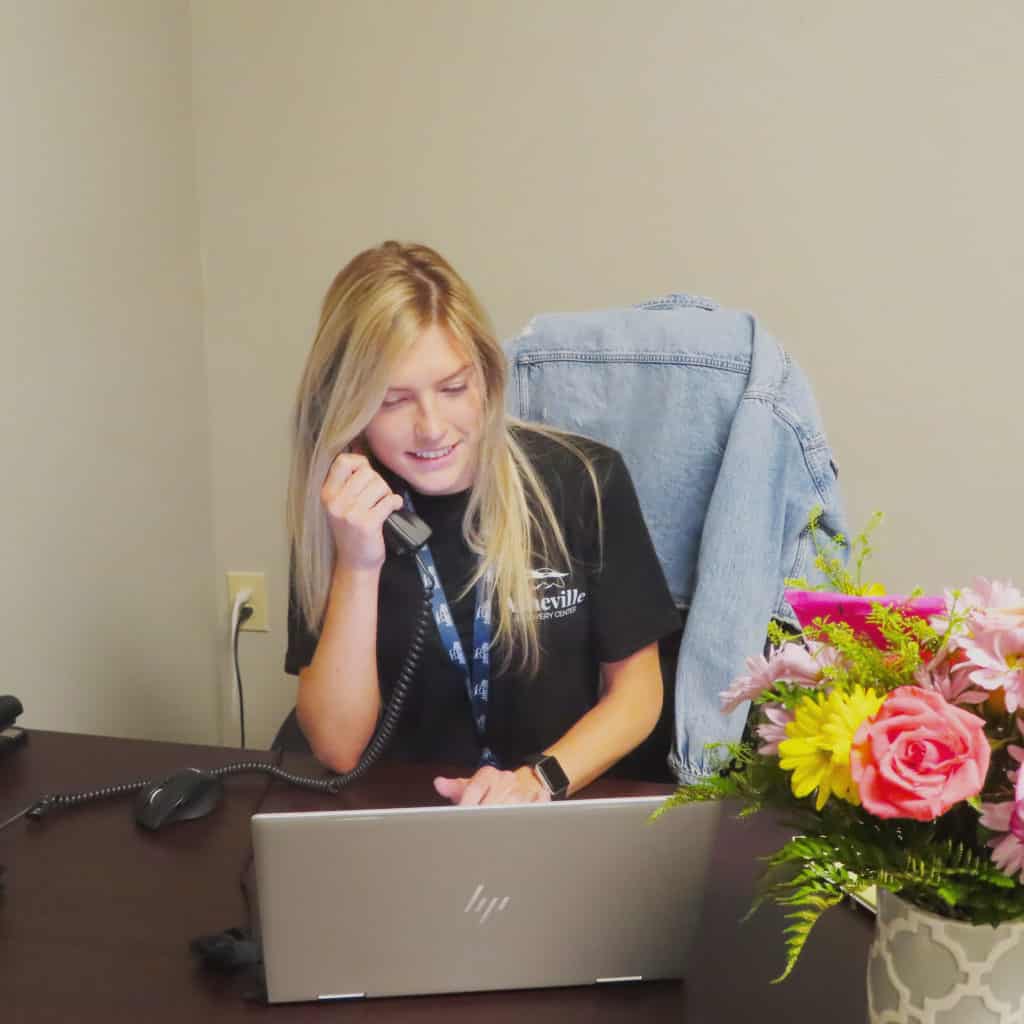 ARC Request a Confidential Callback