Fentanyl is a highly potent opioid used to relieve acute and chronic pain. In its prescription form, fentanyl is approximately 100 times stronger than morphine and can be fatal if taken in large quantities or if it's injected instead of administered through a patch or other device.
Reducing the incidence of Fentanyl overdose deaths requires a balanced approach that combines education, prevention strategies, and treatment for those who have become addicted to opioids. The following prevention strategies can help you reduce the risk of an accidental overdose on Fentanyl.
Educate Yourself
Before using fentanyl, educate yourself about the drug's effects and risks. This will help you identify your ideal dosage, avoid mixing fentanyl with other drugs, and reduce the risk of overdose. Fentanyl can be fatal even in small doses, which makes proper education essential for patients and recreational users alike. It is essential to not take more fentanyl than is prescribed by a doctor.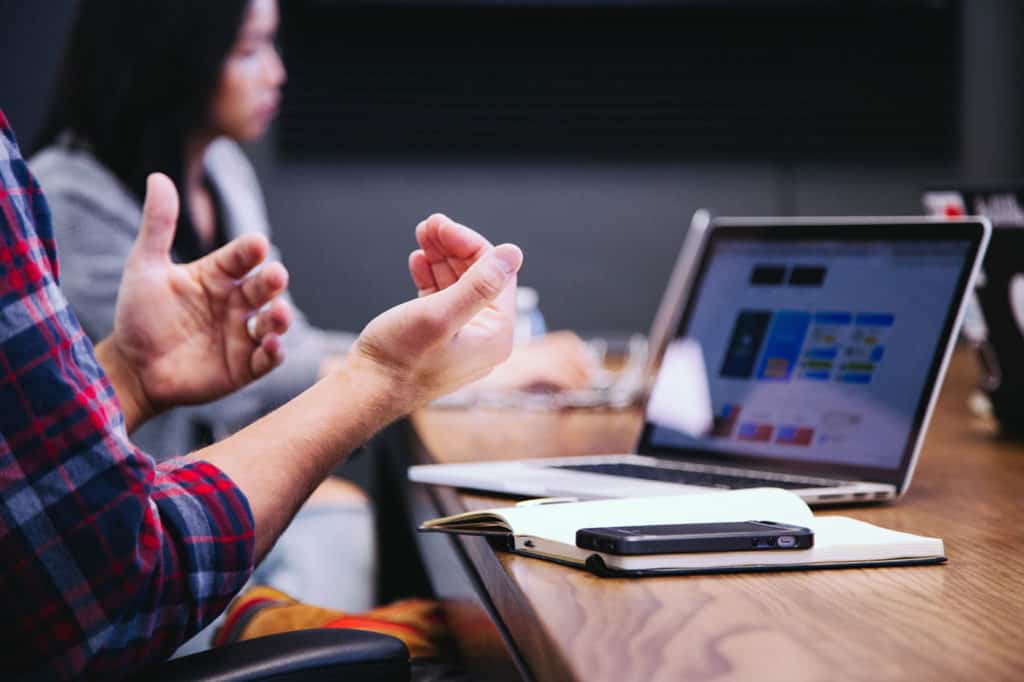 Safer Storage and Use of Fentanyl
Store fentanyl out of the reach of children and pets.
Avoid touching fentanyl with your hands and avoid skin contact. Wear gloves when handling the drug.
Do not break, chew, open or crush fentanyl patches.
Avoid taking fentanyl with alcohol or other drugs, especially opioids.
Always use fentanyl as directed by your doctor (fentanyl cannot be taken with certain health conditions).
Avoid taking fentanyl if you have a decreased breathing rate.
Take a smaller dosage if you're experiencing pain relief.
Do not increase your dosage or take more fentanyl than prescribed.

Signs of an Overdose
Fentanyl use can result in an overdose, which may lead to death. The signs of a fentanyl overdose include:
Feeling extremely sleepy
Shallow breathing or no breathing at all
Blue lips or fingertips
Pinpoint pupils
Slow heartbeat
Decreased heart rate
Trouble waking up
Unresponsiveness

Naloxone Kits
If a loved one is experiencing an overdose from fentanyl, use a naloxone kit as soon as possible. Naloxone is a drug that can reverse the effects of an opioid overdose and save a person's life. –
The following steps can help you save a life with naloxone:
If a loved one uses fentanyl, find out if they have a naloxone kit.
If the person is experiencing an overdose, administer the naloxone kit as soon as possible.
Stay with the person until medical help arrives.
Administer the naloxone kit according to the instructions provided by your doctor or pharmacist.
Stay calm and don't leave the person alone.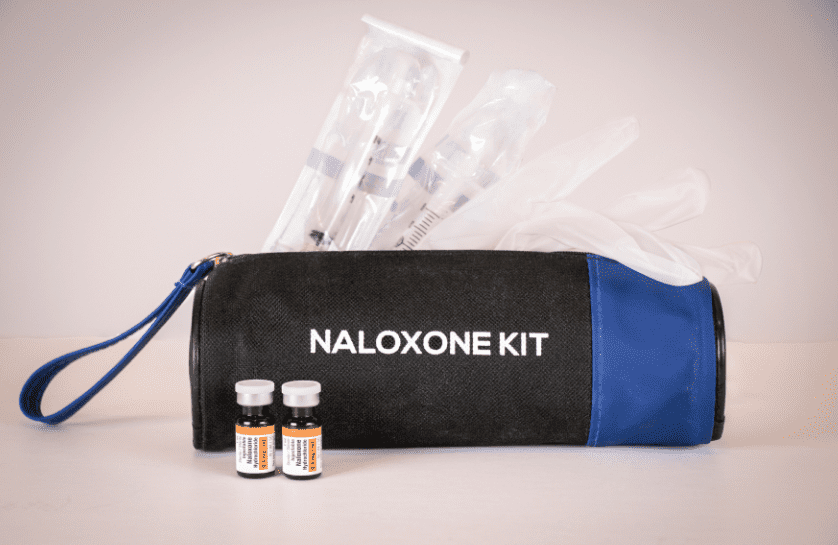 Conclusion
Fentanyl is a powerful prescription opioid that's often used to manage persistent or chronic pain; however, this drug is highly addictive and can lead to an overdose if not used correctly. To prevent an overdose, store fentanyl appropriately, avoid taking it with other drugs and inform your doctor of any health conditions you have. In case of an overdose, administer a naloxone kit as soon as possible. From there, seek medical help.
Fortunately, there are ways to prevent unhealthy behaviors and help those who are already struggling. If you or someone you know is struggling with addiction or mental health, it is important to get treatment. At Asheville Recovery Center treatment specialists utilize a 12-step program and practice holistic rehabilitation.
Services at the center include:
Partial Hospitalization Program – At Asheville Recovery Center we offer a partial hospitalization program for clients who need post-residential treatment as well as for clients who need primary treatment but are unable to enroll in inpatient programs. Our PHP track offers a variety of therapeutic services and benefits to individuals in early recovery from substance addiction.
Outpatient Rehabilitation – During intensive outpatient treatment (IOP), clients live at home or in a sober living residence while completing an addiction treatment program. IOP is a place where clients can process their experiences in twelve-step fellowships and support one another in those individual journeys.
Addiction is difficult to overcome alone. If you feel that you or a loved one is struggling, our specialists are on standby and ready to help. Call and speak with an addiction expert today.