Many addictive substances can ultimately lead to an overdose if abused. The more potent the substance is, the more likely an overdose will occur. If you or a loved one is struggling with substance addiction, it is important to know the dangers of abuse, the symptoms of overdose, and what to do if someone has overdosed.
Dangers of Overdose on OxyContin
This powerful painkiller is twice as potent as morphine and, on average, is prescribed over 16 million times per year. As an opioid, OxyContin provides pain relief by attaching to opioid receptors in the brain. OxyContin, along with other synthetic and semi-synthetic opioids, is at the center of the current opioid epidemic due to the high likelihood of dependence. According to the Centers for Disease Control and Prevention, an average of 41 people died each day from overdoses involving prescription opioids in 2018 alone.
As a depressant, OxyContin suppresses an individual's ability to breathe. This lack of oxygen can cause significant damage to the organs. When vital organs such as the heart, lungs, and brain are denied adequate oxygen, they will begin shutting down. Excess use of OxyContin can easily cause cardiac or respiratory arrest. Most OxyContin fatalities are the result of breathing cessation due to an overdose of the substance.

Can You Overdose on OxyContin?
Yes, it is very easy to overdose on OxyContin. Data collected by the National Institute on Drug Abuse shows that OxyContin was involved in over 400,000 overdose deaths within the last two decades. When ingested, OxyContin prevents adequate oxygen flow to the body's vital organs. When used in excess, these organs stop functioning properly.
Symptoms of an OxyContin Overdose
There are warning signs to look for if it is suspected that you or someone close is experiencing an OxyContin overdose. The signs include:
Confusion
Slowed or irregular breathing
Blue tint to skin
Nausea
Vomiting
Small pupils
Unconsciousness
Respiratory arrest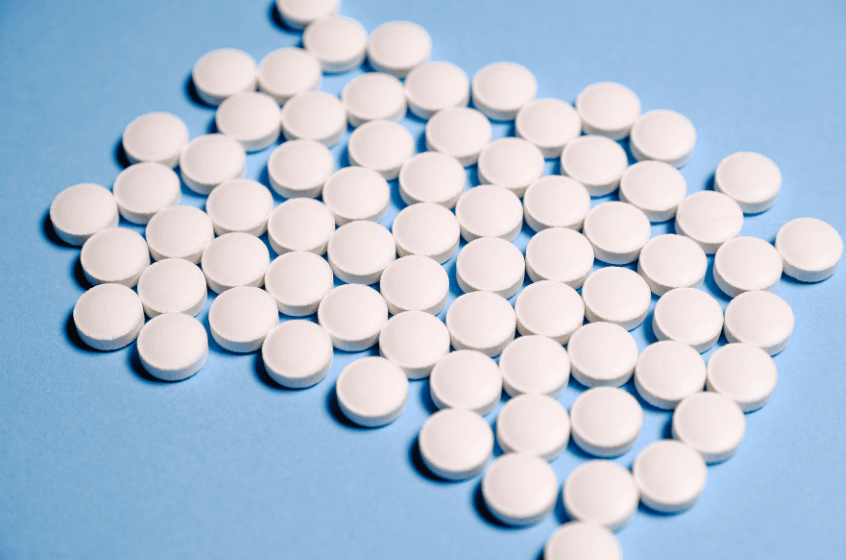 What To Do in The Event of an OxyContin Overdose
If someone is experiencing an OxyContin overdose, you must call 911 right away. While you wait for medical assistance, try to keep the individual conscious by talking to them. If they begin vomiting, lay them on their side to prevent them from choking.
Once on the scene, medical professionals may administer emergency medicine to help reverse overdose symptoms. The individual will then be taken to a nearby hospital for treatment and observation. In the event that a person survives an overdose, it is extremely important that they seek professional addiction treatment.
If an OxyContin overdose occurs, it is likely that it will happen again if the abuse is left untreated.
Let Us Help
OxyContin is a dangerous and highly addictive prescription opioid that is responsible for many fatal overdoses. If you or a loved one is struggling with opioid addiction, we are here to help.
Addiction is a devastating disease and you do not have to fight it alone. The founders of Asheville Recovery Center, as well as many of our addiction therapists, have struggled with addiction and now enjoy life in recovery. They understand the struggles of addiction and how difficult it is to overcome on your own.
At Asheville Recovery Center, treatment specialists have developed a unique, hybrid model of treatment which combines a traditional 12-step program with holistic rehabilitation. A multitude of services, programs, and therapies are offered, including the Partial Hospitalization Program, Residential-style treatment, outpatient rehabilitation, and more.
If you feel that you or a loved one is struggling with substance abuse, our specialists are on standby and ready to help. Call (828) 518-6996 and speak with an addiction expert today so you can take the first step towards a rewarding life of sobriety.