Ambien Addiction
Ambien, clinically known as Zolpidem, is a prescription sleep aid used as a short-term treatment for sleep disorders like insomnia. Ambien and its by-products are classified as Schedule II substances by the Drug Enforcement Agency due to their potential for causing withdrawal symptoms upon the discontinuation of use and their habit-forming nature. According to the Food and Drug Administration, approximately ten million prescriptions are filled each year in the United States, ranking it as the 60th most frequently prescribed medication in the United States.
Although Ambien is a relatively safe prescription medication, the drug does come with risks. For example, the Food and Drug Administration's Adverse Event Reporting System has reported approximately 700 impaired driving or traffic accidents involving Ambien use alone.
According to the International Journal of Neuropsychopharmacology, drugs such as Ambien create a high risk for dependence due to the onslaught of withdrawal symptoms that occur upon discontinued use. Drug misusers may also be attracted to Ambien because it is not typically monitored during drug treatment programs.
The Ambien Addiction & High
When Ambien is abused or misused, the user will experience a "high". The characteristics of this high include:
Dizziness
Relaxation
Lightheadedness
Loss of Balance
Sense of Calm
Unconsciousness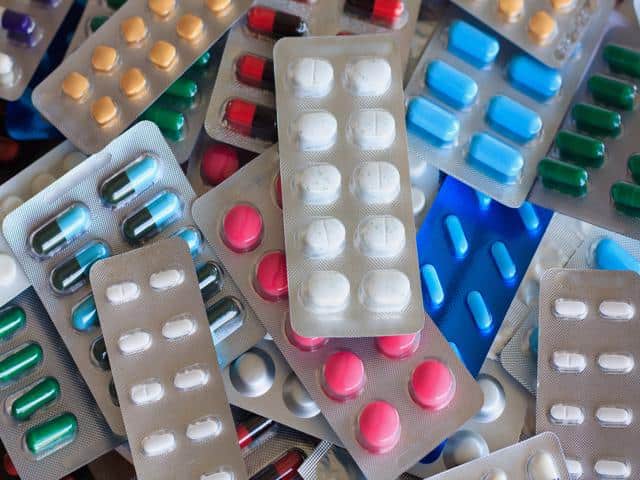 Signs of an Ambien Addiction
There are indicators that suggest an individual has been abusing Ambien. Although a prescription, Ambien can cause significant damage to the user when abused. The signs of abuse include:
Excessive sweating
Agitation
Muscle cramps
Hallucinations
Out of body experiences
Delirium
Anxiety
Insomnia
Sleep paralysis
Ambien Abuse Treatment
Ambien can easily be misused, resulting in a likelihood of addiction. It is extremely important to seek help immediately if you or a loved one is struggling with Ambien addiction. At Asheville Recovery Center, treatment specialists utilize a 12-step program and practice holistic rehabilitation.
Services at the center include:
Partial Hospitalization Program – At Asheville Recovery Center we offer a partial hospitalization program for clients who need post-residential treatment as well as for clients who need primary treatment but are unable to enroll in inpatient programs. Our PHP track offers a variety of therapeutic services and benefits to individuals in early recovery from an Ambien addiction. Our day program is full-time, offering all of the clinical hours provided in residential treatment (from 9 am to 5 pm) with the benefit of allowing clients to return home to a structured sober living environment at night. This gives individuals the opportunity to build a community of peers and practice life skills, such as cooking, cleaning, and self-care, while still participating in immersive and intensive clinical addiction and trauma treatment.
Outpatient Rehabilitation – During intensive outpatient treatment, clients live at home or in a sober living residence which can help keep them accountable for their recovery commitment. Our staff coordinates with local, reputable sober living homes to ensure that our clients are living in a safe place and that their needs are being met, even when they are not at clinical sessions. During this time, clients are also encouraged to become involved in local twelve-step fellowships, to find sponsors, and to begin working the steps of recovery through participation in these groups. IOP is a place where clients can process their experiences in twelve-step fellowships and support one another in those individual journeys.
An Ambien addiction is difficult to overcome alone. If you feel that you or a loved one is struggling with Ambien abuse or addiction, our specialists are on standby and ready to help. Call (828)518-6996 and speak with an Ambien addiction expert today. Our founders and many of our specialists have struggled with an Ambien addiction and now enjoy life in recovery. You no longer have to struggle with an Ambien addiction alone. We are here to help.