Award Winning Co-Occurring Disorder Treatment Plans
Dual Diagnosis Treatment In Asheville, NC
Our Co-Occurring Disorder Treatment Program is Covered by Most Private Insurance Plans!
Why Choose Us
Rehab Made Easy For Co-Occurring Disorders
Asheville Recovery Center was founded by people in recovery, for people in recovery! Being involved in the recovery community, we are extremely passionate about helping others achieve the freedom from dual diagnosis & mental health disorders. Our experienced & seasoned team, having both professional and personal backgrounds in recovery, know exactly what it takes to achieve sobriety.
Our drug rehab & mental health facilities take a holistic approach when helping individuals who are suffering, giving struggling clients the chance to explore different healing modalities & treatment options, providing our clients with a chance to truly heal from the diseases of addiction & mental health.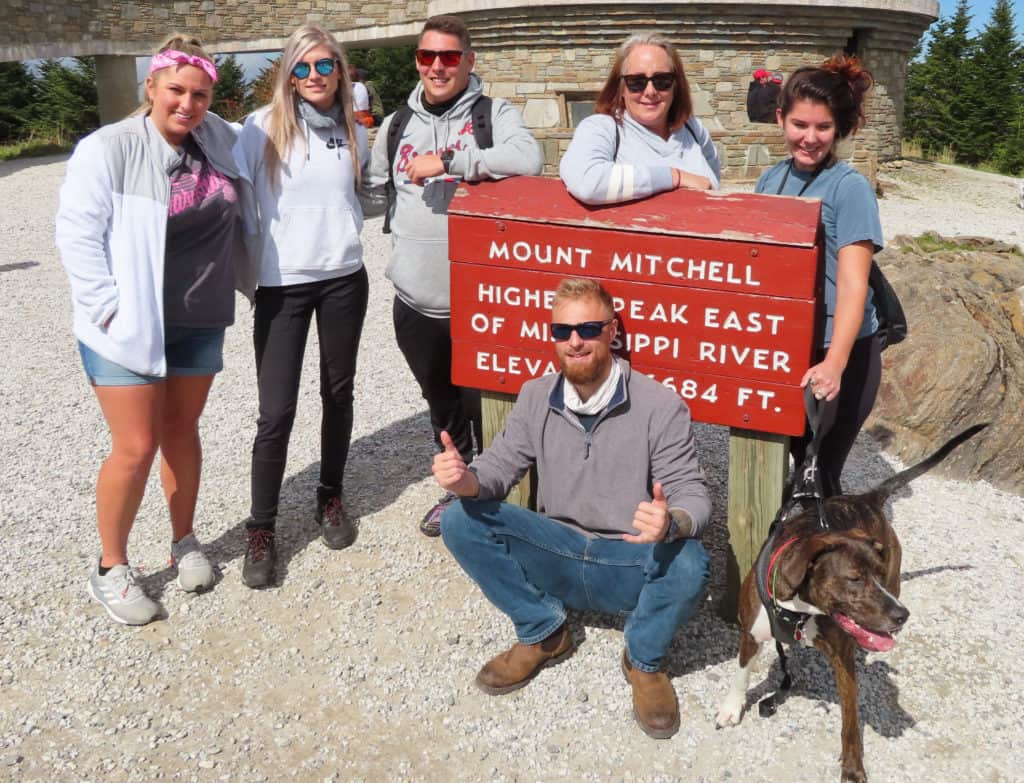 Help Is Only One Call Away!
Co-Occurring Disorder Treatment Plans Available
Located in the beautiful mountains of Asheville, NC our dual diagnosis rehab is in the perfect location to find long lasting sobriety & enjoy the scenery while doing so! We have such an amazing recovery community you might decide to stay after completing our program!
If you are tired of struggling with Co-Occurring disorders and would like to try an evidence-based, custom treatment program that has proven results & a high success rate, give us a call today! A member of our admissions team would love to speak with you and explore your options for treatment.
ARC Request a Confidential Callback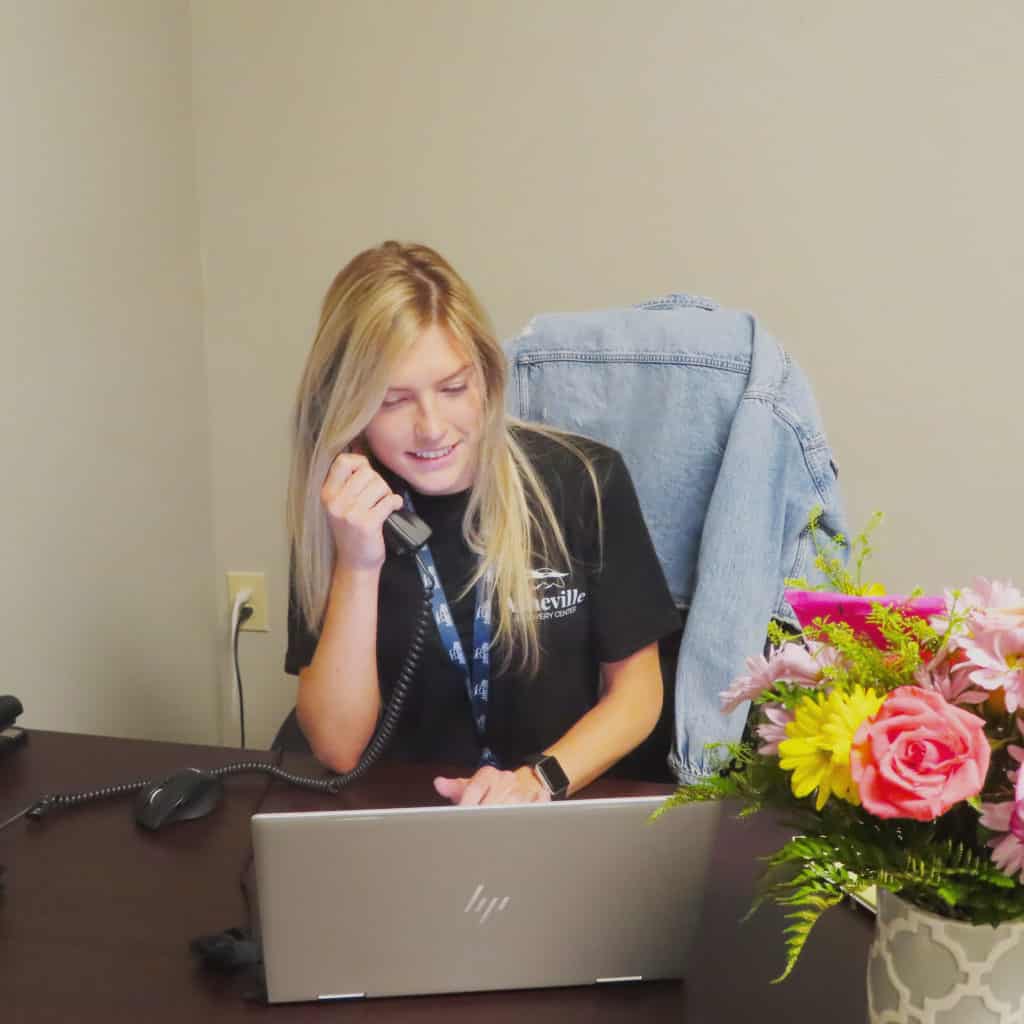 Getting Help For Co-Occurring Disorders Starts Today!
Substance abuse & mental health disorders often go hand in hand. At Asheville Recovery Center we completely understand how an untreated mental health illness can negatively impact an individuals well being. Early warning signs of a mental health related illness include:
Not eating or sleeping enough
Having little to no energy
Feeling helpless or hopeless
Severe mood swings
Thinking of harming yourself or others
Using drugs or drinking to much
Feeling worthless or depressed
By allowing our experienced & highly trained professionals to determine what mental health or substance abuse treatment options would best fit your unique needs, you are opening the doors to a new, exciting life free from the stress an untreated mental health disorder. Receiving treatment for mental illness along with substance abuse is extremely important & our caring staff at Asheville Recovery Center will walk with you through your recovery journey.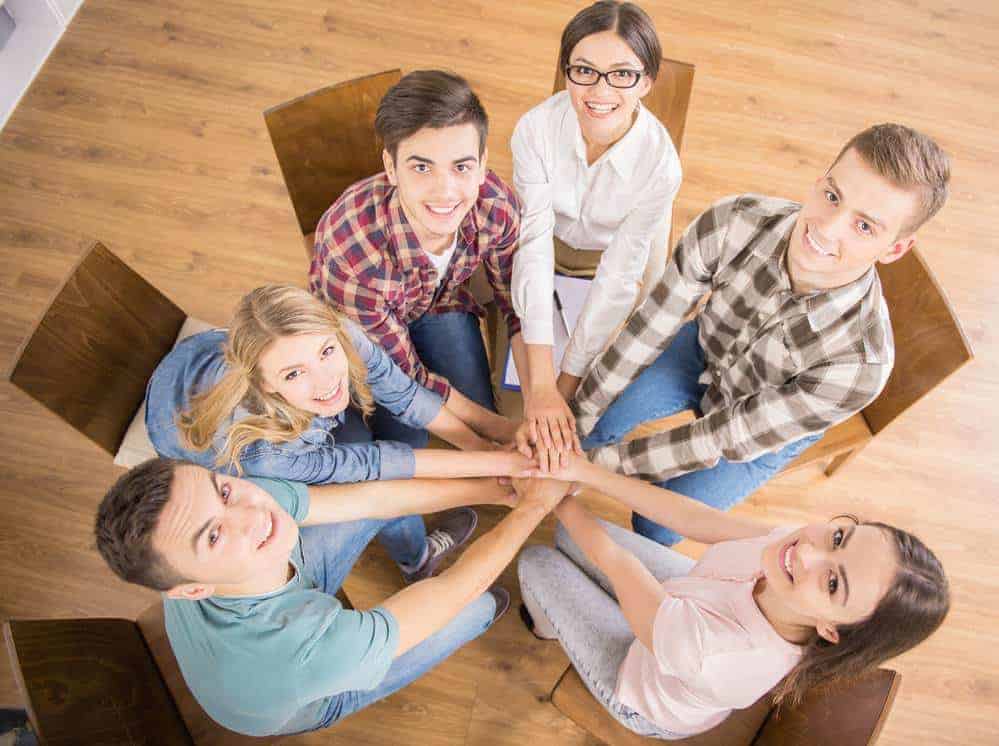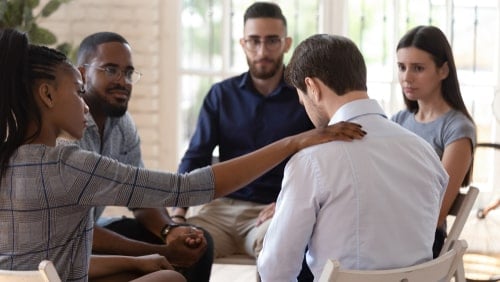 Covered By Your Insurance
Treatment For Dual Diagnosis
Treatment may be covered fully by your insurance policy. Dual Diagnosis is defined as having a co-occurring substance abuse & mental health disorder. This type of illness is becoming more common among young Americans. If you or a loved one are struggling with a mental health disorder, don't wait any longer to receive the help you deserve. Reach out to our professionals today.
Give Us A Call
Getting Help Starts Today
Because substance addiction and psychological disorders are often linked, many clients need assistance in treating co-occurring disorders. Many clients struggling with substance addiction also face a gaming addiction, pornography addiction, need gambling addiction treatment, or rehab for sexual addiction.
These addictions are frequently a product of an underlying psychological disorder, such as anxiety, depression, or PTSD. That is why, when receiving treatment for an addiction, clients should simultaneously receive treatment for their mental disorders. When considering treatment for anxiety, inpatient treatment for depression, or any mental rehabilitation program, it is important for clients to determine which center best suits their individual needs. This will ensure specialized care that yields the best results.