The First Step To A Better Life. Outpatient or Inpatient Rehab – Asheville Recovery Center Can Help
Change Begins With A Choice. Whether You Need The Structure of Inpatient Rehab Or The Flexibility of Outpatient Rehab, We Are Here To Support You Every Step Of The Way.

Inpatient Drug & Alcohol Rehab Founded By People In Recovery, For People In Recovery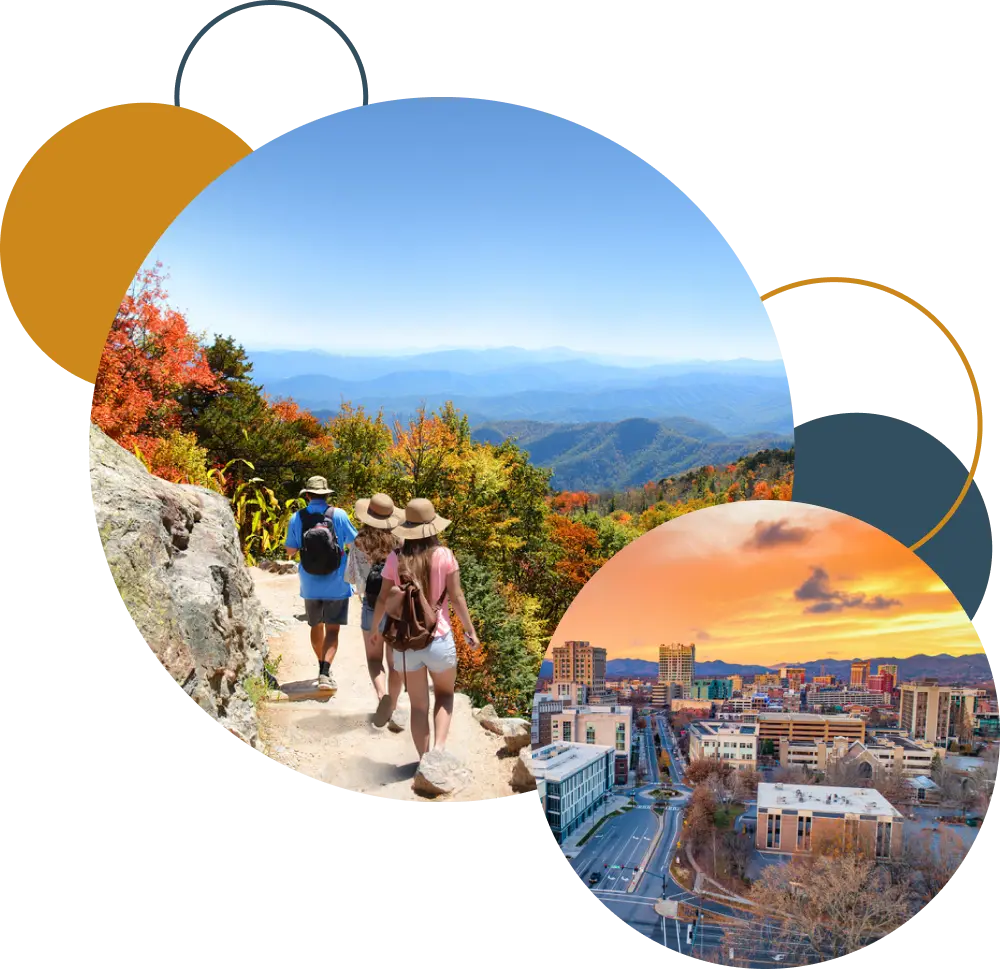 FREE Insurance Verification
Treatment May Be Fully Covered






Inpatient Drug & Alcohol Rehab That Offers Lasting Results
At our center, we believe in treating the whole person, not just the addiction. We understand that drug & alcohol addiction is a complex disease that affects every aspect of your life, including your physical, emotional, and mental well-being. That's why we provide comprehensive care that addresses all of your needs.
With professional and personal backgrounds in substance abuse & recovery, our drug rehab facilities and holistic based programs stand out from others. Start your journey today!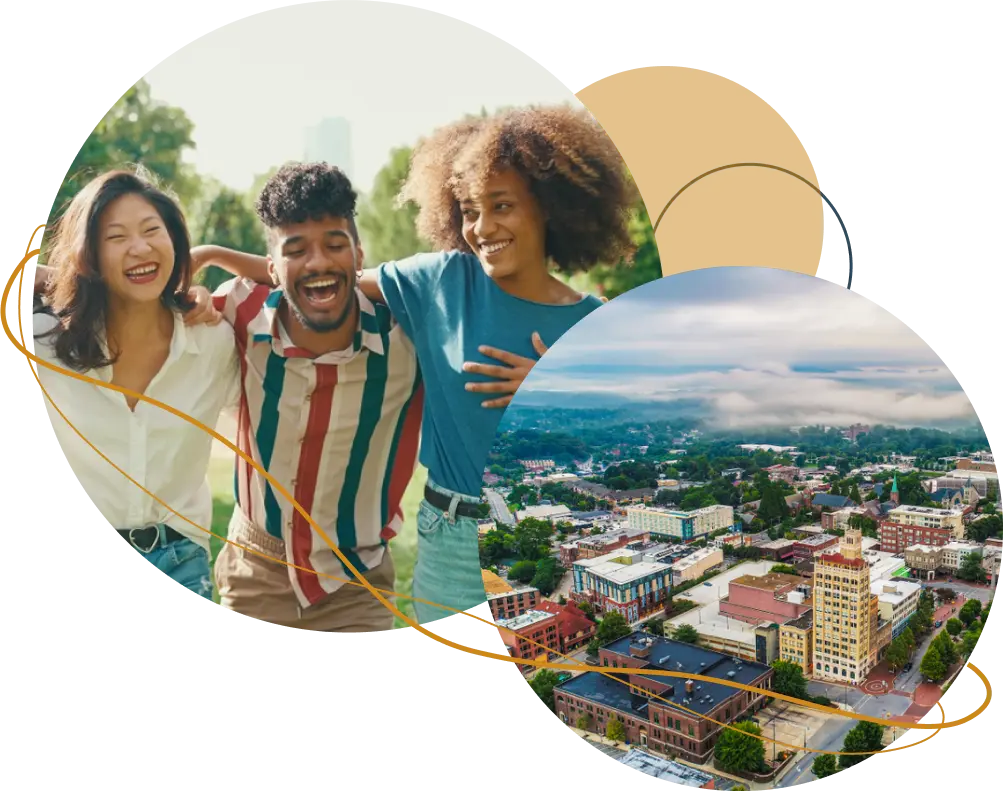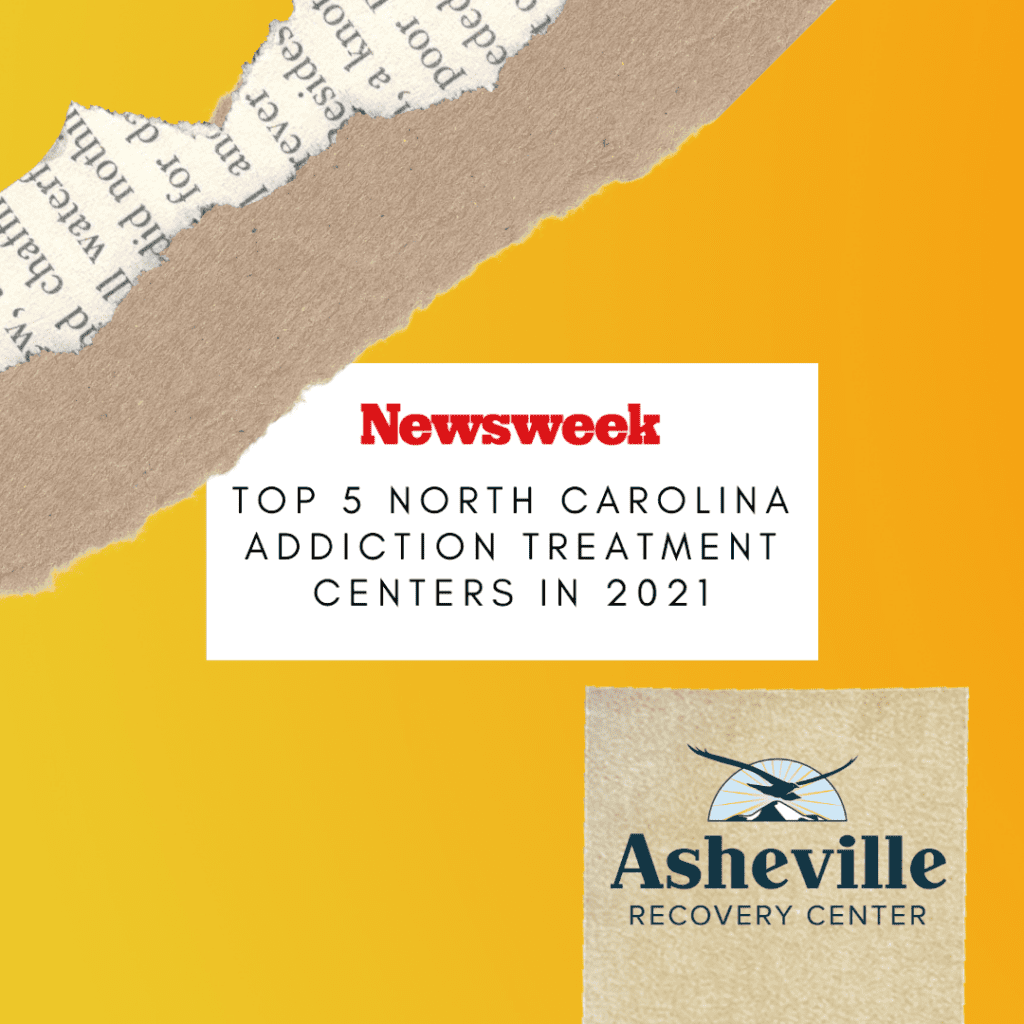 Finding The Right Inpatient Substance Abuse Treatment Center Near You Is Important
Our Addiction Recovery Center, located in the beautiful mountains of North Carolina, is an exceptional program with proven results. For the past two years we are honored to be included in the top 5 best treatment centers in NC by Newsweek magazine.
We understand that no two individuals have the same story. At our inpatient rehab facility, we offer individualized treatment options to individuals who suffer from drug & alcohol addiction. To learn more about our program, give our team a call today to explore addiction recovery options.
Over 2500+ Success Stories
Over 2500+ Success Stories
Request A Free Consultation