Get Sober At The #1 Dual Diagnosis Rehab In NC
We Work Closely Alcohol & Drug Detox Centers In NC
Why Choose Us
Step One..Drug Detox
Step Two..Drug Rehab
Step Three..Find Sobriety
Asheville Recovery Center was founded by people in recovery, for people in recovery! Located in Asheville, North Carolina we are heavily involved in the recovery community, & we are passionate about helping others achieve the freedom from drugs & alcohol. We work closely local detox centers located in Charlotte, Nashville, Knoxville, and Asheville.
With professional and personal backgrounds substance abuse & recovery, our holistic based programs stand out from others. We give struggling clients the chance to explore freedom from alcohol by offering various healing modalities. We give our clients a chance to truly heal from the disease of alcoholism.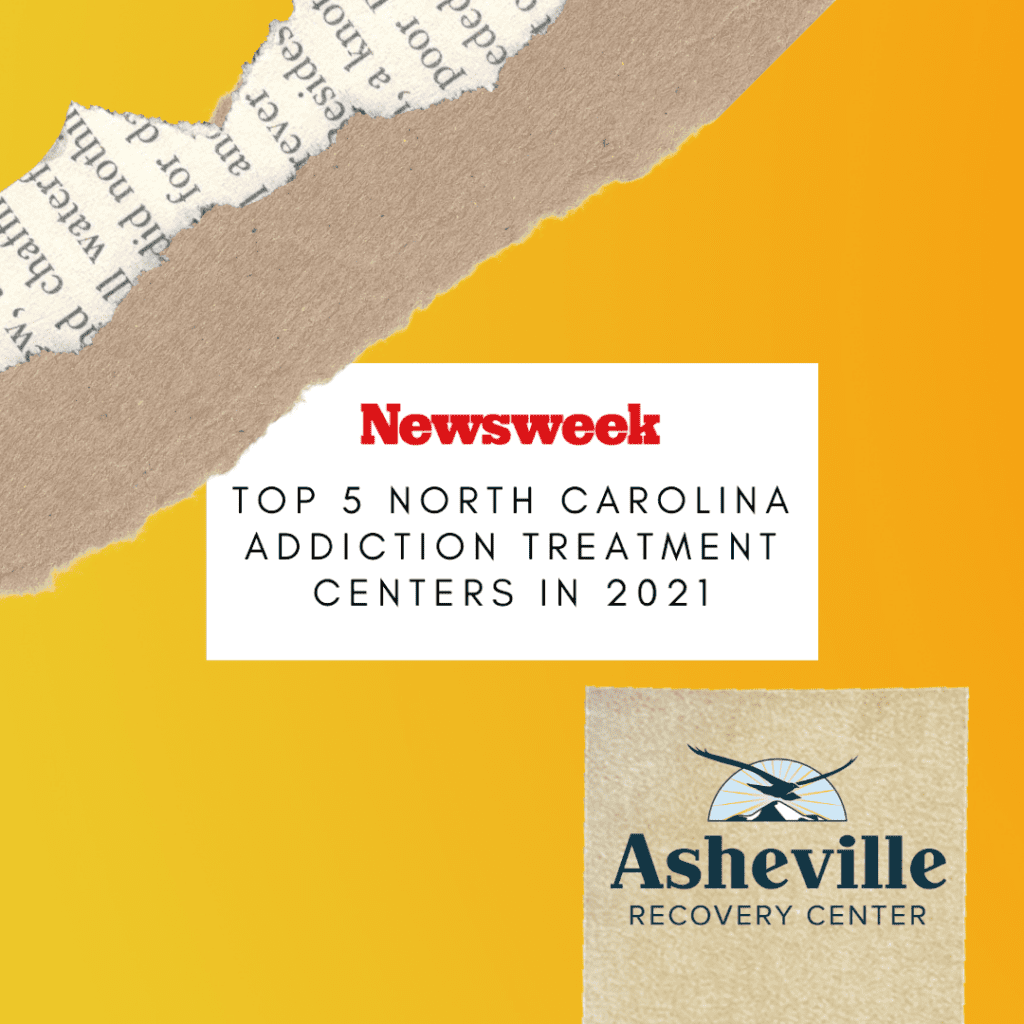 Voted In The Top 5 Best Drug Rehabs In North Carolina!
Finding The Right Detox & Rehab Facility Is Important For Your Recovery.
Our Addiction Recovery Center, located in the beautiful mountains of North Carolina, is an exceptional program with proven results. For the past two years we are honored to be included in the top 5 best treatment centers in NC by Newsweek magazine.
As a process that is often met with uncomfortable physical symptoms and possible medical complications, entering a professional detox clinic ensures that the client remains safe. We work with local inpatient detox centers who provide high quality care for our clients who after completion, start the recovery process in our rehab program. These professionals are trained in medically-supervised detox and are able to guarantee the highest levels of comfort during this transitional period.
ARC Request a Confidential Callback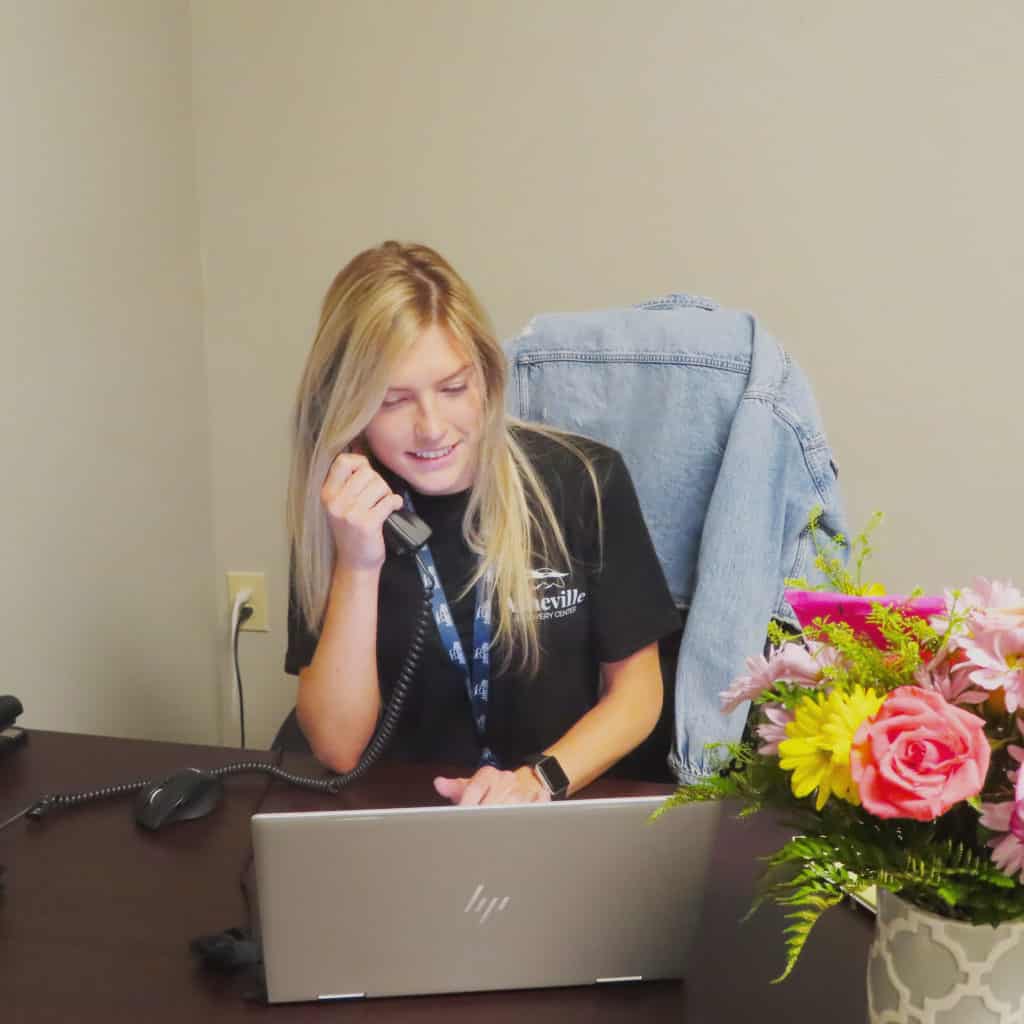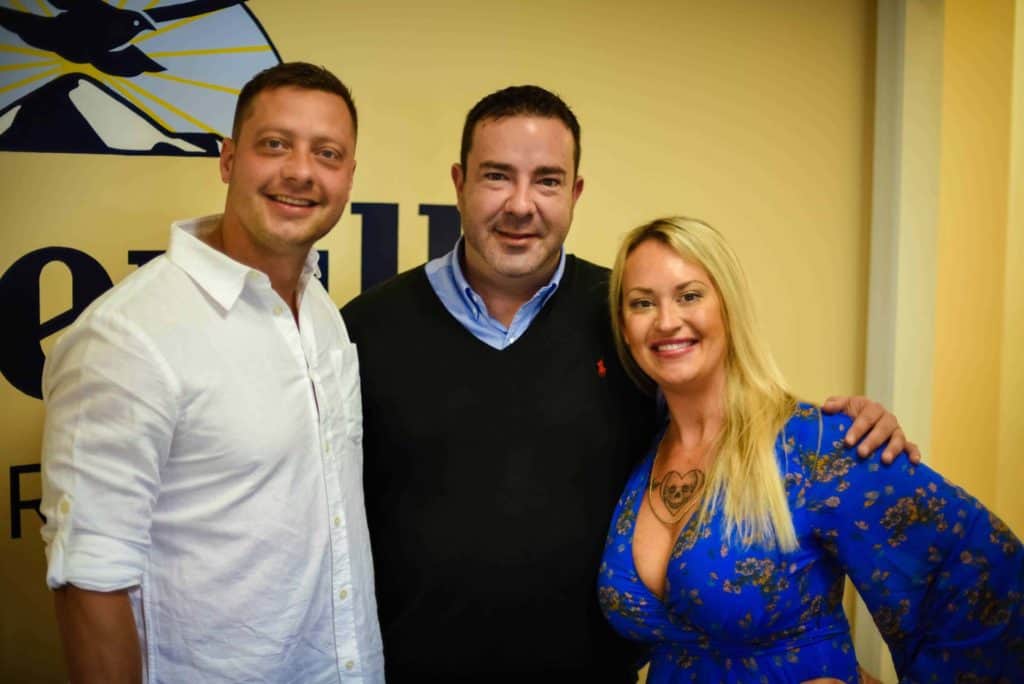 Dual Diagnosis Drug Detox Treatment
Before an individual enters our addiction treatment program, it is usually recommended to enter a detox program first. Why is this important? Detox from alcohol & drugs specifically can involve extremely dangerous and uncomfortable withdrawal symptoms. When entering a medical detox facility, you will have the correct supervision & support needed to successfully complete the detox process.
How long does medical detox take?
When entering various alcohol detox programs, be prepared to stay for 5-10 days. This allows enough time for substance to be cleared from the client's system. Although detox can be uncomfortable, medical professionals at inpatient detox centers will ensure that you have the correct medication to safely complete the process and that it goes well.