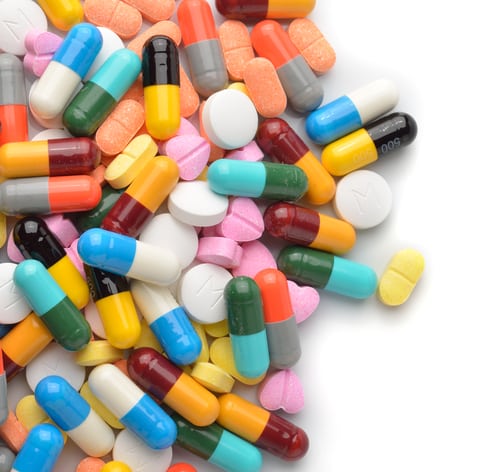 Adderall
Adderall is a prescription stimulant commonly prescribed to treat disorders such as ADHD and narcolepsy. Today, Adderall is one of the most frequently prescribed medications in the U.S. with over 25 million active prescriptions.
According to the U.S. National Institutes National Library of Medicine, abuse of stimulants such as Adderall is an ongoing issue among undergraduate college students. The recreational use of Adderall has increased significantly in this population, to the extent that the abuse of prescription stimulants is now second to marijuana as the most frequently used illegal drug among college students.
When Adderall is used in excess, immense stress is put on the cardiovascular system, causing the heart rate to rapidly increase along with blood pressure. Overdose fatalities are uncommon when prescription guidelines are adhered to and there is medical supervision from the prescribing physician; however, overdoses are possible. As stated by the Centre for Addiction and Mental Health, Adderall overdose can cause coma, seizures, and death due to the expansion of blood vessels in the brain, high fever, or heart failure.
The Adderall High
Adderall is usually taken orally but can also be snorted or injected (which is rare). Adderall does not produce a high if used as directed, but, if abused or used without having been prescribed, this drug produces a high in which the user experiences: 
Improved memory recall
Confidence
Increased concentration
Improved reaction time
Sociability
Increased energy
Improved endurance and strength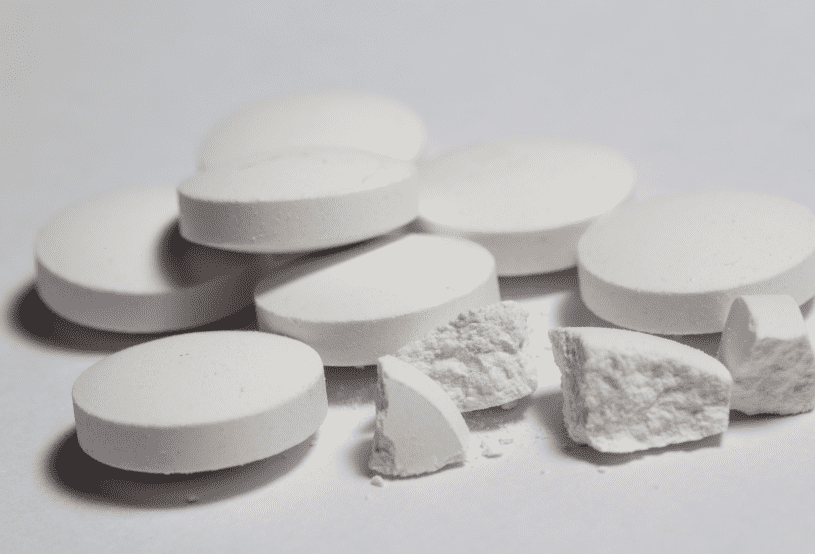 Signs of Adderall Abuse
Adderall abuse can cause long lasting effects and irreversible damage. If an individual is misusing this prescription drug or using it without having been prescribed, there are signs.  These signs include:
Paranoia
Anxiety
Abdominal pain
Weight loss
Lack of sleep or insomnia
Serotonin Syndrome
Heart arrhythmia (irregular heartbeat)
Seizures
Adderall Addiction Treatment
Adderall is very addictive and dangerous when abused or misused; therefore, it is extremely important to seek professional help right away if you or a loved one is struggling with this addiction. At Asheville Recovery Center, treatment specialists utilize a 12-step program and practice holistic rehabilitation.
Services at the center include:
Partial Hospitalization Program – At Asheville Recovery Center we offer a partial hospitalization program for clients who need post-residential treatment as well as for clients who need primary treatment but are unable to enroll in inpatient programs. Our PHP track offers a variety of therapeutic services and benefits to individuals in early recovery from substance addiction. Our day program is full-time, offering all of the clinical hours provided in residential treatment (from 9 am to 5 pm) with the benefit of allowing clients to return home to a structured sober living environment at night. This gives individuals the opportunity to build a community of peers and practice life skills, such as cooking, cleaning, and self-care, while still participating in immersive and intensive clinical addiction and trauma treatment.
Outpatient Rehabilitation – During intensive outpatient treatment, clients live at home or in a sober living residence which can help keep them accountable for their recovery commitment. Our staff coordinates with local, reputable sober living homes to ensure that our clients are living in a safe place and that their needs are being met, even when they are not at clinical sessions. During this time, clients are also encouraged to become involved in local twelve-step fellowships, to find sponsors, and to begin working the steps of recovery through participation in these groups. IOP is a place where clients can process their experiences in twelve-step fellowships and support one another in those individual journeys.
Addiction is difficult to overcome alone. If you feel that you or a loved one is struggling with Adderall abuse, our specialists are on standby and ready to help. Call (828)518-6996 and speak with an addiction expert today.