WE ACCEPT MOST INSURANCE
30 DAY LUXURY REHAB PROGRAM AT ASHEVILLE RECOVERY CENTER
Listen, we don't have to tell you that we are No.1 like every other treatment center says on their website. Our results do the talking for us. We are NC's first choice for addiction treatment for a reason- check out all of our reviews! Our program works because we care.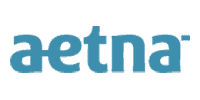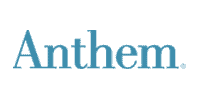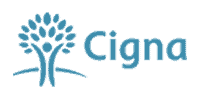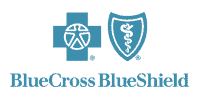 OUR MISSION AT ASHEVILLE RECOVERY CENTER
We offer people who struggle with addiction the love, support, community, & spiritual connection that they need to heal from the pain of addiction. Located in the beautiful Asheville mountains, our 30 day luxury rehab program addresses the underlying factors that contribute to substance abuse disorder: mood disorders or mental illness, family of origin dysfunction, trauma, maladjusted coping mechanisms, and social functioning issues.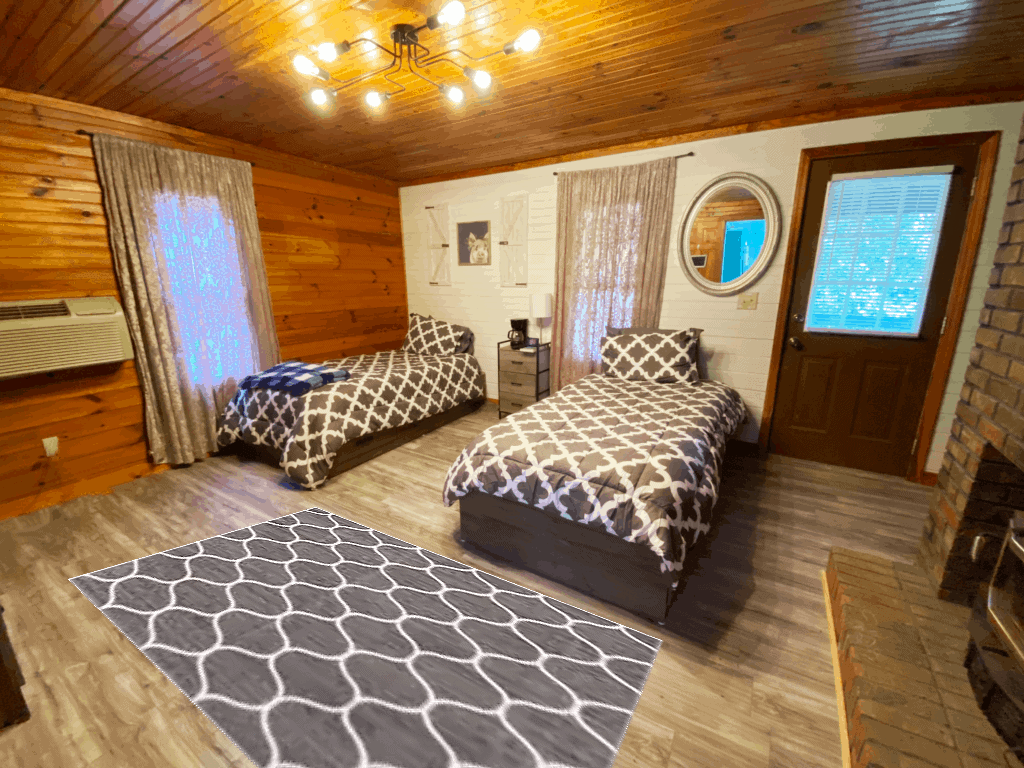 Message From Our Founders
Asheville Recovery Center was founded by members of the recovery community who are passionate about helping others achieve the freedom from drugs and alcohol that they have found. With professional and personal backgrounds in recovery, our staff's approach is different- and it gives struggling clients the chance to explore addiction treatment options and truly heal.
Partial Hospitalization Treatment
A partial hospitalization program, or PHP, serves as an option for clients who need full-time addiction treatment. Our 30 day treatment program has helped thousands of individuals just like you find sobriety.
Intensive Outpatient Program
An intensive outpatient program, or IOP, is a treatment option that helps clients in early recovery transition from full-time addiction treatment to fully independent living while still receiving the care & support they need to stay sober.
Aftercare Support
Our aftercare program is designed to provide stability & support after treatment for individuals who complete our program. Having a network of like-minded individuals to lean on and grow with is extremely important.
Individual And Group Therapy
Individual & Group therapy is a widely utilized approach in the addiction treatment world because of its success in educating and preparing individuals for the world outside of treatment center walls.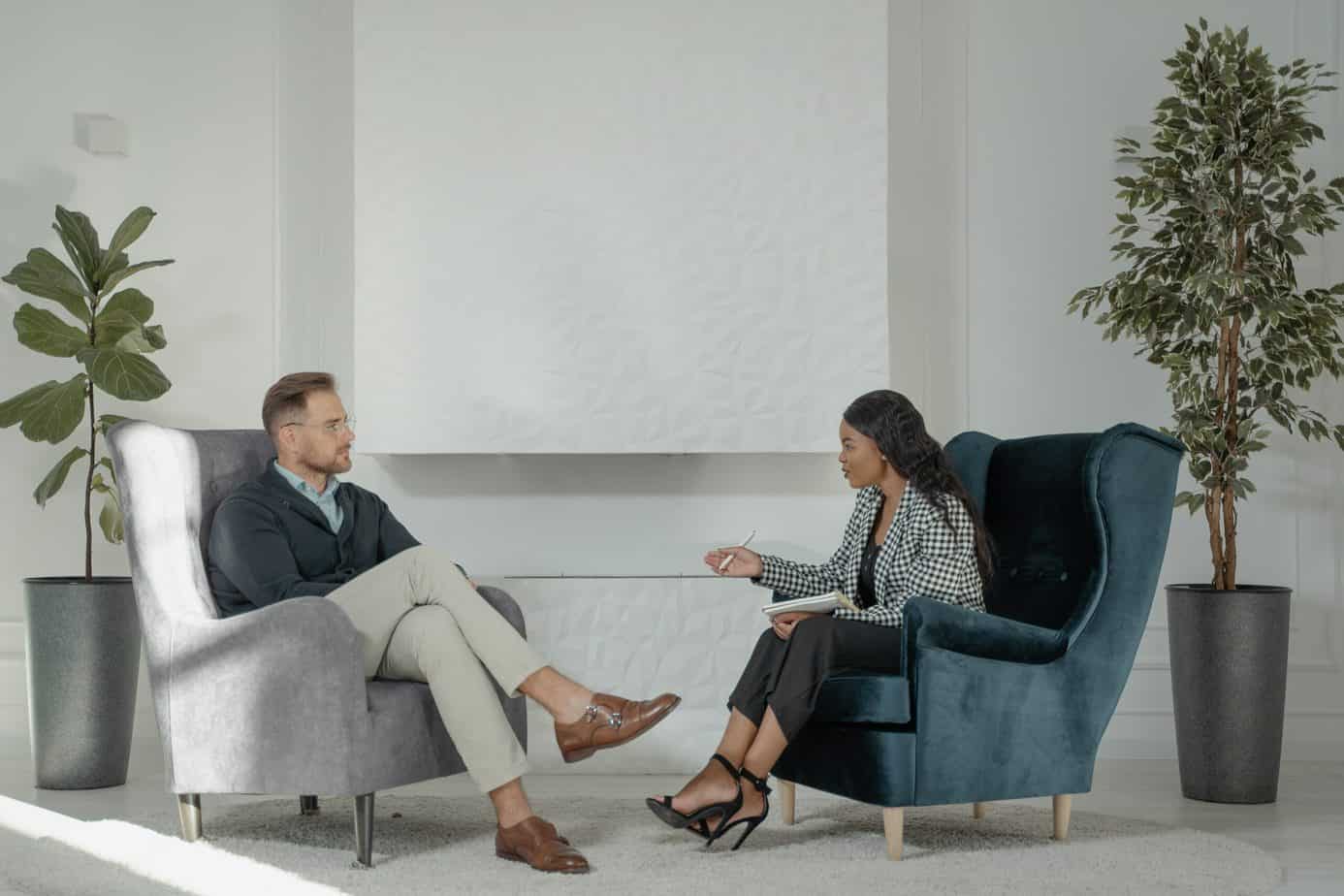 Our Luxury Rehab Offers –
– Partial Hospitalization Program
– Intensive Outpatient Program
– Addiction Treatment
– Individual Therapy
– Group Therapy
– Family Counseling
– Holistic Therapy
– Aftercare
– 24/7 Support
Verify Insurance For Free
Submit our fast & easy form